How to Get More Business Through Your Use of Linkedin

Monday, September 28, 2015 from 6:00 PM to 8:00 PM (BST)
Event Details
Kick Ass Talks Presents:
"How to Get More Business Through Your Use of Linkedin"

Get your massively discounted ticket for just £4.00 today.
PLEASE NOTE ...only a very few tickets will be sold go at this price.
The full price on the door is £20.
LinkedIn is probably the MOST UNDER-UTILISED marketing tool in today's Business world. LinkedIn allows you to easily connect with your ideal prospects, form relationships and develop conversations and sales. All of this WITHOUT any cold calling!
You can get to your prospective decision maker quicker than with any other marketing strategy and WITHOUT talking to "The Gatekeeper"!
You can also position yourself for people to easily find and contact you. AND IT IS SO SIMPLE.
Kick Ass Talks welcomes back: Andy Gwynn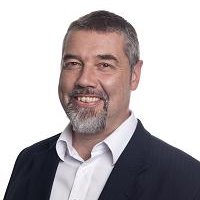 Learn how to:
• Build your perfect profile
• Build the right network of contacts
• Create and develop better opportunities
• Generate more leads
• Get a better return on your marketing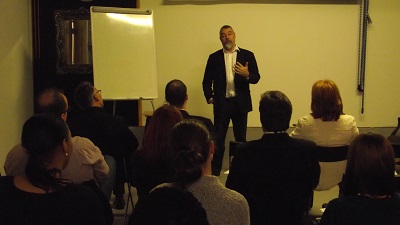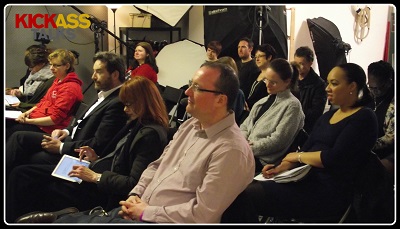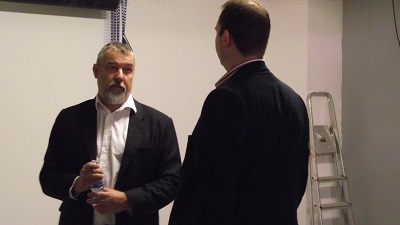 What others have said about Kick Ass Events: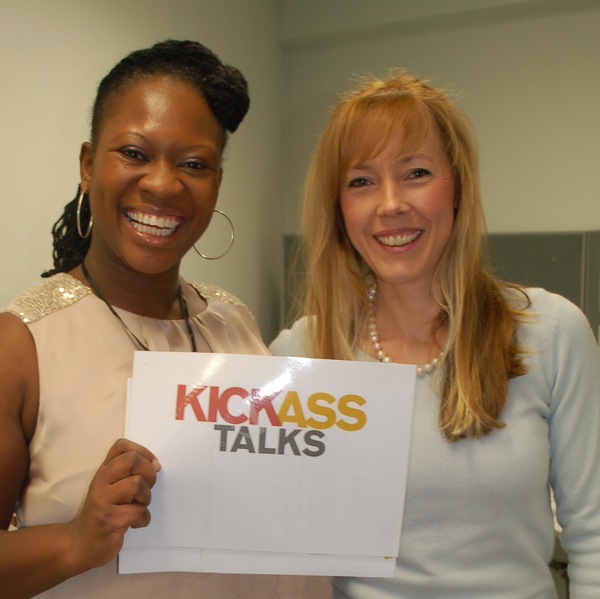 "The personal branding event that I attended was well organized and the topic was very relevant to me." Katherine Nthenge

"Kick Ass event are always informative, educational & a helpful way of building networking contacts & learning from each other." Maria Ramil

"Really enthusiastic and 'can-do' people who come to these events.""Very useful, all the speakers were very helpful." Denise Bennett
"Great event with topics that I've wanted for clarity. Good crowd and fabulous mix of personality. Would highly recommend and endorse a visit to a of Kick Ass Event." Sonia Consperl Irving
"Fabulous evening, very informative!"

"Very interesting and thought provoking. Also relevant to all businesses. Intimate and cozy chat so size of room was appropriate, good questions and excellent advice given." Leonora Babb-Benjamin
Format of the evening

18.00 – 18.30
Mingle & Network 


18.30– 19.30
Keynote Speaker  


19.30 - 19.45
Q & A Session


20.00
When & Where

The Space
17-19 Barr Street
B19 3EH
United Kingdom


Monday, September 28, 2015 from 6:00 PM to 8:00 PM (BST)
Add to my calendar