Description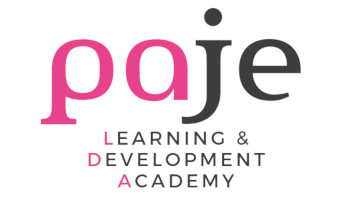 Overview
Video is an amazing sales tool and communication method. With video as the next best option to get face-to-face with your customers it's the ultimate form of interaction you can have with a prospect. Use your personality, confidence and passion to win you more business. A practical session that will help give you confidence on camera to create effective messages that win you more business.
Target Audience
Sales Managers and Sales Executives. Forward-thinking proactive Salespeople. Business Development Managers
Our Trainer
Mia Butler believes 'vanilla' is not an option. Creator of Pistachio View and Director of Like a Boss Consulting, Mia is an entrepreneur, business consultant, thought leader, facilitator and EventProf. Recognised for her commitment to sales, with 25 years' experience on the sales frontline, Mia knows how to create a winning edge. Driven, and encouraging sales professionals to 'show up' and do more, Mia is creating change with Pistachio View making personalised video a part of everyday sales. Consultant to the industry, Mia is often called upon to help facilitate learning and panel discussions and can be regularly found supporting key industry events.
Course Content
· Why video is increasingly important as an email message
· Gaining confidence to appear on camera
· Setting the scene and how to create your video
· To script or not to script?
· Content, context and the call-to-action
· Types of video messages to create for your customers
· People buy people – building trust and how to be really helpful
· How to create a video culture and onboard your team
· Tools for the job
· The future of video email
---
Terms and Conditions
Cancellation by an Attendee
Up to 4 weeks prior to the course -

you can cancel your place on the course and your prepaid fees can be transferred to another course.

Less than 4 weeks prior to the course -

no refund, no transfer of fees to another course.
Cancellation of a Course
Unfortunately, there are times when it is necessary for us to cancel a course. We may do this up to four weeks in advance of the course, if delegate numbers are not sufficient.
If we cancel a course, we can transfer you to another course of your choice or refund you the course fee.
Please do not make non-refundable reservations for accommodation or travel to a course in advance of four weeks of the course date.
If you have an queries regarding the course or if you wish to discuss our multiple delegate packages, please contact us on 07402 30 85 64 or academy@paje-uk.com