Description
How do you get an agent?
How do you write a book proposal?
How do you make the leap from 'writer' to 'published author'?

On this one-day, intensive masterclass from Publishing Talk, you will learn how to navigate the journey to becoming a published author.

Meet bestselling authors, literary agents, publishers and self-publishing experts as they explain the publishing landscape, the various routes to publication and equip you for career success.
Expect no-nonsense, practical advice to motivate you to write that book - and get it published!

Includes a free book to help you on your way (title TBC), plus a reading list and handouts. You will also have the opportunity to pitch your book and get some instant feedback (optional).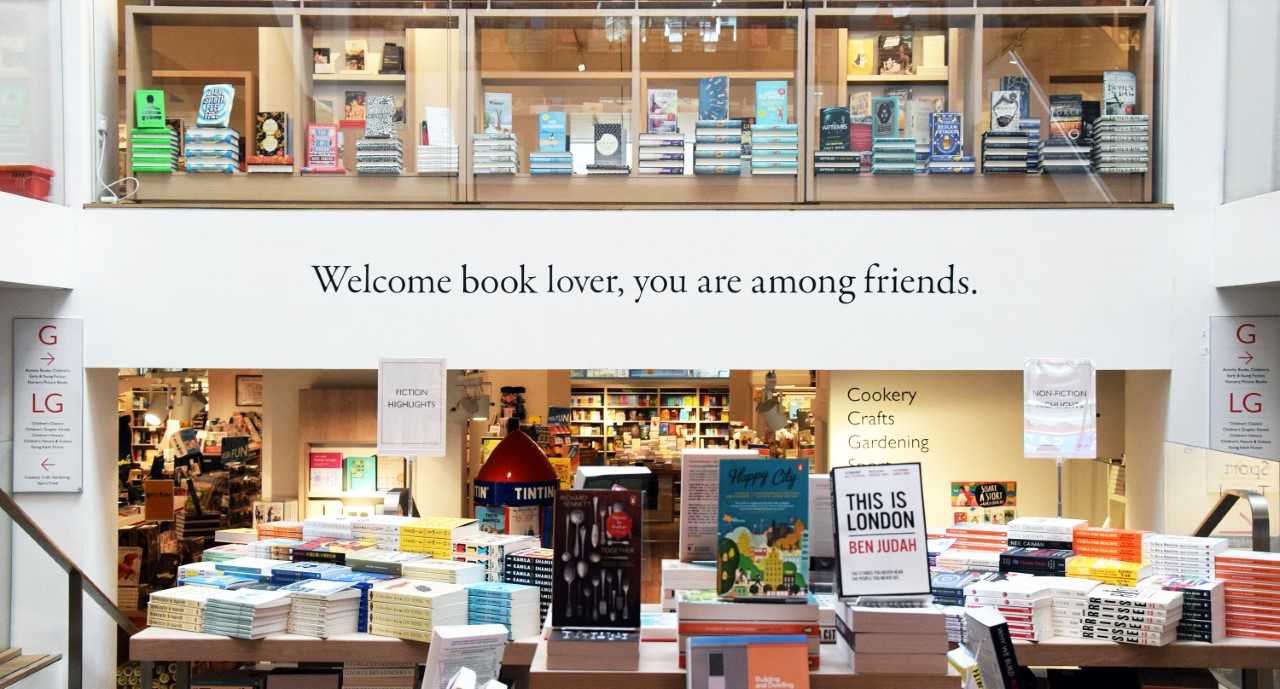 Following the success of our 2019 event, we're making this an annual writers' conference, and returning once more to the iconic Foyles bookshop on Charing Cross Road, London. Join us for a packed day of great speakers, panels, discussions and plenty of time for networking with fellow writers.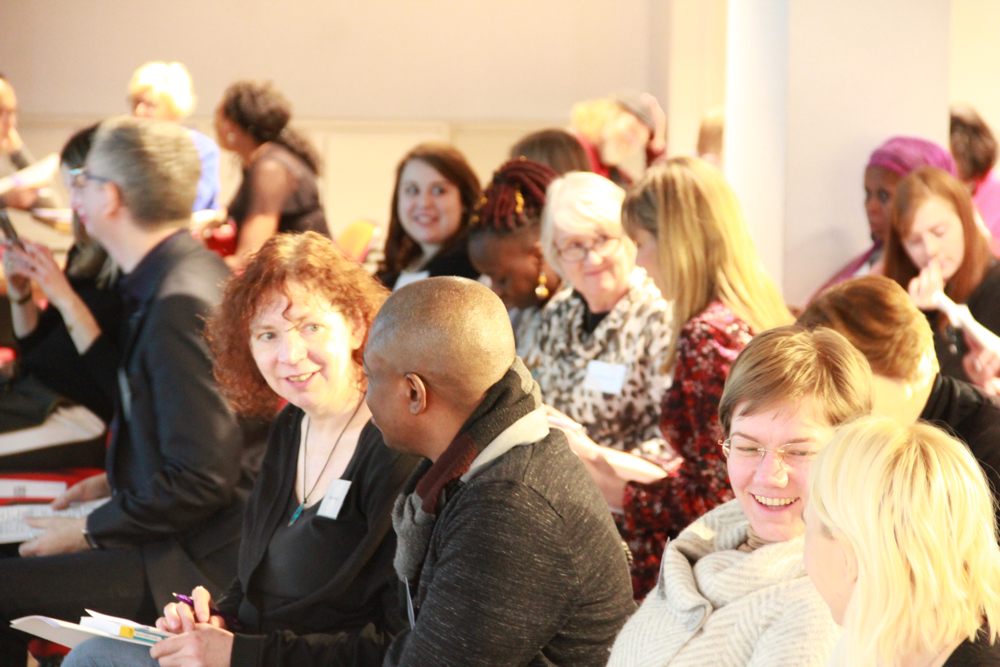 Our programme for 2020 is currently being developed, but you can get an idea of what to expect from the 2019 programme at: http://www.publishingtalk.eu/how-to-get-published/programme/.

Limited super early-bird tickets are on sale now!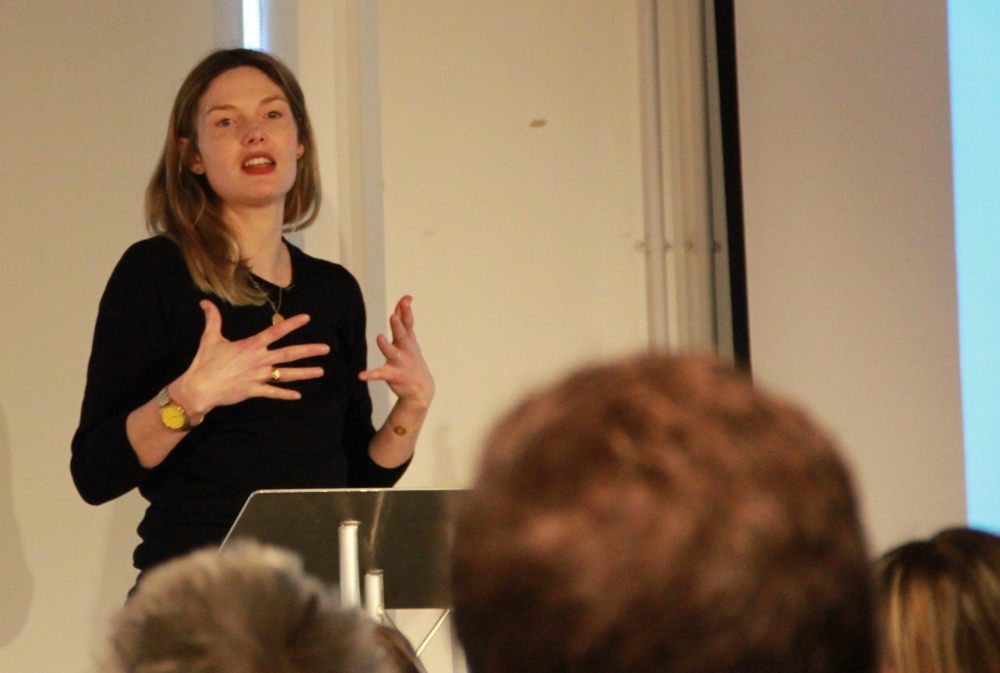 Debut author Molly Flatt speaking at How to Get Published, Feb 2019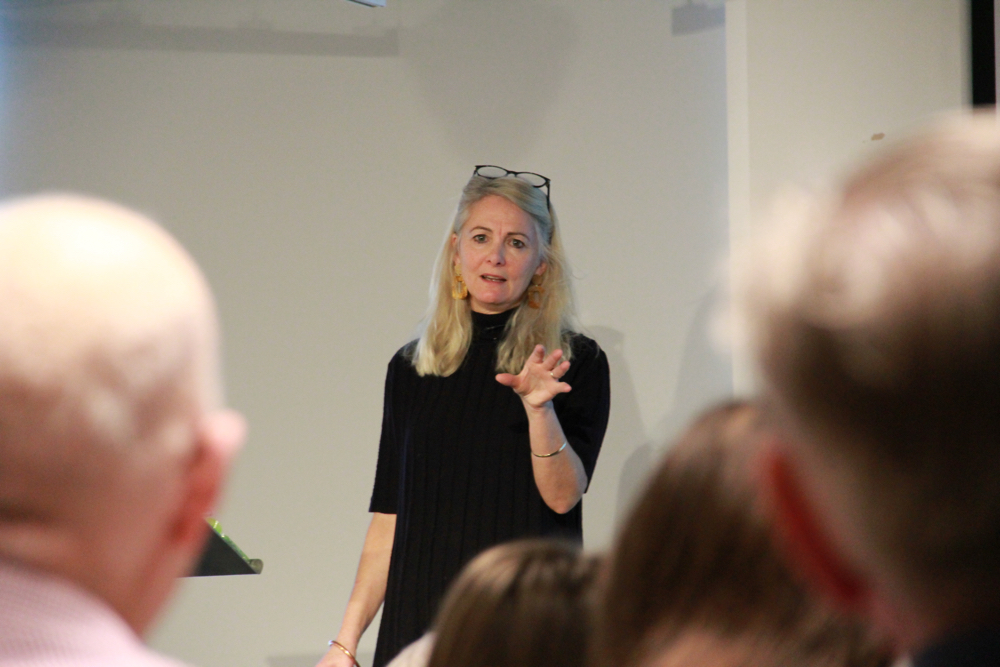 Literary agent Jacq Burns speaking at How to Get Published, Feb 2019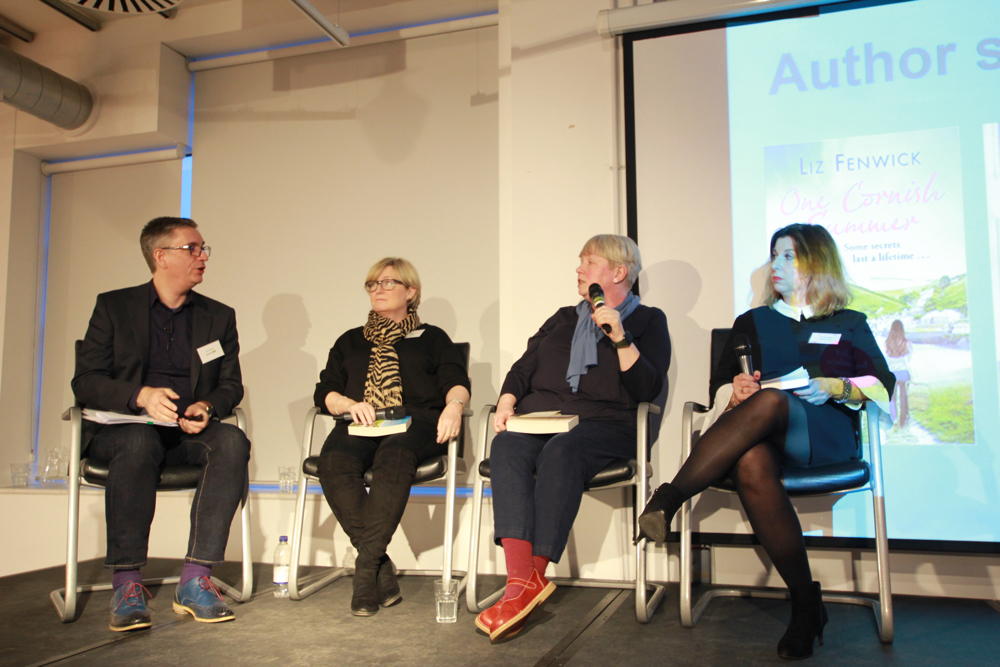 Jon Reed chairs our 2019 author panel: Liz Fenwick, Natalie Fergie and Nicola May

Audience and speaker images of our 2019 event are courstesy of A.D. Flint (author of The Burning Hill).