Description
Want to make the leap from 'writer' to 'published author'?

Brought to you by Publishing Talk, the How to Get Published masterclass is an essential day for all authors starting out - whether traditional or indie.

Meet bestselling authors, literary agents, publishers and self-publishing experts as they explain the publishing landscape, the various routes to publication and equip you for career success. Expect no-nonsense, practical advice to motivate you to write that book - and get it published!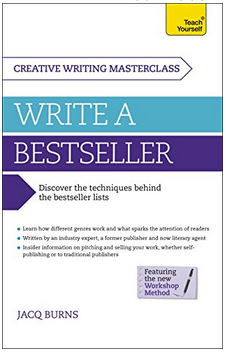 Includes a free copy of Write a Bestseller by Jacq Burns for every delegate.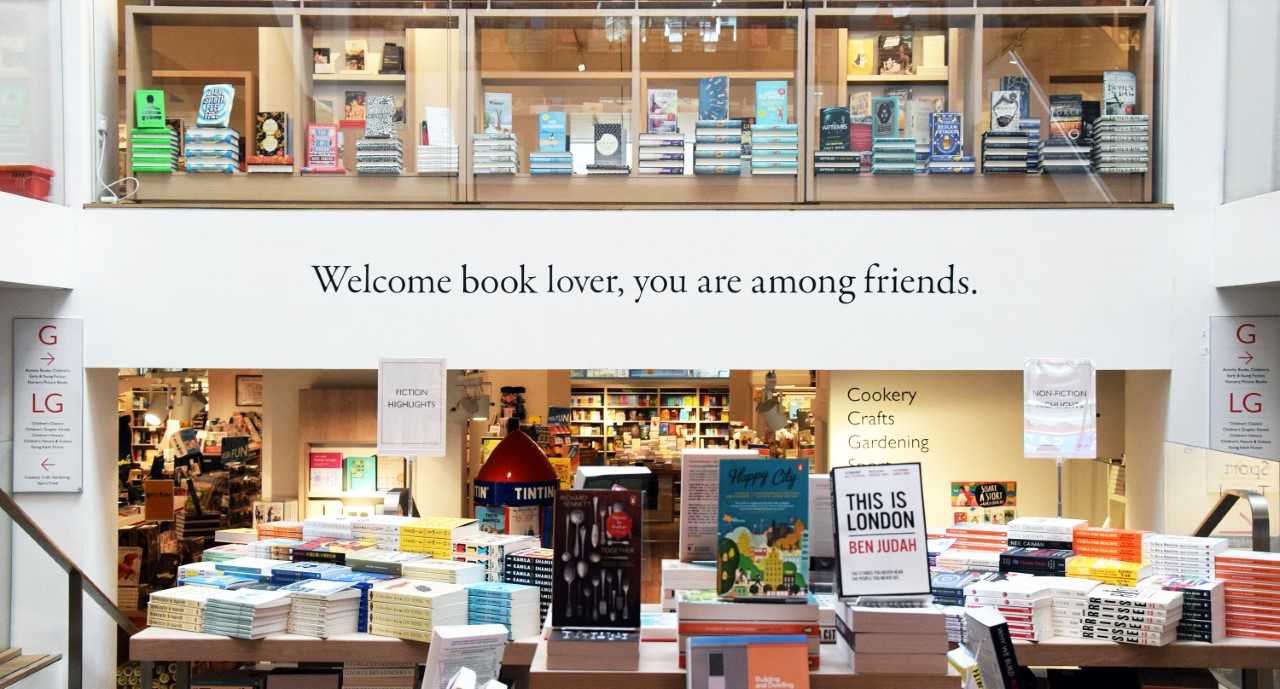 Join us at the iconic Foyles bookshop on Charing Cross Road, London for a packed day of great speakers, panels, discussions and plenty of time for networking with fellow writers.
Our programme is subject to change, but this is how things are shaping up at the moment:
Programme
09:00 Registration and networking
09:30 Welcome and Introduction
Jon Reed, Publishing Talk

HOW TO WRITE A BESTSELLER
09:40 How to write and publish your first novel
What does it take to become a successful author?
Molly Flatt, author of The Charmed Life of Alex Moore

10:20 How to get a literary agent
The most important step to traditional publishing success is to get an agent. What are they looking for - and how do you get one? What does writing a bestseller really involve?
Jacq Burns, literary agent, founder of London Writers' Club and author of How to Write a Bestseller

---
11:00 Coffee Break
---
TRADITIONAL PUBLISHING
11:15 How traditional publishing works
How the author-agent-editor relationship works in practice.
In conversation with an author, agent and editor
11:50 How to write a book proposal
Practical tips on how to put together your proposal, sample material and query letter.
Speaker TBA

12:25 The publishing process
What are editors looking for? Editors explain the commissioning process, how they find books and authors - and what happens next.
Publisher panel
---
13:00 Lunch break
---
ALTERNATIVES TO TRADITIONAL PUBLISHING

13:45 The business of self-publishing
Could self-publishing be for you? What you need to know to be a successful indie author.
Debbie Young, The Alliance of Independent Authors (ALLi)

14:25 How self-publishing works
Self-publishing companies outline different options and models for indie authors.
Panel includes: Anna Lewis, CompletelyNovel; Nick Coveney, Kobo Writing Life

15:10 Other publishing routes
Other ways to get published: hybrid and crowdfunding models.
Panel includes: Clare Christian, Red Door Publishing

---
15:45 Coffee Break
---
PATHS TO SUCCESS
16:00 How to build your online platform
How to build your online platform to equip yourself for career success as an author
Jon Reed, Publishing Talk

16:40 Author success stories
Three authors talk about their different paths to publishing success (plus Q&A)
Panel includes: Liz Fenwick, author of One Cornish Summer

---
17:30 Networking drinks - at a nearby pub
18:00 CLOSE