Description
Why should you attend?
Are you thinking of publishing your research? New/relatively new to publishing your work?
Increase the visibility of your research and build author credibility by publishing in a leading title. Learn how to identify the best journal or conference for your work and navigate the paper submission and peer review process. Review the required elements and proper structure of a manuscript to avoid reasons why papers may be rejected.
Who is this for?
This workshop is free to attend for students, researchers, faculty staff and anyone else interested with IEEE. Please feel free to share this workshop and invite colleagues you think may be interested in attending.
About IEEE
IEEE is the world's largest professional association dedicated to advancing technological innovation and excellence for the benefit of humanity. IEEE and its members inspire a global community through IEEE's highly cited publications, conferences, technology standards, and professional and educational activities. It is the trusted voice in a wide variety of areas ranging from aerospace systems, computers, and telecommunications to biomedical engineering, electric power, and consumer electronics.
Register now - seats are limited!
---
Both the IEEE and University of Strathclyde would be delighted if you could join us for this practical workshop.
If you have any queries or would like any additional information, please don't hesitate to contact: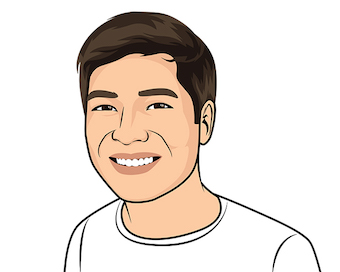 Ed Wong
Customer Support Representative for Content Online Ltd
+44 (0)7958 658 193
or speak to your local contact at University of Strathclyde:
Ian Kiely - Future Power Networks and Smart Grids PhD Researcher at University of Strathclyde