Description
The business event of the year is coming...
and you're invited to be there!

This March you have the chance to learn how to maximise your people, marketing and profit from the very best business brains around!

This useful learning opportunity will be happening on the morning of Friday 16th March (8:30am to 1pm at the The Hydro Hotel, Eastbourne).

A complimentary light lunch will be served at the end with a chance for networking also.

At just £75 + VAT per ticket this is a great value way of enhancing your business owner skill-set! Below you'll find a quick overview of what's included and how you'll benefit by attending...
A fantastic line up of speakers!
---
How to start gaining on your marketing potential
Henry Laker - Growth by Design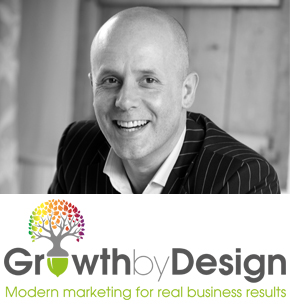 Henry Laker is a highly experienced marketer with more than 20 years in the business. He is the Managing Director of Growth by Design.
During his presentation, Henry will be discussing the most common areas of online marketing where businesses underperform...and what they can do to increase the number of qualified, enthusiastic enquiries they receive.
He will cover how to target, how to connect and how to motivate prospective clients so that they move from not knowing about you to being hugely keen to buy your services and products!
By the end of his session you'll understand how different marketing elements both online and off can combine to produce fantastic business results.
---
How to stop missing most of your marketing potential – the law of attrition
Tim Rylatt - Growth by Design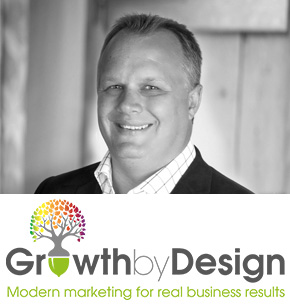 Tim Rylatt is a multi-award winning business coach with ActionCOACH, and the commercial director of Growth by Design (a marketing agency).
During this fun presentation, Tim will be demonstrating the huge amount of missed opportunities that are created when follow up marketing and sales actions are not done well. He'll share with you an effective model for maximising client retention, spend levels and frequency, as well as how to generate high quality referrals and market endorsement from your client base. By the end of his session you'll know how to make every client worth more to you.
---
How to avoid business growing pains and leverage cloud solutions for greater profitability
Suzie Vine - Watson Associates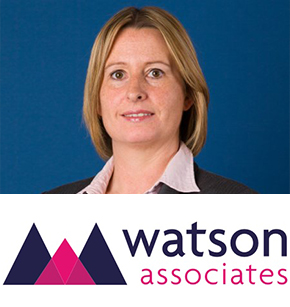 Suzie Vine is a fellow member of the association of Chartered Certified Accountants (ACCA) and also a Chartered tax advisor (CTA) and has been working in the accountancy industry for 20 years.
During her presentation Suzie will outline problems businesses can face when they are growing and how to overcome these issues. She will also give an insight into the digital accounting packages available to businesses and how they can be used to help achieve growth and profitability.
---
How to get the most from your staff and avoid common performance pitfalls

Debbie Silvester - Eckington HR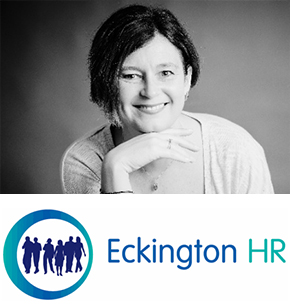 Debbie Silvester is a Chartered member of the Chartered Institute of Personnel and Development (CIPD). She has worked in the HR field for over 20 years - 15 years in the HR department of a blue chip company and the last 7 years in her own HR Consultancy.
During her presentation Debbie will talk you through how to deal with under performing staff. In addition, and perhaps more importantly she'll give you some tips on how to prevent the issues developing in the first place!