Description
How to get up The Happiness Barometer!
Equipped with his Happiness Barometer, Matt Pepper puts the power back into your own hands showing you how to find your inner happiness and keep hold of it, no matter what is going on in your life.

Come along for one of his 'PeppTalks' where he will be sharing insights from his book including; how to create a positive mindset, how to turn your 'muck' to luck and how to pimp up your purpose…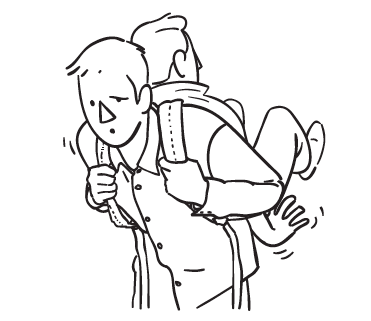 Matt'
s book "Happiness The Inside Job – The 7 Ways to Life-Changing Happiness"
is the perfect read for those looking for an accessible guide to improving their personal happiness.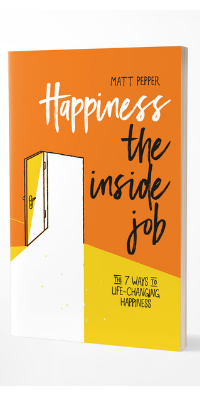 You will be able to buy a copy on the night and have it signed by Matt! :)
Looking forward to seeing you there.