Description
Ambitious companies, based around a technology, represent the most vibrant part of the UK economy. A very high proportion of UK equity deals go into verticals such as Life Sciences, Edtech, Proptech, Artificial Intelligence, Blockchain and Adtech. Fintech alone attracted 10% of all investment deals in 2018.
This workshop brings tech companies and experts together, to focus on some of the specific challenges that Tech Companies face as they look to grow – fast.
Panel:
Gary Jesson(CEO of EFM Financial Management Group and Finance Director) Group MD and co-founder of EFM.
Gary is a Business Advisor and Finance Director with over 40 years of experience in working with growing SME's. He applies his knowledge in a wide range of sectors providing strategic financial and business advisory services with a team of experienced professionals on hand to support. He is also directly involved as a director or founder of several companies including a medical business, family investment office and an e-commerce sticker business as well as mentoring many others.
Nick Winters, Head of Technology, Moore Kingston Smith
Nick heads Moore Kingston Smith's Technology Sector Group and is his clients' first port of call for all their strategic, accounting and tax needs. They like that he genuinely enjoys helping their businesses grow.
With a diverse portfolio of clients including mid-sized corporates, entrepreneurs and fast-growing businesses, Nick's expertise extends beyond the UK. Those wishing to set up a business in the UK as well as those looking to expand internationally come to Nick for his cross-border advice.
An advocate for the benefits of mentoring in business, Nick provides mentoring and training to growing businesses in collaboration with the likes of London & Partners Business Growth Programme and Virgin StartUp.
Andy Sugden, Portfolio Finance Director, EFM Financial Management
Andrew is a robust, "hands on" Finance Director with significant international experience, having worked with a variety of successful media, publishing, telecoms and technology companies varying in size from globally listed operations to family owned SMEs and venture capital backed backed start up businesses. He has a proven track record of delivering increased shareholder value and sustained growth, and of driving transformation and cost effective solutions to businesses in rapidly changing markets.

Informed Funding is an online and offline information resource designed to help New and Growing Companies identify the range of options available to them to raise finance. Workspace customers have free and exclusive access to funding strategy consultations, finance seminars, workshops and access to over 800 sources of finance. Learn more about the Informed Funding and Workspace partnership by visiting the Informed Funding Hub.
This Workshop is free to access for all, but with limited places. Please register your interest in attending. Priority will be given to Business Owners.
Workspace customers and Club Workspace members have free premium access to Informed Funding including free membership and preferential access to its seminars.

By taking part in this event you grant Informed Funding full rights to use the images resulting from the photography/video filming for publicity or other purposes to help achieve our aims. This might include (but is not limited to), the right to use them in printed and online publicity, social media, press releases and funding applications.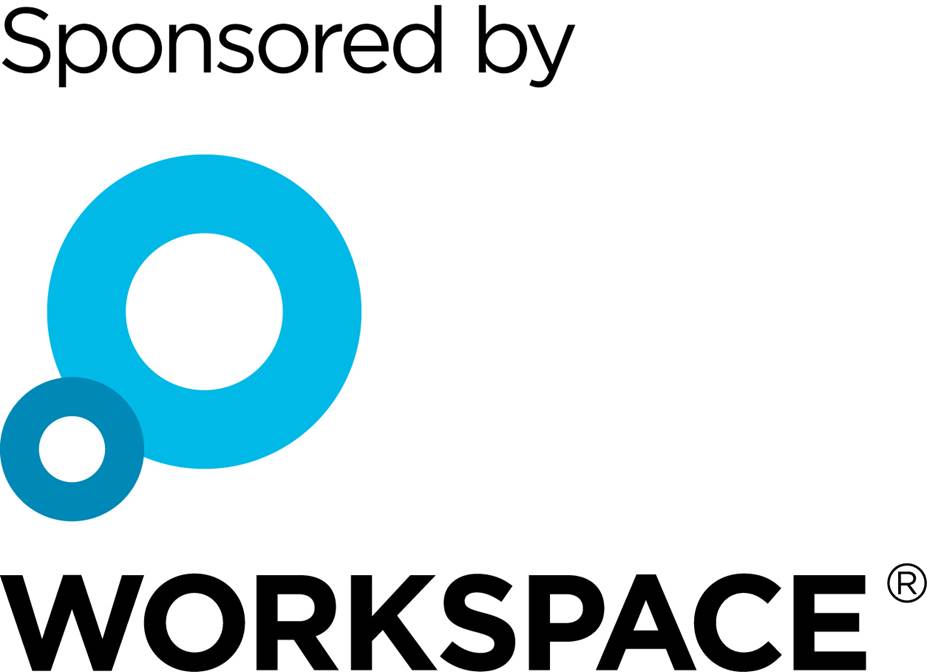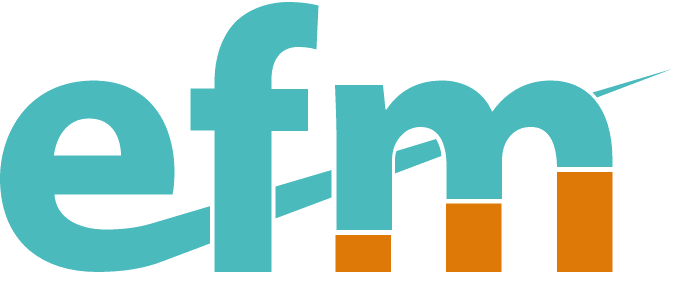 Organiser of How To Grow a Tech Business - Fast: informed Funding Workshop at Metal Box Factory - 13th November
Informed Funding helps connect businesses to finance. We help business owners better understand the funding options for their growing business and give funding providers the opportunity to connect directly with businesses seeking finance.
Informed Funding provides independent information on the wide array of funding options available and we do not charge any brokerage fees.