How To Grow Your Child's Emotional Resilience & Make Friends With Feelings
FREE - How To Grow Your Child's Emotional Resilience and Make Friends With Their Big Feelings Using The Hand in Hand Parenting Approach
About this event
The most trying times for parents are emotional moments - moments when our children are uncooperative, whiny, demanding, aggressive, or heading for an all-out meltdown.
Get a fresh take on why these moments occur, and how to respond gently yet effectively so your child's resilience grows.
This FREE talk is designed for parents of children aged 12 and under.
We'll talk about why children choose small, seemingly petty issues as triggers to their deepest feelings, and what parents can do to further their child's well-being during these emotional moments. Learn two simple but powerful Listening Tools that can help children feel closer to their parents, and tools parents can use to lighten their own stress load.
Wednesday 8th September 2020 8pm - 9.30pm
Morton Community Centre, Belfast, BT9 7DU
Advanced booking required. Spaces strictly limited to comply with Covid-19 restrictions.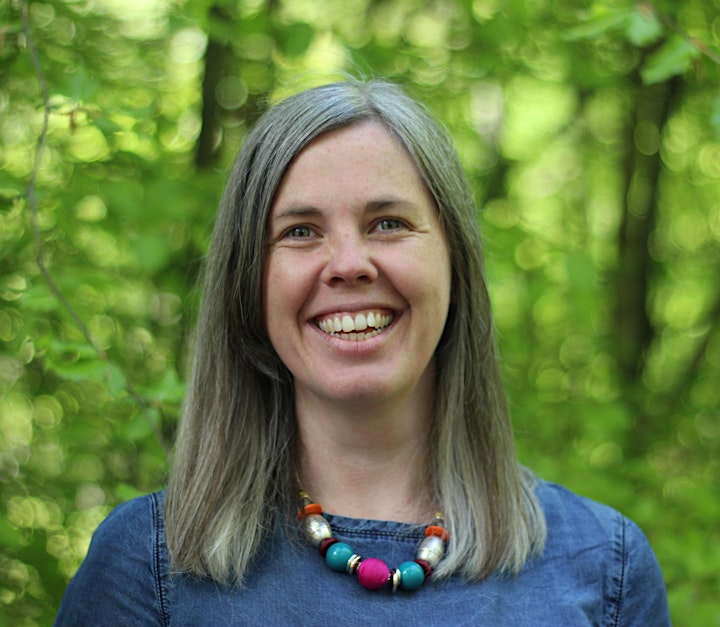 Hi, I am Pamela, a Certified Parenting Instructor based in Belfast, Northern Ireland. I love helping parents navigate tricky parenting situations - I myself am a parent of two children under 10 and have had my fair share of parenting struggles along the way. I help parents understand the brain science that drives our children's off-track behaviours and I teach practical tools so parents can overcome common parenting challenges and bring more connection and cooperation to their families.
Follow me on social media for other upcoming events and gentle parenting tips:
www.instagram.com/PamParentCoach
www.fb.me/PamParentCoach
Organiser of How To Grow Your Child's Emotional Resilience & Make Friends With Feelings