Description
We are delighted to have Emily Quinton as our guest speaker at this month's Makers' Club. She will be talking to us about how we as makers can best use Instagram. You love it, but wow, it got hard recently! Fewer likes on your photos. Fewer comments. Hashtags that you used to love not really having the same effect. Lots of chatter about algorithms, adverts, bans and bugs. Emily will talk about some of the challenges posed by recent changes on Instagram and also the ways in which we can learn to tell our story, and the tools and techniques we can use to grow in an authentic, inspiring way.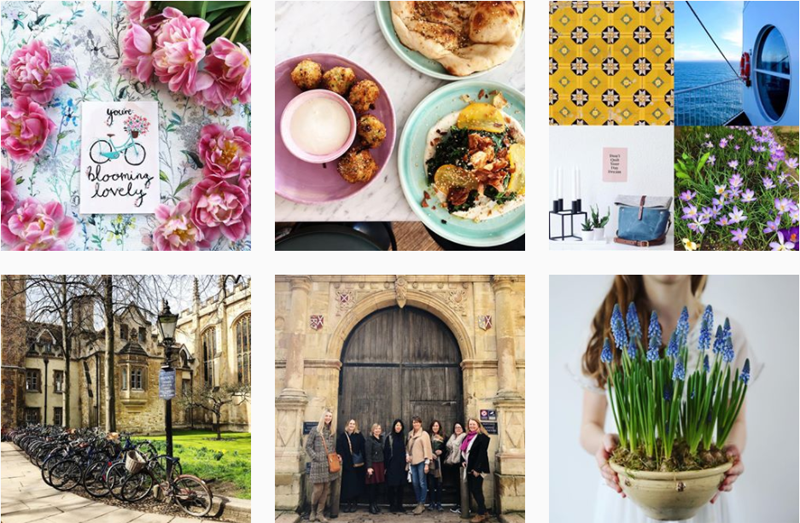 Emily Quinton is a photographer, writer, teacher and founder of the online learning community Makelight. She is huge fan of social media, where she has over 150,000 followers across different channels, and credits social media for a wealth of opportunities that have come her way thanks to her engagement: so far, this has included starting businesses, changing her career twice, getting a book deal and a book tour in the UK and the USA, and making friends all over the world.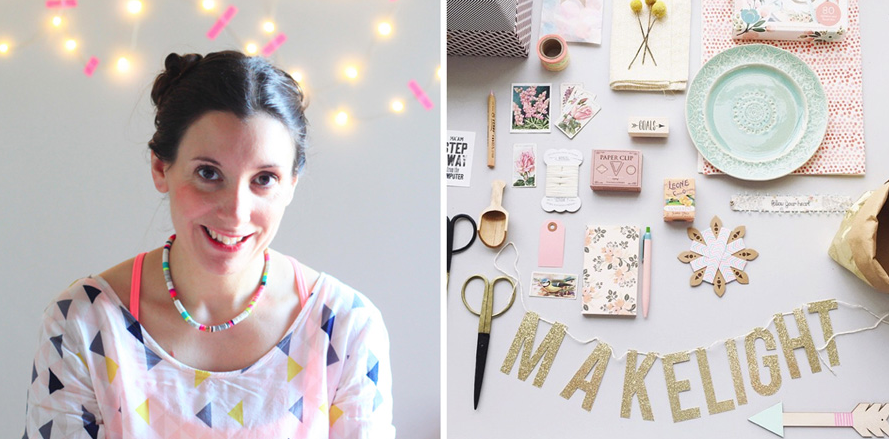 Once again, this month's Makers' Club will take place at Hotel Elephant, a not-for-profit company that provides space for arts, culture and creative enterprise in Elephant & Castle. Please note that Spare Street is relatively new so if you're using an old map or GPS you may not be able to find it. Spare Street is behind the Walworth Road and runs between Hampton Street and Steedman Street. We are meeting at Sidebar Coffee Bar which is at number 5.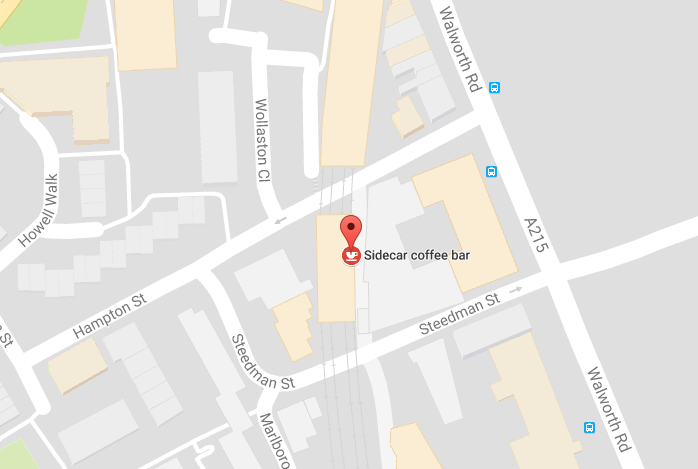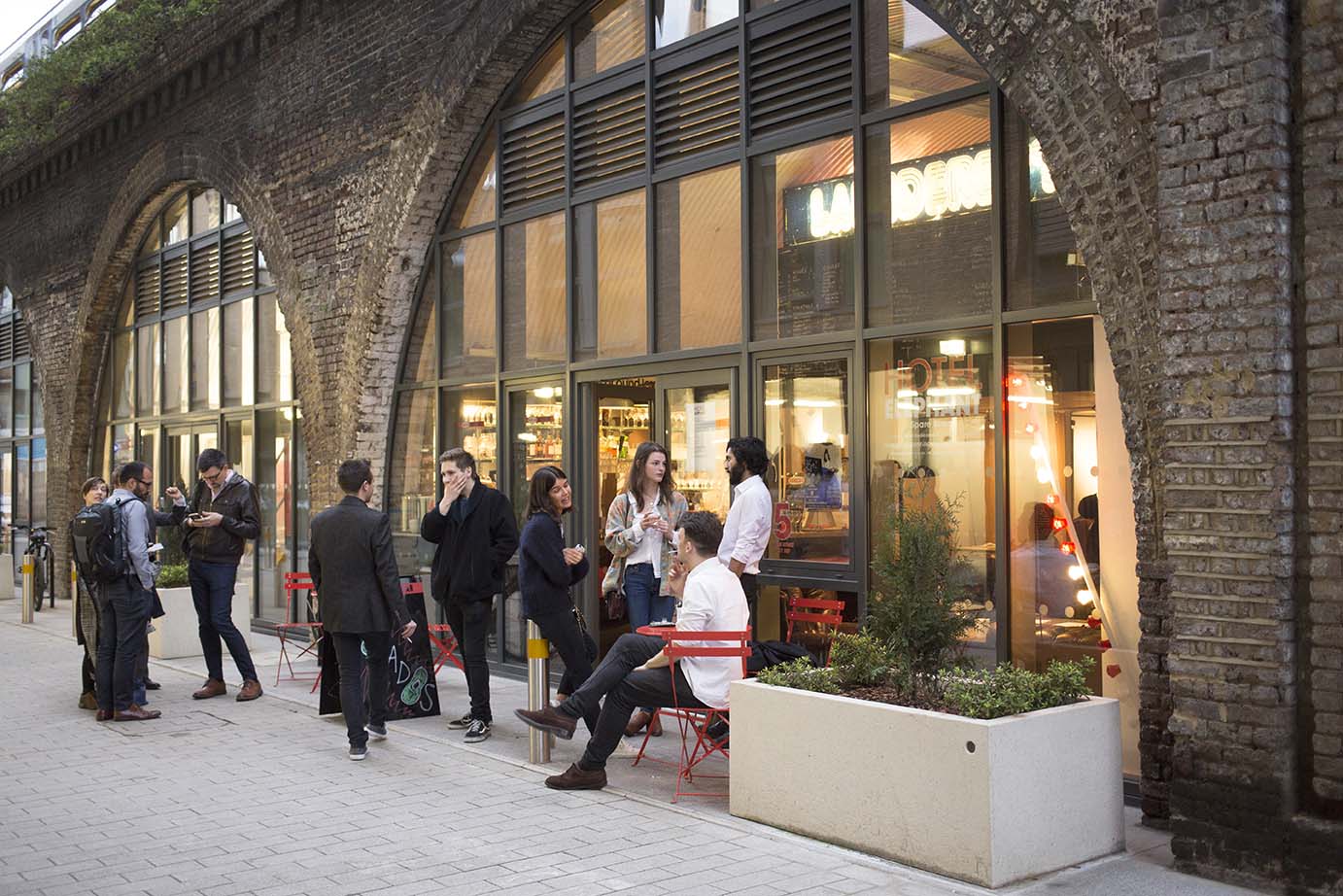 Makerhood is a social enterprise that promotes the work of local makers in Lambeth. Click here to find out more about the Makers' Club and how to join.