About this Event
If you are a small business owner looking to grow your profits, then join us for this FREE LIVE webinar.
Here's what you'll discover at this special profit boosting presentation:
1. The SIX most important opportunities for net profit growth in your business.
2. How to make the little-known Profit Multiplier Effect work for you in your business.
3. How to develop leadership mindset and achieve your business goals.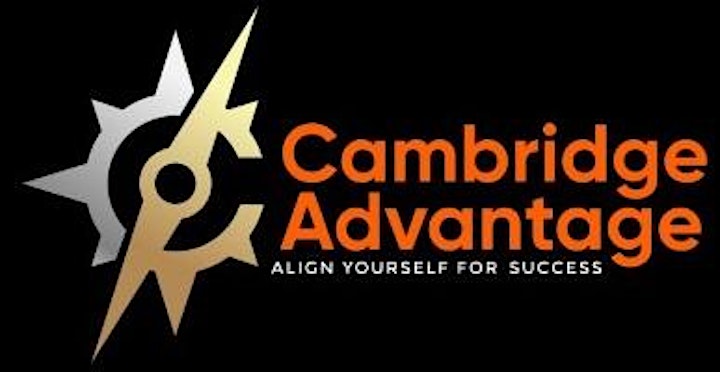 Cambridge Advantage offers a range of boutique business coaching and consulting services to small and medium-sized businesses. Our services are designed with you, the business owner in mind; tailored around your current business structure and geared to ensuring your future success.