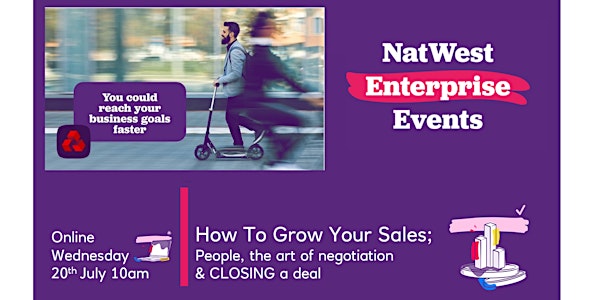 How To Grow Your Sales; People, The Art of Negotiation & CLOSING a Deal
Join this free online workshop to discover how to make sales that are good for your business, and your customers.
About this event
For many people sales is a bit of a dirty word, with connotations of aggressive and pushy sales people, tricking people into buying things they don't really need, and fueled by media depictions from the likes of the Wolf of Wall Street.
In reality good sales people are nothing like this. Good sales people understand that for a deal to be worth closing both parties have to walk away feeling they got what they wanted, and at a fair price.
This event will help empower you to become a better sales person. Closing deals that are good for your business, and your customers.
Regardless of your business model, or your market, you will likely find yourself having to sell, so this event really is for anyone running their own business. You're all sales people. Selling your idea to people who can make use of it!
What we'll cover in this workshop:
• Building unique rapport with your customers
• Examples of excellently negotiated sales deals
• The art of negotiation
• How to CLOSE the deal – tips, tricks & techniques to make sure you walk away with an answer
You'll get the opportunity to network with other business owners to discuss your experiences negotiating, share your challenges when closing a deal, as well as a chance to ask our panel of experts any questions you might have. They have a wealth of experience to share with you - see their bios below - an opportunity not to be missed!
This event is free of charge and open to all so please do not hesitate to share with your networks.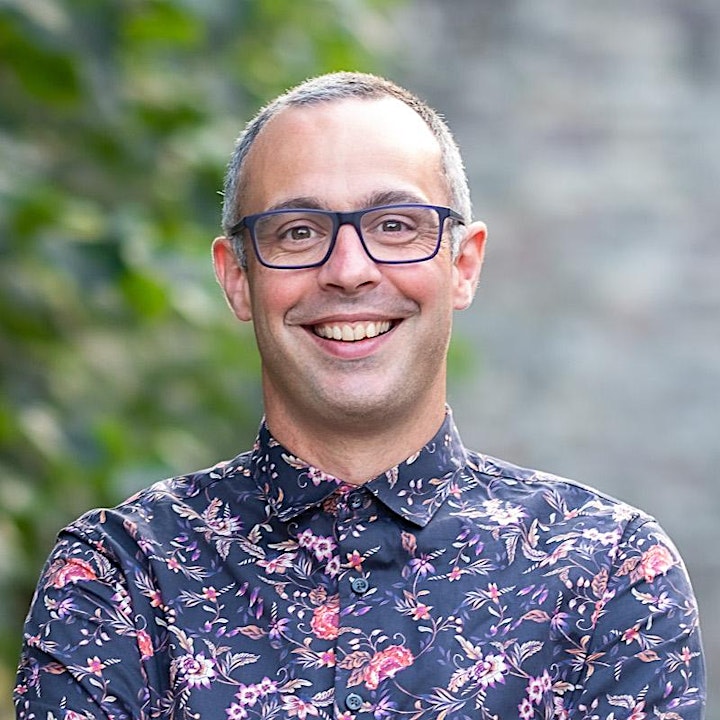 Jack Thompson, Co-Founder of BeKindred
Jack believes that Karma applies to business as much as it does to life in general. This means he shares his knowledge and time to help others wherever he can. As a Business Development Consultant with 15 years experience of consulting at C level he helps his clients to strategically grow their businesses. As a mentor, he supports the next generation of business people to thrive. For many of his clients, large and small, sales feels like a bit of a dark art. He's here to show you that it isn't. What it is, is part creativity and part science. It needs a strategy, it needs a plan and it needs to be implemented using effective processes. His job is to show you what needs to happen in your business in order for it to grow.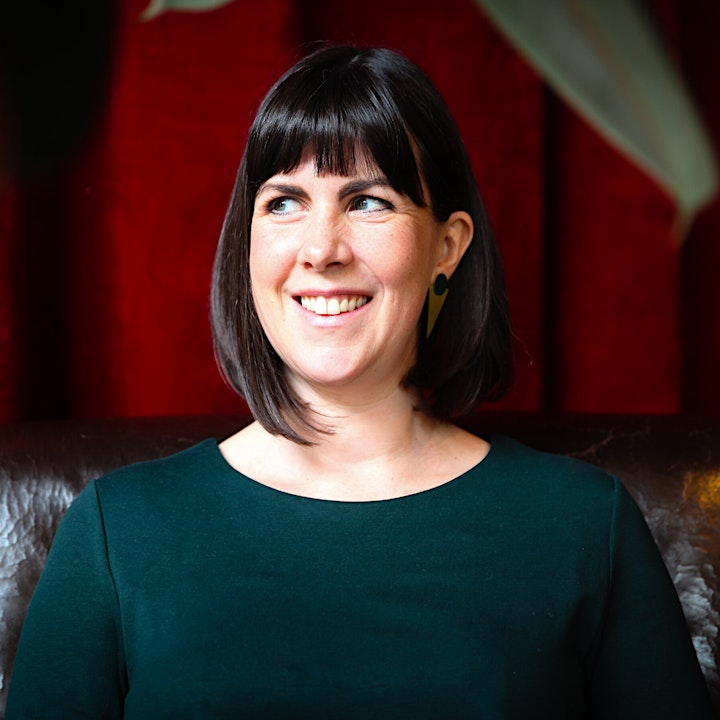 Corinne Thomas, Managing Director of Ethical Sales
Ethical Sales are a B2B sales agency on a mission to take the sting out of sales for purpose-driven businesses. With 25 years experience in sales, Corinne has identified the need in modern-day business to humanise the B2B sales process. Alongside her team of skilled sales consultants, Corinne provides flexible, responsive B2B sales services to purpose-led businesses that are going for growth. As a strategist and sales coach, Corinne enjoys working with clients to improve their sales strategies, internal sales processes and address team development needs.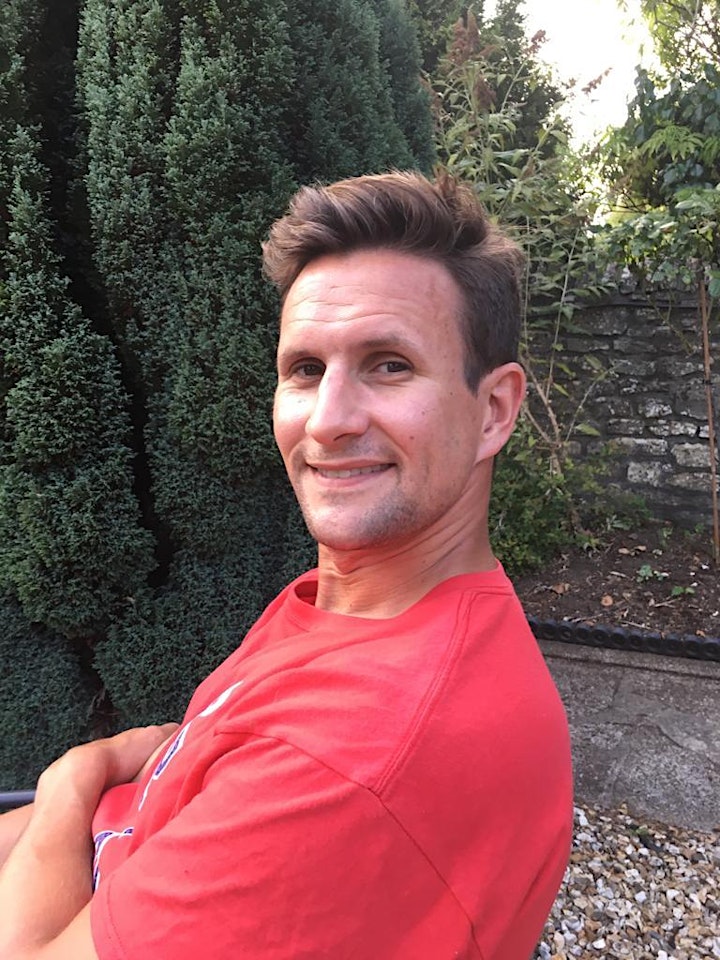 Dan Long, Commercial Manager of Inkwell
Dan started his sales career working through the ranks at Microsoft and happily discovered that it was possible to be in a commercial role without having to sacrifice your integrity! Since then, Dan has worked in a BD capacity across a range of media organisations and most recently took up the challenge of growing an ambitious startup marketing agency.