Description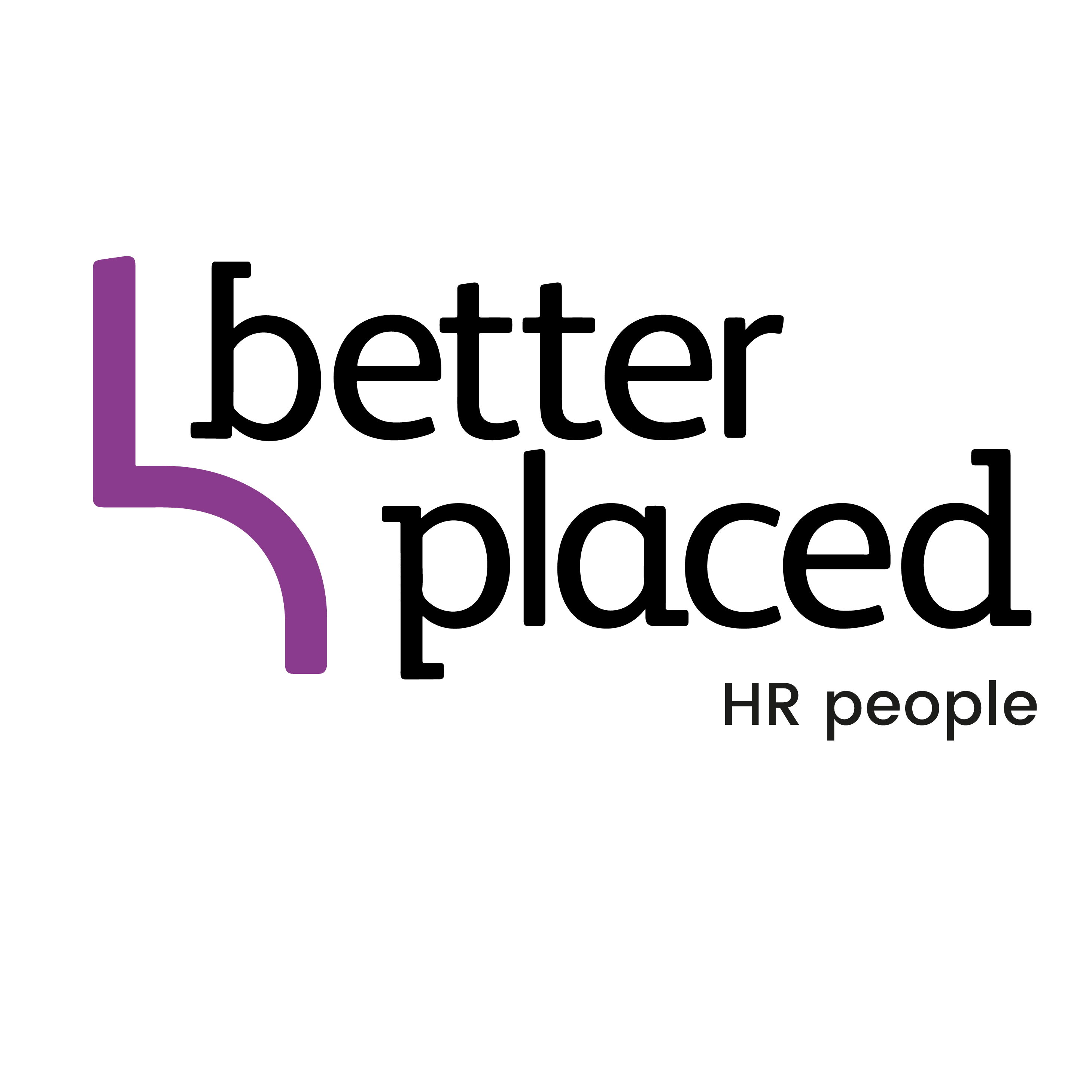 "Better Placed HR People are working in partnership with Shoosmiths to bring you How to Handle Difficult Employees. This event forms part of the Real Network HR event series that we have developed for our customers and will be running throughout 2017. Shoosmiths are a multiple award winning Law firm. Their customers range from Hewlett-Packard to Krispy Kreme from some of the UK's largest banks to a growing number of the FTSE 250 and also the world's most exciting and ambitious growth businesses. These guys are true experts! I'm delighted to be working with them as they share the same values and beliefs as us. We see our job as being the best connected and knowledgeable people in the markets we operate in with a real life network built on face to face, true and authentic relationships" James Lawson. Board Director @ Better Placed HR People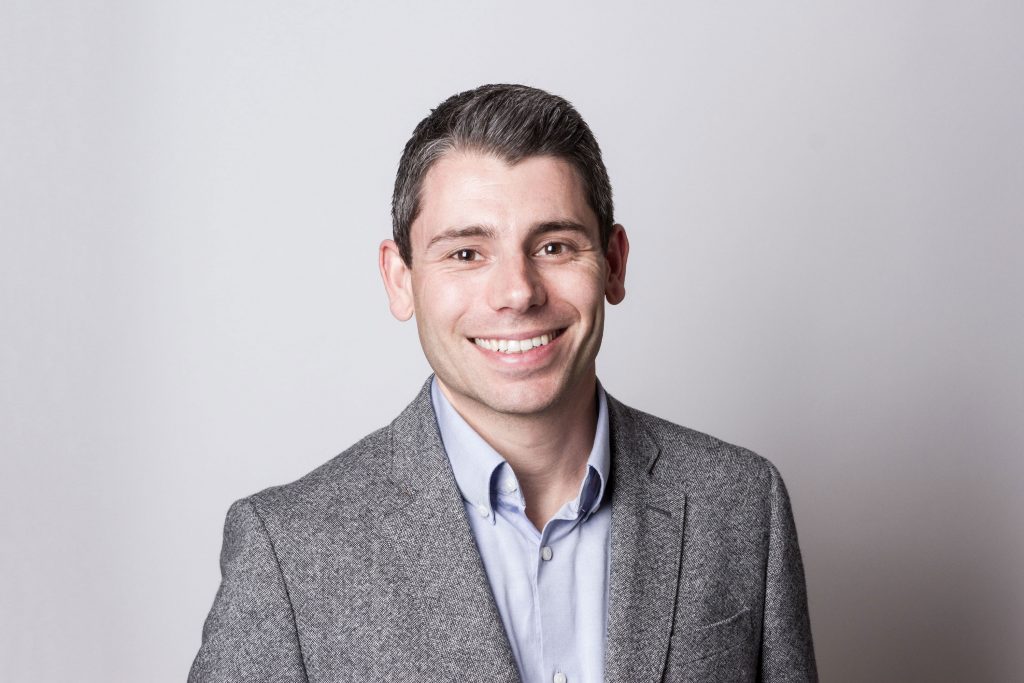 James Lawson ^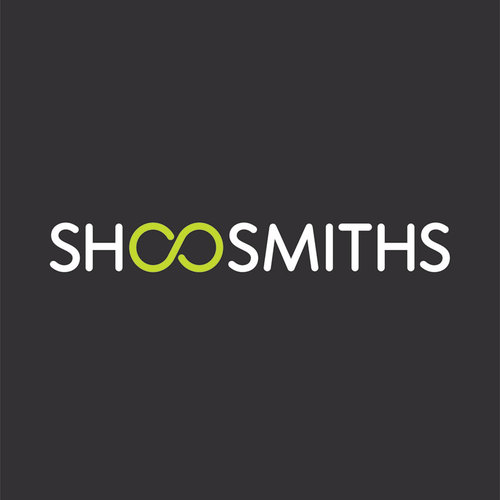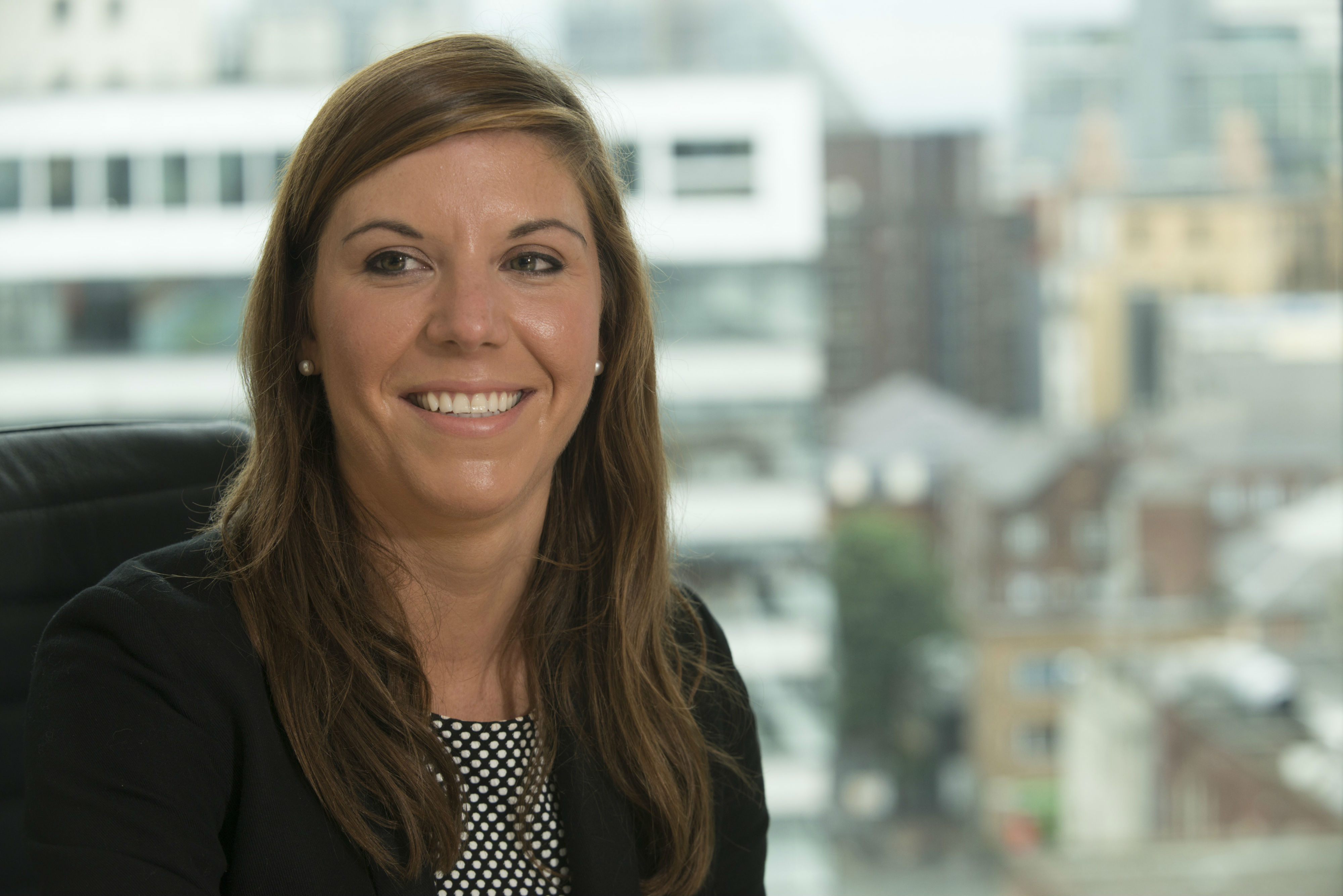 Danielle Ingham ^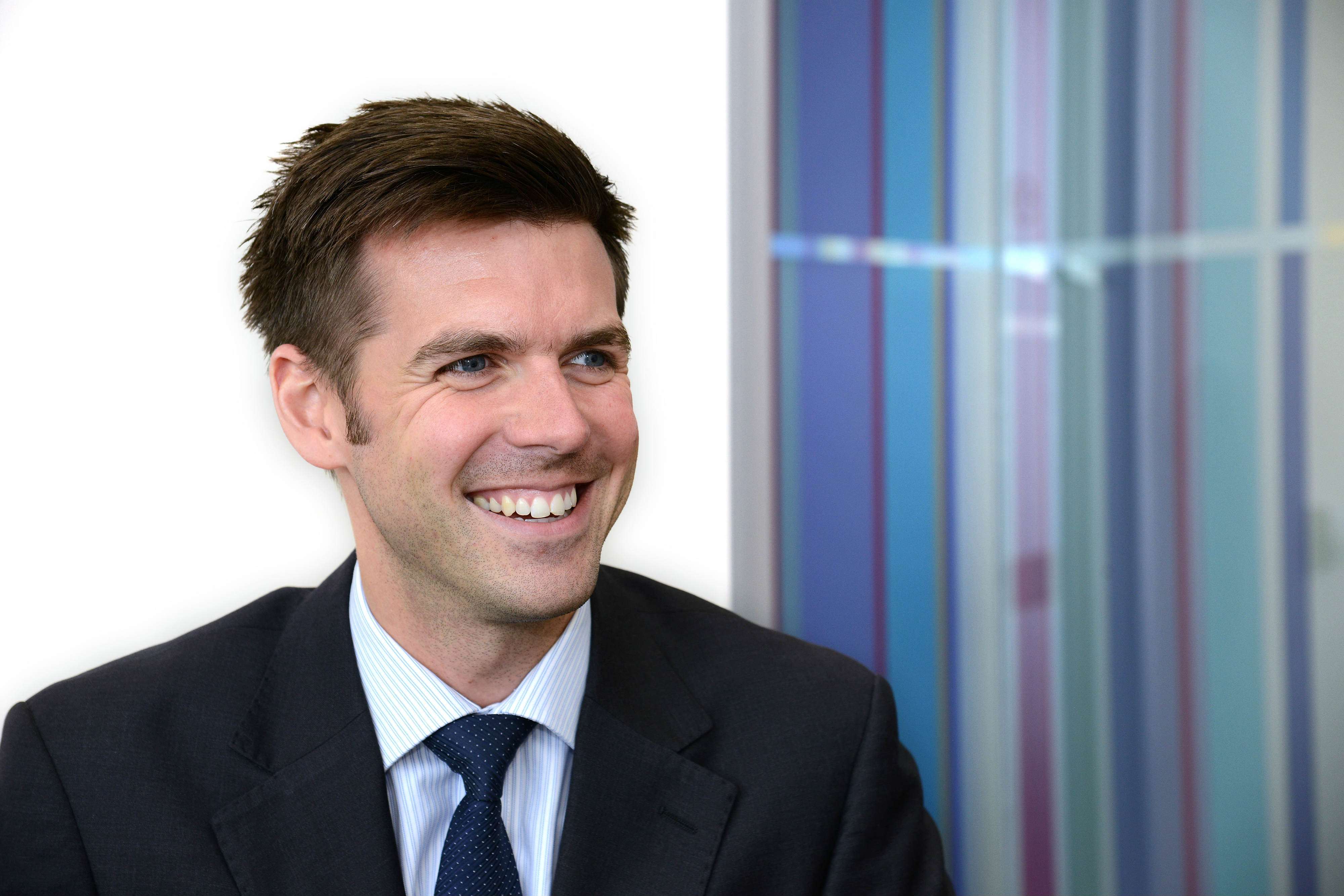 Michael Briggs ^
"HR professionals regularly tell us that employees seem to be more litigious and better advised than ever before. We have all seen situations where multiple grievances are lodged against managers, sickness absence is used as a refuge from disciplinary and performance procedures, claims are threatened and allegations of victimisation hang in the air. The employee seems untouchable, placing a strain on managers and colleagues and ultimately damaging business performance. How can you deal with these issues whilst minimising the legal risks?" Michael Briggs & Danielle Ingham - Shoosmiths
Join us to explore and discuss how to:-
Robustly

manage the difficult employee

Deal with overlapping disciplinary and grievance issues

Protect the reputation of

your

business

Minimise the wider impact on managers and colleagues

Dismiss the difficult employee

Avoid

traps for the unwary, such as victimisation claims.
About the event:
The event is limited to 20 attendees and a maximum of 2 people per business. This is to ensure all attendees get the maximum value and learning out of the session.