According to research from the CIPD, the biggest barrier to talking about Race in the workplace was lack of trust.
About this event
According to research from the CIPD, the biggest barrier to talking about Race in the workplace was lack of trust.
Trust in senior management is a bigger differentiator than ethnicity in the levels of comfort in talking about race. With strong trust in senior management, comfort talking to HR is 73%; with weak trust, it is 47%.In this panel discussion and Q & A, Top Executive Coaches, all listed in the Diverse Executive Coach directory, will discuss:
the importance of discussions about Race at work
how to develop your vocabulary to discuss Race with your colleagues
pitfalls to avoid and the mindset to approach it..
Their insights will provide an invaluable and refreshing pause, new perspectives and challenge your thinking.
**Tickets are free. However we'd be delighted if you'd like to make a donation to Rocking Ur Teens CiC, a social enterprise that inspires teens and increases their aspirations.**
Host: Jenny Garrett OBE - Leadership Development Consultant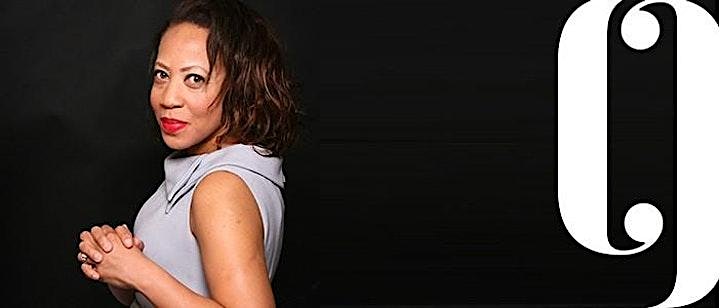 Jenny Garrett is a Leadership Development Consultant, specialising in executive coaching, facilitation and research in the area of leadership and change.
She is experienced facilitator of programmes for Managers, Directors and CEOs from a variety of organisations, including private and public sector.
Prior to this she held senior Marketing Roles for organisations such as Ashridge Business School, Hamptons International and Schroder Leasing.
Jenny's specialist areas include:
Diversity – 'no longer counting people, but making people count', exploring and appreciating difference, culture and beliefs to provide the best organisational solutions.
Leadership Coaching – providing the challenge and support that can be missing for executives at the most senior levels of an organisation to keep them on track.
Team Performance – through team coaching, enabling improved lines of communication, increased self-awareness and an understanding of others perceptions.
Jenny has a Masters Degree MA (Management Learning & Leadership) Lancaster University. BA Honours Business, University of Westminster and Coaching Qualifications with Ashridge Business School and Lancaster University. She has the highest honorary award of ' Companion' from the Institute of Leadership and Management.
Speakers:
Claudia Crawley - Career Coach and Executive Coach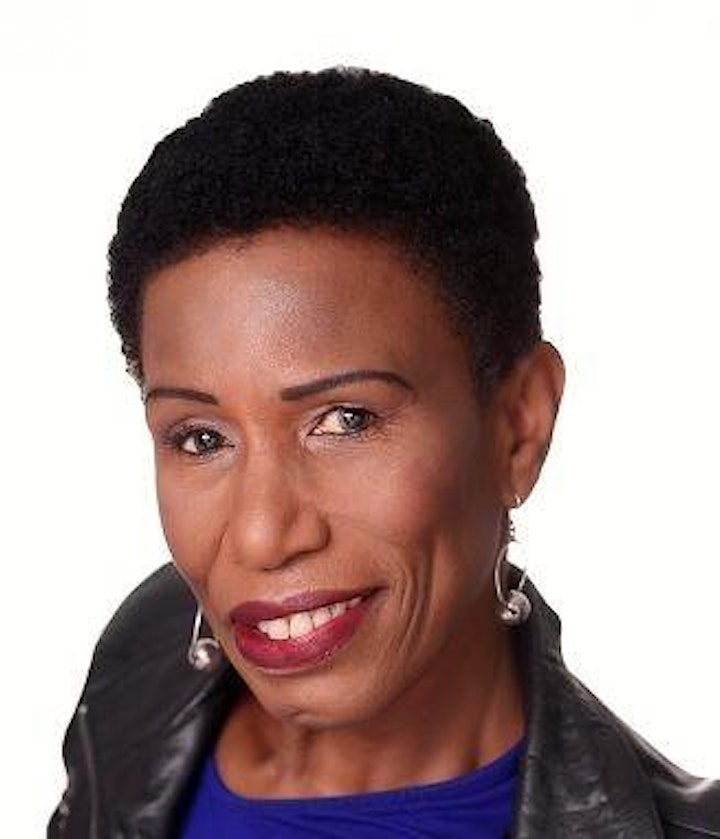 An award winning Mentor, Coach, Trainer and Author, Claudia Crawley has a longstanding commitment to the promotion of Diversity and Inclusivity gained in a career managing diverse groups of women in complex organisations within criminal justice and social work sectors. This commitment equipped her with the knowledge and skills to become a coach for women.
In 2010, she founded Winning Pathways Coaching and has since worked with numerous organisations including the Electoral Commission, Hertfordshire County Council, Peterborough City Council, Unison, NSPCC, NHS England. Her work reflects a demonstrable track record of enabling women managers, particularly social work managers, to deal with challenges that may be too sensitive to be dealt with in-house, to regain their confidence and resume leading effectively.
As an accredited master coach, Claudia uses an effective coaching strategy that enables coachees to take responsibility for their performance, get motivated and achieve powerful outcomes that benefit both them and the organisation.
She has also been a mentor for the Cherie Blair Foundation for Women, assisting women business owners internationally to develop, lead and thrive. And she was awarded mentor of the year in 2017 at City, University of London.
Claudia says: 'From experience, I've found that women managers, at both middle and senior management levels, facing overly demanding circumstances that have undermined their self-confidence, often lose their sense of self as leaders. I aim to support them to regain self-belief and confidence in their abilities'.
When not coaching, Claudia is a budding stand-up comedian who uses the power of laughter to educate and raise awareness. She is the author of 'Ordinary Women Doing Extraordinary Things: 5 Steps to add Extra to Ordinary.'
Marie Loney - Executive Coach, Leadership Coach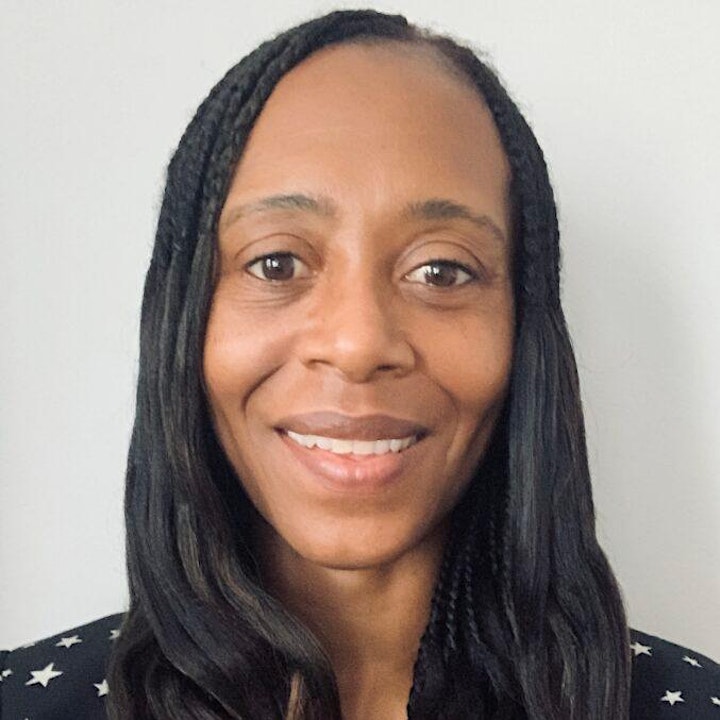 Marie is the founder of Glow Consultancy London. She is an experienced coach, business consultant and trainer. Throughout her career Marie has worked in fashion, business consultancy and education supporting individuals, teams and organisations to discover potential resolutions to professional and personal challenges.
She is a qualified coach and trainer. Coaching at a senior practitioner level, Marie has a European Mentoring and Coaching Council validated MSc in Coaching and Mentoring from Sheffield Hallam University and a Mental Health First Aid Certificate. She also holds teaching certificates at Graduate and Post Graduate levels in Art, Design and Communications from the London College of Fashion, University of the Arts London.
Marie's career includes business and team management experience.
After many years managing a fashion label (selling collections internationally), working in education (Central Saint Martins and managing a Fashion & Textile department) as well as delivering consultancy to various East London businesses. Marie began to incorporate consultancy and coaching skills supporting businesses to manage issues such as experiential growth, change and workplace challenges.
She coaches executives to address concerns that position employee participation at the centre of the process therefore, working collectively to identify and resolve issues.
Marie's coaching is underpinned by Positive Psychology, Wellbeing and Emotional Intelligence methodology, she is intrinsically positive. Marie utilises solution focused approaches to support clients gain a deeper awareness of concerns that apply practical solutions to achieve goals.
Through 1-2-1, team coaching, workshops and training she coaches and consults with businesses to explore solutions to the challenges that businesses face. Marie's experience in fashion, consultancy, education and coaching various industries introduces a creative perspective. A thinking out of the box approach that engages practical exercises to explore the concerns businesses encounter.
In addition, to coaching, consultancy and training she has implemented leadership development initiatives and delivered personal development tools to organisations throughout the UK.
Sadia Salam - Career Coach, Executive Coach, Leadership Coach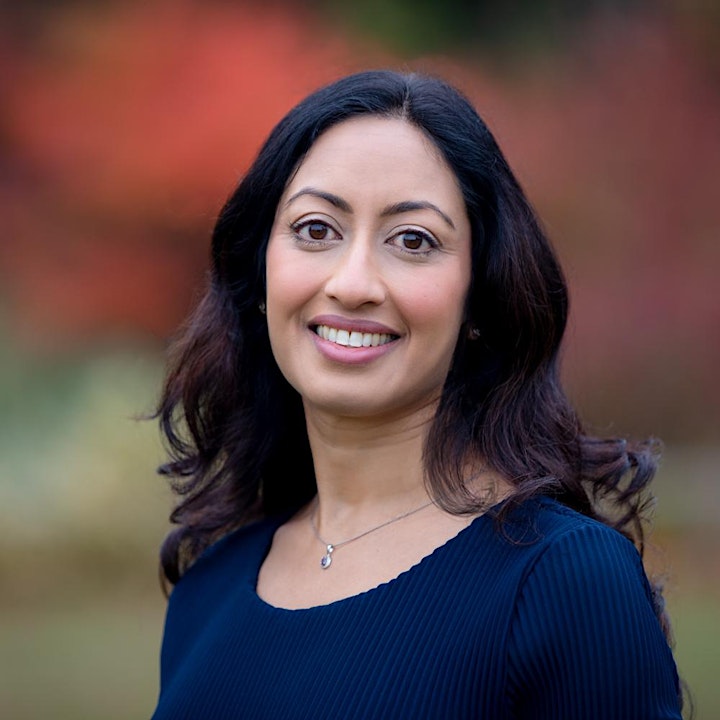 Sadis Salam is an Executive Coach, Diversity and Inclusion Facilitator and former lawyer.
She helps women, especially underrepresented women,to achieve their full potential. She also helps organisations create an inclusive culture as the key to attracting and retaining diverse talent.
After 10 years in private practice as a corporate lawyer and starting on the partnership track, Sadia left City law firm, Osborne Clarke to move in-house to global management consultancy, Oliver Wyman where she had the privilege of building and heading up the legal team in Europe, Middle East, Africa and Asia Pacific region for 10 years.
Sadia first trained as a coach at Oliver Wyman and began coaching within the business. Having spent over 20 years being an overachiever and climbing the ladder, feeling stuck and lonely many times in her career, and also loving her career and having many successes, she is now more passionate about helping others with their careers.
Sadia teaches others the tools she now has from coaching and which would have been so earlier helpful in her career. She uses this experience to help women identify any blocks or barriers (internal and external) holding them back or keeping them from feeling fulfilled and help remove them through 1:1 coaching and group coaching.
In particular, Sadia helps with imposter syndrome, a loud negative inner critic, the feeling of being "stuck" and transitioning into new roles.
Organiser of How to Have Conversations about Race at Work
Jenny Garrett OBE is an Award Winning Career Coach, Leadership Trainer, Speaker & Author
In 2006 Jenny founded her business, and now alongside her team works with individuals and organisations, supporting them to achieve career and life changing results. Using their unique combination of skills around gender balance, leadership, inclusion and self improvement to inspire and empower.