How to have more happiness for you, your family and the world.

Saturday, 1 November 2014 from 10:00 to 16:30 (GMT)
Event Details
Come and join our unique, fun one day happiness extravaganza for people who are looking for ideas and inspiration for a happier life.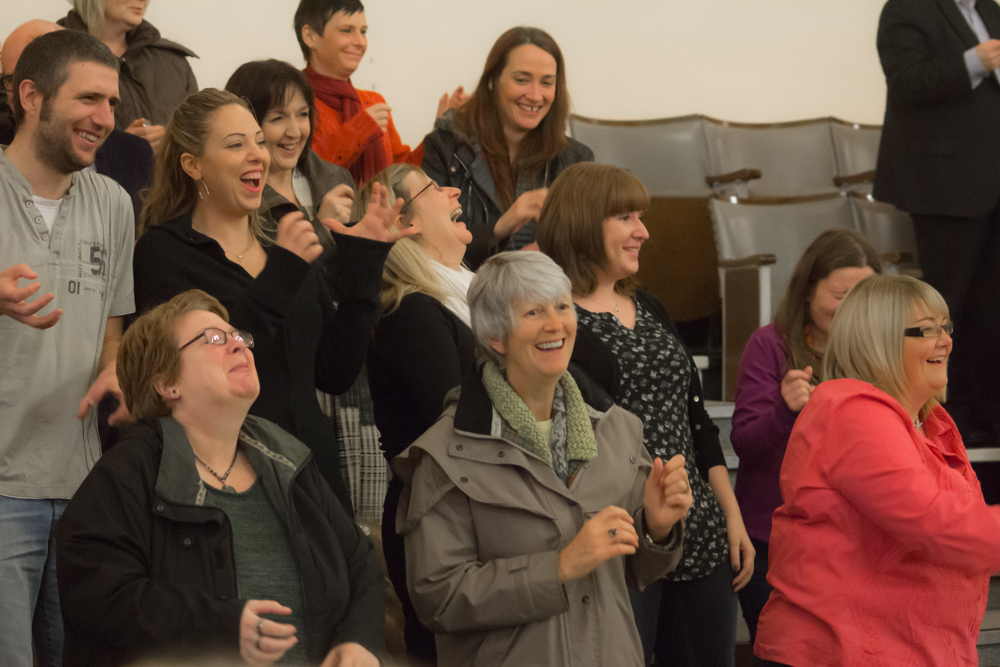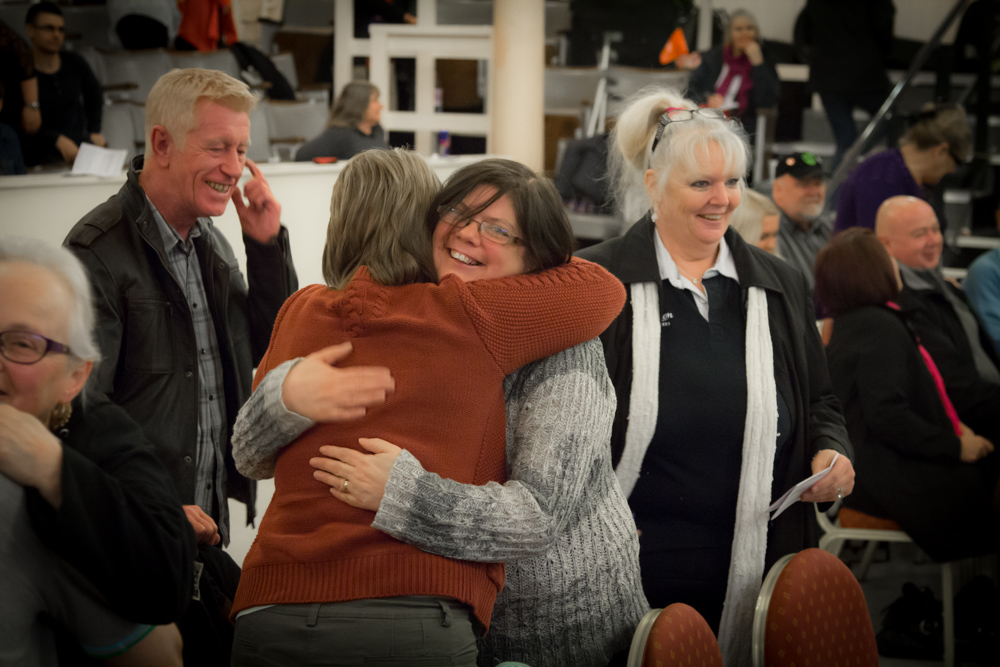 It's the third annual Happiness Day for Scotland and this year we have a fabulous line up of great speakers and workshop hosts sharing their wisdom on increasing happiness in all areas of life. With a keynote session to inform and inspire you, interactive workshops to generate ideas you can put into practice quickly and a plenary session to encourage and motivate you to spread happiness it is a day not to be missed.
Keynote:  What is Happiness? How can you be happier? : Kim Macleod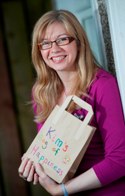 So what is happiness and how can you add more to your life? Kim will share her journey to happiness, give you her down to earth take on what positive psychology is really about and how it's not as hard as you might think to be happy. Test your own happiness levels and then choose your workshops, this session sets you up for a positive day.
Kim Macleod is a best selling author (From Heartbreak to Happiness), inspirational speaker, trainer and founder of the Happiness Club in Scotland. Awarded the Happy Hero medal for UN International Day of Happiness, she is passionate about encouraging people to find their own happiness and share it with others. www.stressthepositive.co.uk  Kim also helps writers to self-publish their books www.indieauthorsscotland.co.uk
---
Workshop session 1 - LIFE : Are you waiting for everything in life to be perfect to be happy? What if you could change how you react to situations, take control of how you feel now and influence your own happiness - YOU CAN. The first session of workshops explores how, choose one from:
How To Be A Joyful Money Magnet : Alisoun Mackenzie
Do you ever worry about your finances? Or spend money on things to make yourself feel better?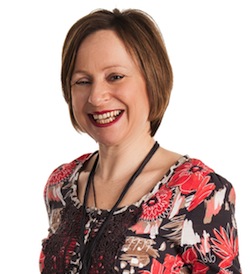 During this fun and insightful workshop Alisoun will share how your thoughts and feelings about money are sabotaging your bank balance and happiness.
Alisoun is an inspirational speaker, author of the forthcoming book Heartatude, The 9 Principles Of Heart-Centered Success, humanitarian and helps business owners to attract more clients, with heart and social impact. Find out more at www.alisoun.com 
How to be happy at work, every day! : Liz Hoskin
Wouldn't you like to get up every morning feeling energised and ready to have a fantastic day? Let Liz Hoskin show how – in this workshop you will learn how to set your mood, how to get a refreshing night's sleep. If your day goes off in  the wrong direction she will share with you her techniques to enable you to get back on track, so you can have a good day everyday!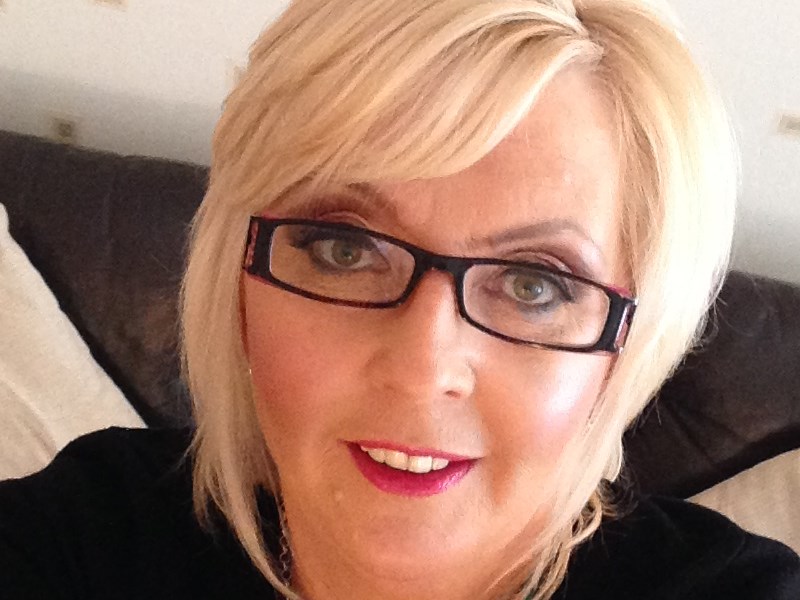 Inspirational speaker, author, trainer and entrepreneur, Liz Hoskin is the founder of Positive Qualities Ltd, a positive transformation consultancy. Her clients call her the "People Reader because of her exceptional ability to read people in 7 seconds or less and then go on to get the best out of them. It has been said that every company needs Liz Hoskin and her team as there is a noticeable change in the energy of the businesses once they have worked with Positive Qualities Ltd.
Making your dreams a reality : Leila Khan
Have you let go of your dreams? Leila will help you to find your dreams and show you how to develop a mindset to achieve them. Give your dreams an injection of reality with her interactive session and attract them towards you with a powerful visualisation.
Leila Khan is a Personal and Entrepreneurial Leadership Coach, a published author and a motivational speaker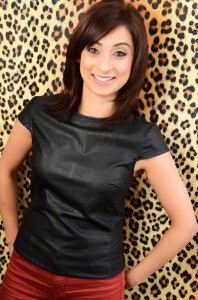 who engages, motivates and inspires professional 'success seekers' to lead lives that fulfil their core desires using the incredible power of the mind. She teaches and encourages self-mastery to energise the human spirit and experience the deep well of inner potential for a happy, meaningful and satisfying life. www.litlifecoaching.com   Books: My Little Red Book of Wisdoms and 101+ ways to overcome almost anything (Published soon!)
---
LUNCH BREAK: there is a cafe on site and many restaurants nearby or bring your own packed lunch. Premium Happy Ticket holders enjoy lunch with our speakers and workshop hosts.
---
Workshop session 2 - RELATIONSHIPS. The relationships we have with ourselves,our spirit, family, friends and the world beyond have a big impact on our happiness and wellbeing. There are three excellent interactive sessions to choose from :
Putting yourself first: the psychology of creating a happy family : Brian Costello 
One of the most difficult things to do in life is to put ourselves first however it is that very thing that lies at the foundation of creating true happiness in family life.  Brian Costello gives you some insight into why and, more importantly, how you can create balance and happiness with you, your partner, your kids and the rest of your family.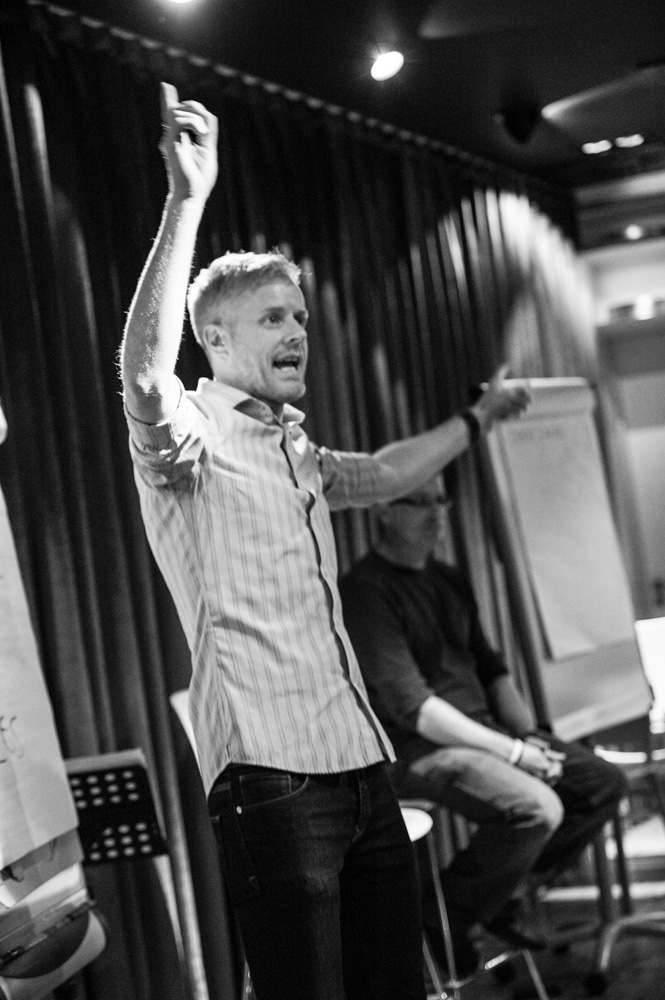 Top Mind Coach Brian Costello has been helping people transform their thoughts and feelings for over 10 years racking up an exceptionally successful list of life transformations thanks to his skill at identifying the true nature of our emotional blockages and showing people how simple it can be to clear them.  An expert in working with teenagers his insights into happy family life are essential listening.
Celebrate your loveliness : Margaret McCathie
The one relationship that is guaranteed to last a lifetime is the one with yourself. Margaret McCathie will help you to access the positive qualities that are within you. When you remember your loveliness, which is  your true nature you can feel happier in your own company.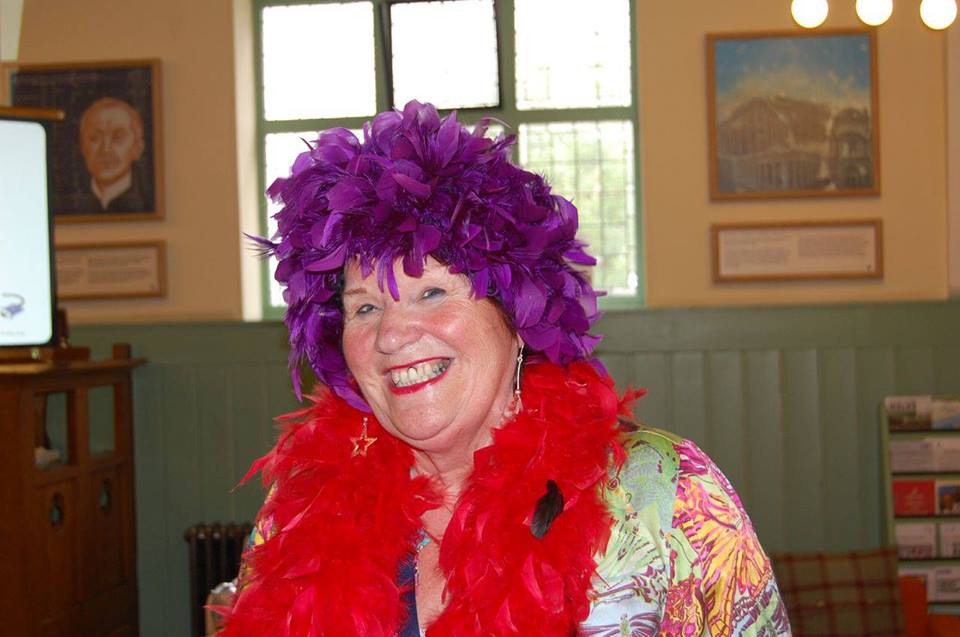 Margaret McCathie has travelled the world bringing laughter and joy to all. Her storytelling, infectious laugh, generous and wonderful spirit mean she is in demand as a speaker and workshop host. Everyone feels better form spending time in Margaret's company and her life story would make an amazing movie.

Finding meaning and connection in life : John Kay
 In this workshop you will be exploring how we can relate to the world around us as spiritual beings and find happiness in other people, the environment, our situations in life and indeed in everything that surrounds us. We will conclude with a short meditation to enhance our innermost selves and experience some moments of deep happiness.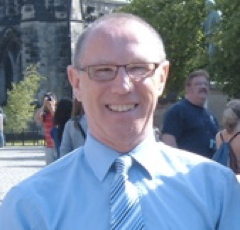 John Kay has had a varied and interesting career giving him a unique insight into life, happiness and spirituality .  John currently works as an RE teacher, where his meditation classes are in demand, and a part time humanist celebrant. His past roles include priest, financial adviser, driving instructor and life coach. John's warmth of spirit, calm nature and sense of humour endear him to his audiences.

---
Workshop session 3 - ACTIONS : Now that you have new perspectives and been inspired to add more happiness. What actions can you take to make this a reality in your life?  Habits matter and here you will learn some great ones to generate a happier life. Pick one from:
Gratitude rules! : Allison Sutherland
Developing an attitude of gratitude is recognised as one of the top ways to increase happiness in your life, but how do you do it?  Join Allison as she leads you on a practical and uplifting journey of thankfulness that will leave you feeling upbeat and positive.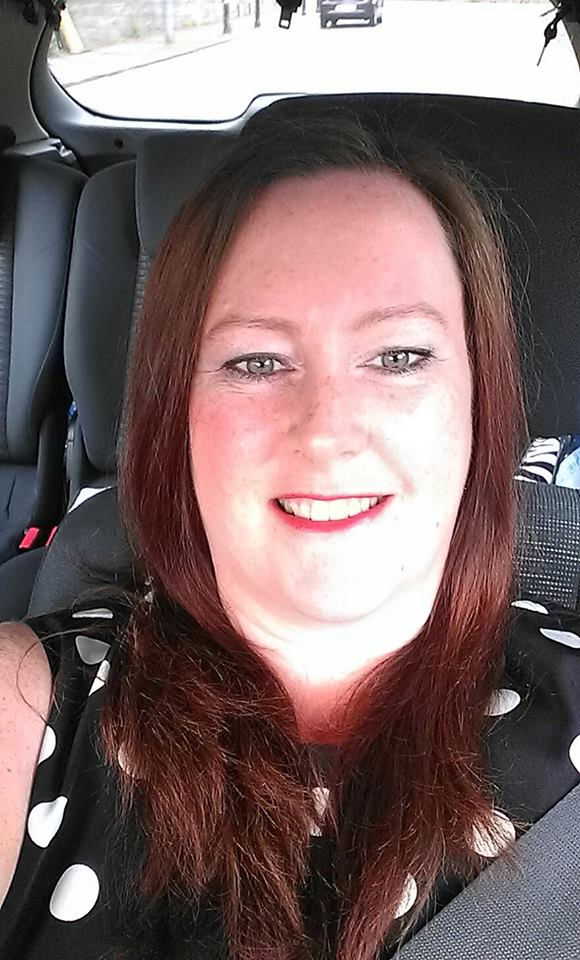 Allison Sutherland is an NLP practioner, coach and happiness enthusiast.  Her love of learning has taken her on many roads from surveryor to positive psychology, hypnotherapy and crafts via Greek language and so much more. Her down to earth approach, warm friendly personality and practical skills are also put to good use as the much appreciated Happiness Day conference assistant organiser. https://www.facebook.com/allison.sutherland.7

Get Mind Calm in minutes : Wendy Curran
Do you find it hard to meditate? Would you like to have peace of mind, free from the constant internal chatter?  Mind Calm Coach, Wendy Curran, will share some of the life-changing insights that sit at the heart of this unique and enjoyable way of meditating. Experience the benefits possible from Mind Calm Meditation when Wendy guides you through one of the powerful techniques.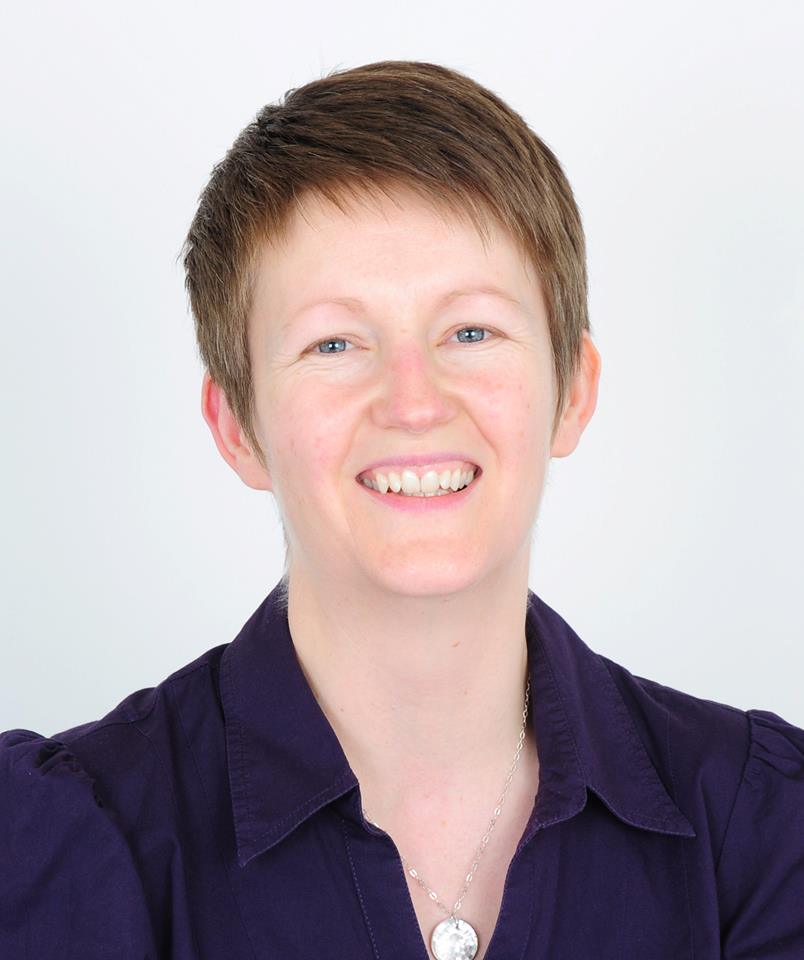 Wendy Curran is a Mind Calm Meditation Coach, Practitioner of the Mind Detox Method and a Holistic Therapist.  Wendy delivers talks, courses, 1-1 coaching and hands-on therapies in the UK and beyond. https://www.facebook.com/HealthandWellbeingwithWendy
Who needs more laughter and smiles? : Sheila Griffiths

A child laughs up to 400 times in a day what about you?  Most adults are lucky if they manage 6! Everyone can benefit from having more laughter in our lives so how can you connect with your inner joy? Sheila will share easy to learn ways to add more smiles and laughter to your life in this relaxed, fun session.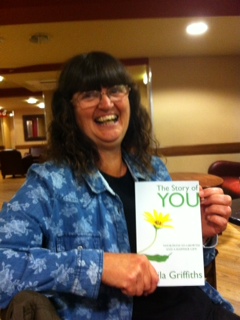 Sheila Griffiths is an author and speaker with a desire to spread happiness. Whilst studying for her hons degree in psychology she learned of the benefits of meditation. This sparked her interest in learning simple ways to calm the mind and boost happiness which included meditation techniques and laughter yoga. Her kindness, calm and joyful nature are an inspiration. Her first book The Story of You was published in Aug 2014.

---
Plenary Session : Happiness and Beyond. 
Gather back together, share your insights and happiness with each other before our plenary session. 

Giving to others is one of the best ways to increase your happiness: be inspired to take action by our stories of people making a difference to the world.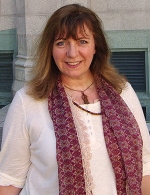 With inspiration from Lorna Maclean, Master Teacher of Usui / Tibetan and Karuna® Reiki, Lorna has over 25 years of experience of spiritual and holistic practice she is the co-founder and facilitator of annual Reiki Gatherings Scotland. In 2013, feeling inspired after reading about a man in Bristol who had filled a rucksack and given it to help a homeless man,  Lorna created an event in Glasgow called The Rucksack Project. Little did she know how huge this would become as 4000+ rucksacks were donated making a huge difference to the homeless community and to everyone involved.
It wouldn't be Happiness Day without HAPPYOKE! 
A good singalong does you good so join in the songs to boost your happiness and as you  leave with a spring in your step, a smile on your face and joy in your heart.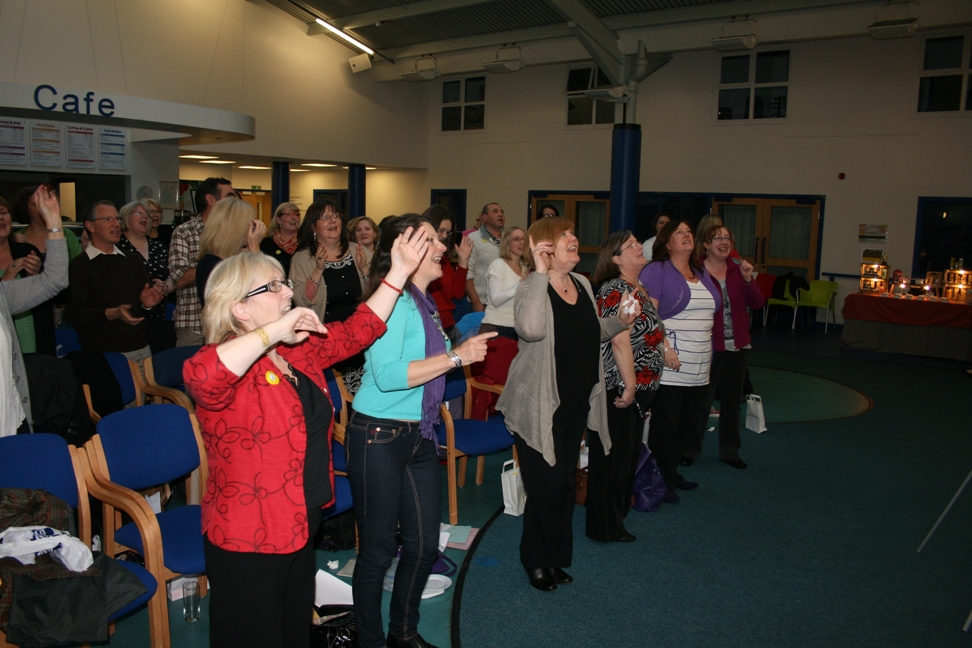 FAQs
Will I get a physical ticket?
No - you will get an email ticket only.
How do I get the free audio downloads etc?
All ticket holders will be get the freebies before the event. You will get an email with links to download the files before the event.  You may be required to register your email address with the website of the material owner to get access to the material.  If so you can unsubscribe from their list if you do not want to receive offers or information regarding the services provided. Stress the Positive will not pass on your email address to anyone.
I have purchased a premium ticket what is included?
As well as all the regular ticket extras you will get lunch with the speakers and some extra goodies.  These may include special offers for future events, discounts on serivces or other free products. These may be subject to change.

When do I choose what workshops to attend?
You will be able to choose what sessions to attend on the day.  The first keynote session includes an exercise to help you choose what session to go to if you are unsure.

Are there ID requirements or an age limit to enter the event?
The event is recommeded for age 14 and over. 
What are my transport/parking options getting to the event?
Car parking in available nearby in multi carpark beside the Kings Theatre. (Cost approx £16 for day) Cheaper car parking near the Mitchell Library but limited to 3 hours. Charing Cross station is only a few minutes walk. It is approx 15 mins walk from Glasgow Central and Queen St stations.  There are several buses that go past the venue.
 What can/can't I bring to the event?
You can bring your own food and drinks or there is a cafe on site.
Where can I contact the organiser with any questions?
Kim@stressthepositive.co.uk  or contact 0141 569 7249 
Is my registration/ticket transferrable?
Yes you can transfer it to another person if you are unable to attend.
Do I have to bring my printed ticket to the event?
You can bring your printed ticket or give us your name/booking details at registration.
What is the refund policy?
No refunds on tickets purchased unless the event is cancelled by the organiser. You may sell or transfer your ticket to another person if you are unable to attend.
When & Where

Renfield Centre
260 Bath Street,
G2 4JP Glasgow
United Kingdom


Saturday, 1 November 2014 from 10:00 to 16:30 (GMT)
Add to my calendar
Organiser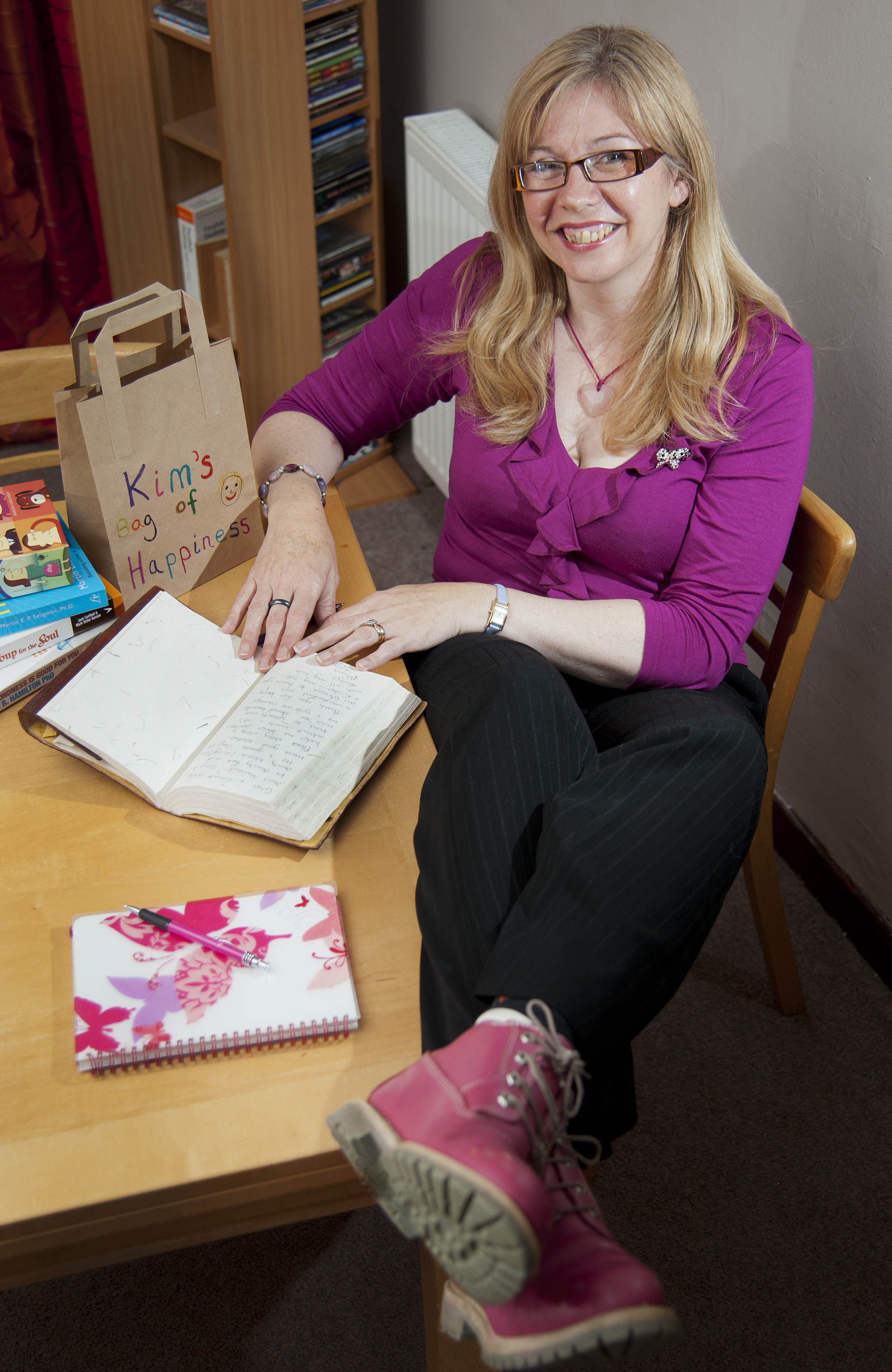 Kim Macleod is a best selling author, inspirational speaker and Creator of Happiness at Stress the Positive. She provides training and workshops on a range of issues related to creating happier lives, reducing stress and anxiety.
Awarded the first Happy Hero medal for International Day of Happiness in 2013, she founded the Happiness Club and Scotland's Happiness Day to give people practical tools to add more happiness to their lives.
She now also teaches writers how to self-publish their books alongside her crime writing husband Sinclair Macleod. www.indieauthorsscotland.co.uk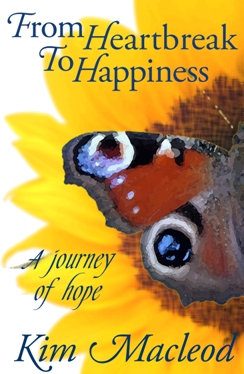 What if your worst nightmare came true? If you were stuck in the depths of despair could you find a way out and feel happy again?
Kim Macleod's worst nightmare did come true. She lost her 12 year old son Calum to meningitis. The shock, despair and grief of her blackest days are here but so is Kim's journey back to happiness and how she went on to help others create happiness in their lives.
In this inspirational story of resilience, she shares how she used her knowledge of NLP, positive psychology and alternative therapies to rebuild her life. This book is filled with honest emotion, her practical ideas for coping with loss and finding ways to help heal the hole grief created in her heart.
With uplifting stories of kindness, courage and inspiration as well as your own Bag of Happiness kit, it is a book not only for bereaved parents but for anyone needing hope that life can be happier.