How to help your team to communicate more effectively with Hannah Palmer
We are pleased to partner with our members at Stand Against Violence to bring you a webinar to help support your team returning to work.
About this event
As more businesses prepare to reopen, restructure, or further adapt to different ways of working, we've created a webinar for forward thinking organisations to explore the benefits of a people focussed approach.
Find out how to help people to reach their potential providing them with the skills to overcome challenges, communicate effectively and deal positively with conflict and difficult thoughts and feelings.
We are joined by guest speaker Hannah Palmer for this informative webinar to inspire you to consider how you can develop your team's skills to improve communication, increase engagement and productivity.
This is free to attend and also open to non-members of the chamber.
We look forward to you joining us.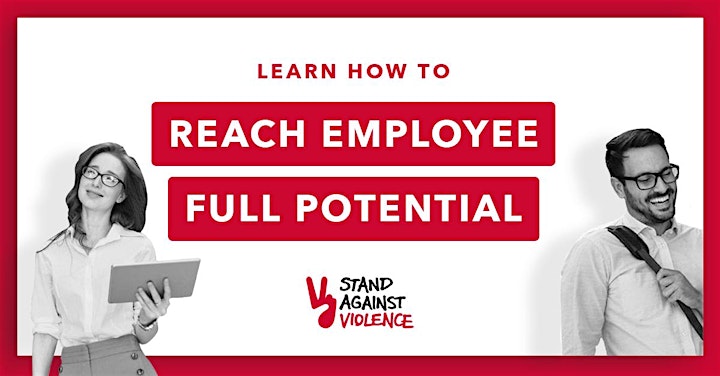 Organiser of How to help your team to communicate more effectively with Hannah Palmer