Description
Join at NatWest Business Growth Enablers in partnership with Bolt Burdon Solicitors for 'How to Hire Fantastic People and Ensure a Great Company Culture'!
Hiring can be tricky! As an employer you need to consider a number of things. How do you find the right people in the first place? How do you ensure they fit with your company culture? And what are the legal aspects that must be considered when hiring?
We will answer all of these questions and more...
If you've ever had questions about Recruiting and the intricacies of Employment Law then this is the event for you.
---
Speakers
Bhavika Badola, Associate Solicitor - Employment Law (Bolt Burdon)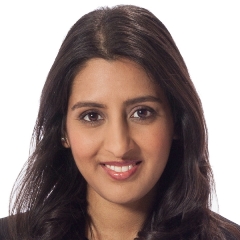 Bhavika Badola is a highly regarded employment solicitor with previous experience working for a UK National Law Firm and the Volkswagen Group's UK legal team. She advises clients across all sectors and is adept at ensuring businesses are well prepared for the demands placed on them by the ever changing and increasingly complicated employment legislation. Drawing on 7 years' experience, Bhavika understands commercial and employment matters from within the industry to enable her to provide practical commercial advice.
Bhavika frequently provides bespoke training to her clients and conducts seminars on Employment Law, as well as regularly attending events as a member of the Employment Lawyers Association.
Paris Petgrave, Founder and HR Tech Entrepreneur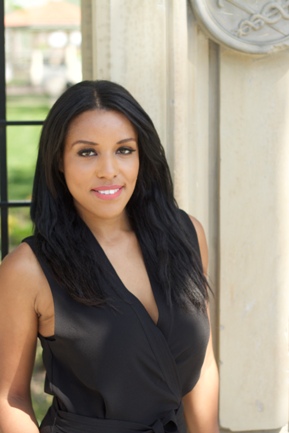 Paris Petgrave is the Co-founder and CEO of We Love Work, a disruptive hiring app that assesses organisational culture and predicts job applicants that are the best fit. Prior to this Paris ran her own head hunting firm for 7 years working with a number large, multi-national organisations including Barclays, Harrods, Virgin, and the NHS on recruitment programmes.
Paris has designed a number of workforce development initiatives for UK government agencies and regularly consults on workplace culture and diversity in tech
Paris is also the founder of Rare Seed Capital, a seed fund which invests in early stage technology companies with at least one female or ethnic minority founder on the founding team.
---
You will also have the opportunity to meet and connect with other local business owners and employers so bring plenty of business cards.
We look forward to seeing you there!!