How to Interview and Assess Your Next Employee Without Ever Meeting Them!
Learn how to interview well remotely and easily use assessments to better identify the awesome people you need to grow your business
About this Event
Hiring is tricky at the easiest of times...it's just got a lot harder with remote working.
About this Event
Even in the post-pandemic recession, it's never been harder to find and attract really good people to join your team.
The job becomes impossible if you're relying on 20th-century recruitment methods.
Join Helen Sanders, the UK's leading recruiter for entrepreneurial and scale-up companies, for this interactive live training.
CVs and plain ol' interviews just don't cut it anymore when it comes to hiring new employees and freelancers to strengthen your team.
You'll discover:
a proven strategy for identifying the superstars you need to interview for your job vacancy
the one thing you must always do before you even think about having a face to face meeting
the one thing you definitely should NOT do each time you interview someone for a new job with your team
the fundamental tools you can use each time you hire to make interviews easier
This hands-on live training is based on the precise hiring strategies developed by Helen Sanders over the last 22 years in the UK, the USA and European recruitment and HR markets helping thousands of companies hire retail, sales, marketing, C-level, admin, customer service and many more skill sets.
You'll learn the strategies which work well for remote/virtual teams that you can easily implement and use for all your company's recruitment successes.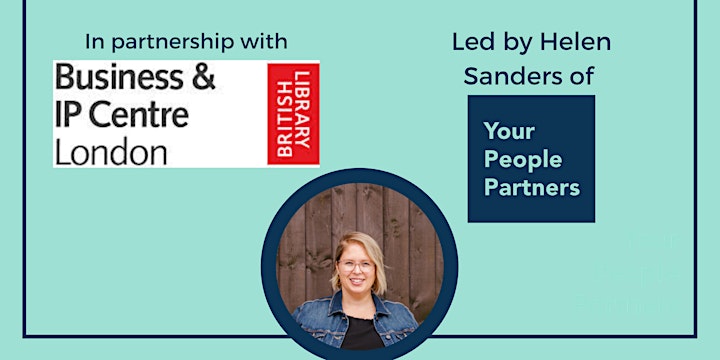 Date and Time
Location
Refund Policy