Understanding the good, the bad and the ugly security solutions for your bitcoin.
About this event
In this conversation we'll cover...
What are the different bitcoin safety solutions?
Should you take your coin off the exchange?
Why a wallet might not be enough
What Casa is and how can they help you keep your Bitcoin safe
Who you'll hear from?
Nick Neuman is the CEO and co-founder of Casa, a secure way for holders to store their bitcoin. Casa specialises in bitcoin security and offers multisig solutions that help robustly secure your bitcoin while retaining custody.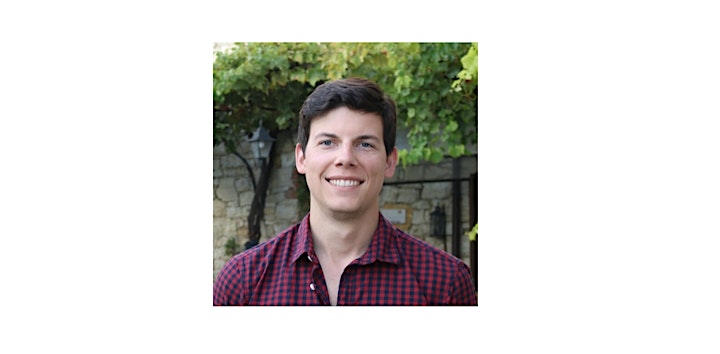 Sponsored by Casa
Casa is at the forefront of security and UX for users wanting more control over their digital lives. The largest barrier to adoption of Bitcoin is the ability for people to feel safe and comfortable using it, and we're tackling that problem head-on by building solutions for secure, simple private key management.

Agenda:
(6pm NYC Time / 1pm UK Time )
6.00 pm - Join Zoom, discussion starts
6.15 pm - Audience Q&A
6.30 pm - End
Finimize:
Get the breakdown on daily news, and the biggest investment trends, from an all-star team of analysts. Download the Finimize Premium App and join our global investor community.