A conversation with Ian Rogers, Chief Experience Officer at Ledger, to discuss the opportunities ahead for crypto & strategies to protect it
About this event
About this event:
Join Ian Rogers to hear about the risks associated with digital assets and what you can do to mitigate them and keep your crypto safe.
In this conversation we'll cover:
Why you should care about keeping your digital assets safe
The risks linked to owning digital assets
What digital assets exists, what are the differences and how to use them
Who you'll hear from:
Ian is the Chief Experience Officer at Ledger, leading the consumer-facing business delivering the world's #1 way to buy and secure cryptocurrency. Prior, Ian was the Chief Digital Officer at LVMH for five transformative years, working with a portfolio of nearly one hundred brands across luxury including Louis Vuitton, Dior, Sephora, and Hennessy. Ian also sits on the boards of Dr Marten's and Lyst.
Ian spent twenty years bringing digital music to the mainstream, first with Winamp then Yahoo!, Beats, and Apple. Ian contributed to the 2015 launch of Apple Music including Beats 1, their digital streaming channel. Ian graduated with a Bachelor of Arts in Computer Science (with honors, Phi Beta Kappa) from Indiana University in 1994. Ian built some of the earliest music-related Web sites in the early 90s and has been working with Beastie Boys since 1993.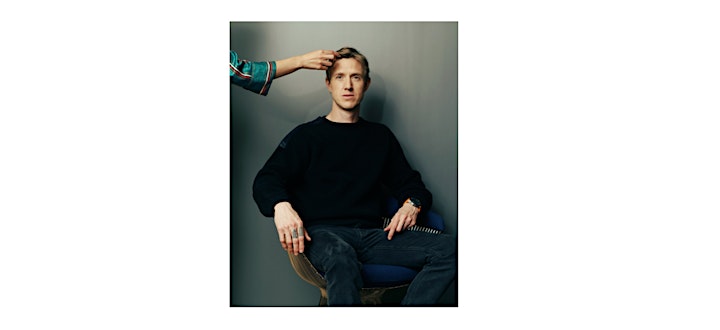 Agenda:
(12pm NYC Time/ 5pm UK Time)
12.00 pm - Join Zoom, discussion starts
12.15 pm - Audience Q&A
12.30 pm - End
Presented by Ledger:
Ledger is the global leader in security and infrastructure solutions for safeguarding critical digital assets. With a team of over 200 professionals around the world, Ledger offers a variety of products and services that protect critical digital assets for individuals, companies and connected devices. Ledger Live, Ledger's software application, is a gateway for everything in crypto and the easiest way to start a crypto journey. It gives users multiple opportunities and freedom to do everything they want with their digital assets: users can buy, sell, exchange, stake or lend their crypto on Ledger Live with the security of Ledger hardware wallet.
For more information, please visit: https://www.ledger.com/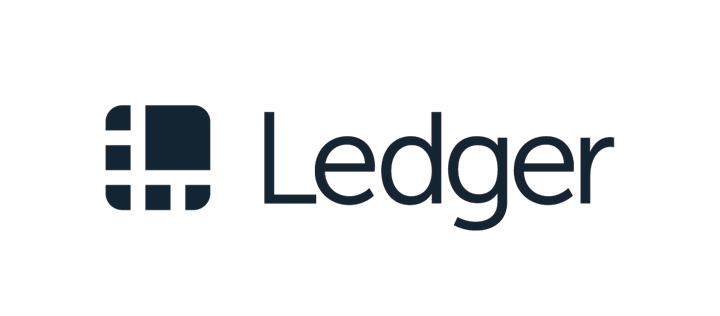 Finimize:
Get the breakdown on daily news, and the biggest investment trends, from an all-star team of analysts. Download the Finimize Premium App and join our global investor community.