How to keep your students engaged! Interactive tool demo.
About this Event
Create interactive language lessons easily with a brand new tool that uses films to engage your students.
About this Event
FilmDoo Academy brings you a new EdTech tool which uses film and video to teach in a unique fun and effective way. See your students enjoy this new, gamified way of learning with FREE use of the tool for a limited time.
During this webinar, you will learn how to create your very own interactive video class, and then we'll have an open discussion on tutor experiences during Covid.
Some of the benefits of our tool:
higher engagement during remote/online classes.
an EASY, quick way to make interactive classes where anyone can play.
it's fun for students (and teacher) to play along!
it allows you to test key language issues such as phonetics, expressions and accents which cannot effectively be done via textbooks. using film to teach keeps students engaged, entertained and invested in the lesson for longer.
it gives the students the benefit of hearing multiple native speakers, without having to travel to the country.
and many more.....
We now have some demo courses that people can use for free on our platform here: https://www.filmdoo.academy/
Limited spaces, so reserve yours today.
MEET THE LANGUAGE TUTORS BEHIND THE WEBINAR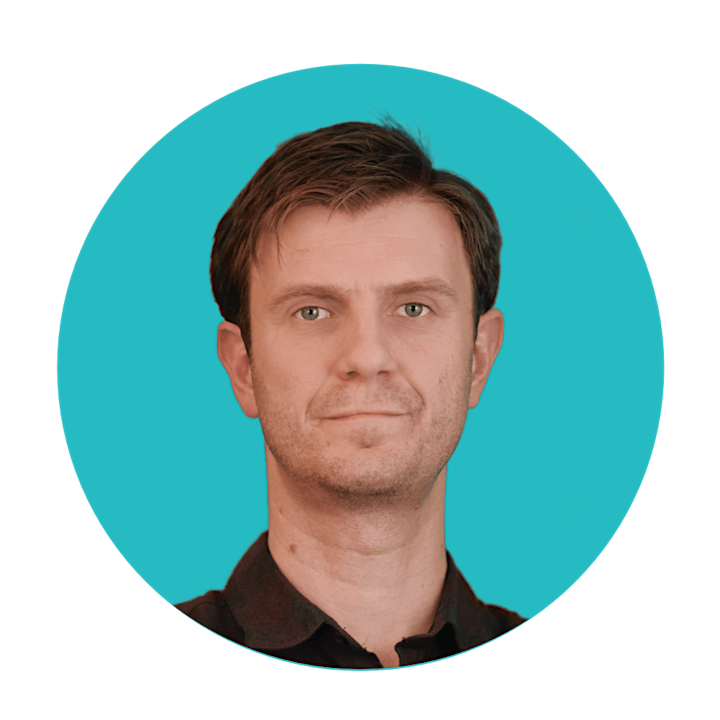 Rob Sutcliffe
Rob is a qualified and experienced TEFL teacher, who has extensive experience teaching from singing songs with 4year olds, to teaching TOFEL/IELTS prep to high-school students and business English to adults. He later worked on designing and developing an award-winning LMS and he also teaches one of the most popular online courses in Gamification.
Rob is currently working with Film Doo, developing technology to make video content more useful for language teachers and more engaging for language students.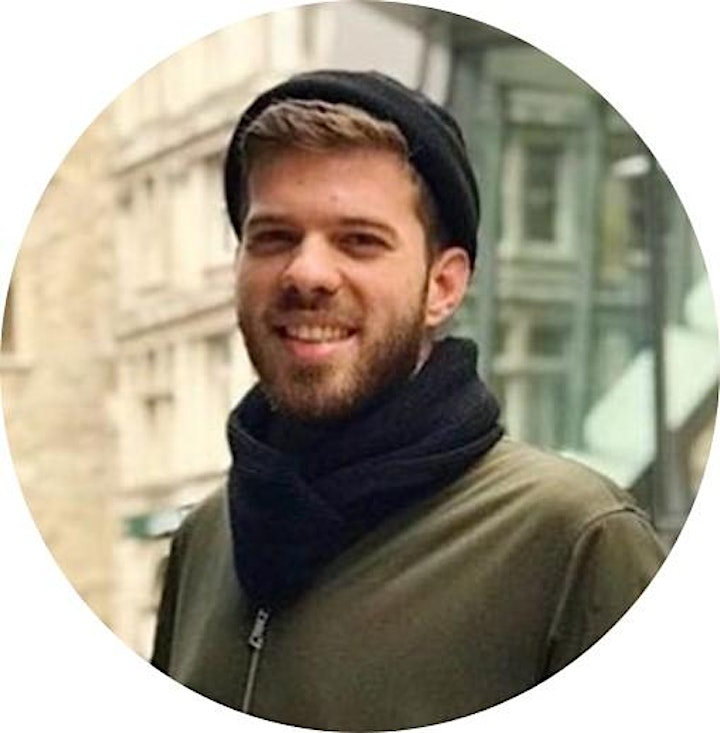 Francisco Faria da Silva
franciscofariadasilva@gmail.com
Profile/Bio:
A student focused, articulate and results driven teacher with over 4 years of experience in education and translation. Born and raised in Venezuela and of Portuguese origins, Francisco grew up in a bilingual environment and with a natural gift and passion for languages. He's fluent in Spanish, Portuguese, English, French and Italian and it's now tackling German as his next language venture.
He has taught in classrooms, groups and 1to1 helping students develop their target language skills (including speaking, writing and listening). Student's aptitudes vary from A1 to C2 (beginner to advanced levels). Due to the COVID-19 pandemic, as many other teachers, Francisco was forced to reinvent and adapt his teaching methods for mostly an online environment, finding FilmDoo Academy the best allied for this task.
Of why he likes the tool, he has said "It allows for customize, fun courses! It makes the online class experience all the more enjoyable". Through FilmDoo's own Spanish online lesson, Francisco was able to add the tool to his class structure, adding that "Language learning shouldn't feel like a task, it should feel like an introduction to a whole new culture, and films give a clear view to this". His Student intake has positively benefited from this experience and resources.
Come hear his experience from him on Thursday the 5th at 11am!