Location
Unit B, PLACE/Ladywell,
261 Lewisham High St
SE13 6AY
United Kingdom
Description
How to keep your organisation secure: IT and online security
"Just under half (46%) of all UK businesses identified at least one cyber security breach or attack in the last 12 months." - UK Gov 2017 Cybersecurity survey.
Whether you're a start-up or more established, knowing the risks businesses and organisations face in this digital age and how to avoid them, has never been more crucial to success. In this course, presented by the director of Splendid Webs, Stu Dixon, you'll learn about password management, phishing, software management and two specific tactics fraudsters now use to target small businesses and charities.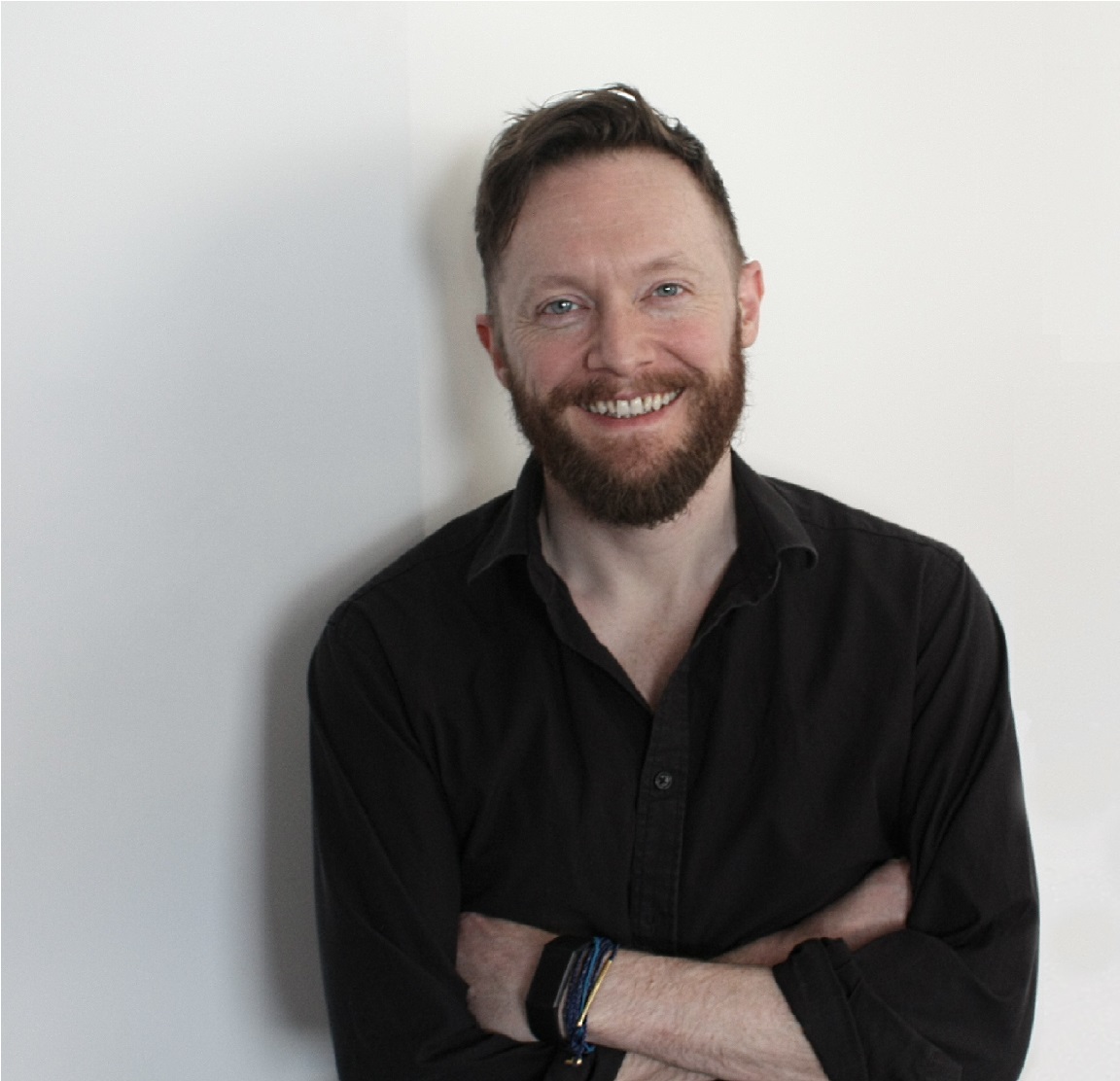 About Stu Dixon
Stu Dixon is a 20-year veteran of IT and business with a wealth of experience behind him working in corporate environments, charities and several start-ups. He has developed a clear understanding of the challenges that face start-ups and small business owners and wants to use all this experience to help others.
Stu lives in London, and although you might not often see him in a suit – he does own one.
About Splendid Webs
Splendid Webs is an ethically-minded, diversity-positive web services agency that specialises in helping businesses build, develop, and improve their digital presence online. From building carefully tailored websites and systems, to providing marketing strategy, technological solutions and advice. So, what makes them different to every other web development company? Splendid Webs makes sure that there is always a place for supporting charities, social enterprises and companies trying to do good things in the world. They offer discounts to selected groups, and free support and advice in some cases.