Description
This informative and practical session is aimed at empowering business owners and entrepreneurs by providing them with the knowledge and strategies to be able to move their business forward and jump ahead in the online world.
From websites to social media, search engine optimisation through to free & paid online advertising, it can be confusing knowing what to focus on. In this very practical session you will gain clarity on what to focus on & will gain a better understanding of the variety of tools and strategies for promoting your business to your target audience. We will take a look at how to present your website for Google & your users & then look at some external influencing factors that you can control so you can best promote your business to an audience of your choice.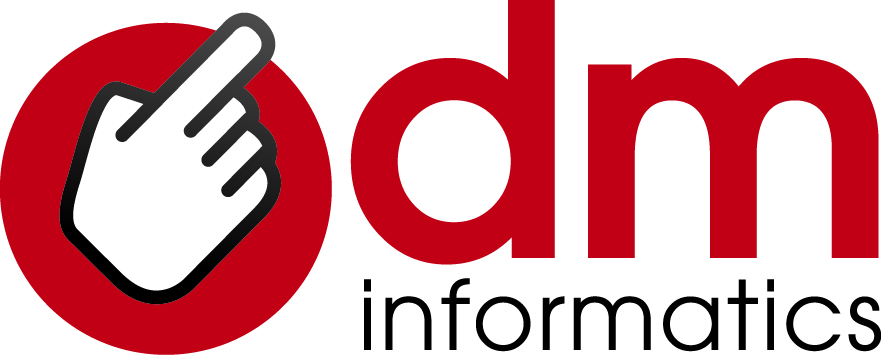 This presentation will be provided by Mark Field, owner of two digital agencies, Google Partner and Certified Search and Adwords Specialist who works with small to medium sized companies and many large plc's, assisting in local, national and global websites and online projects.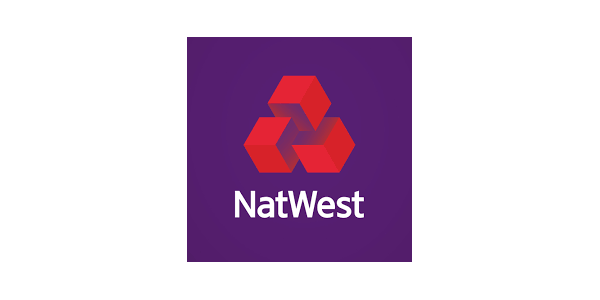 *Disclaimer*
All information used in this presentation you are registering for relating to "How To Kill It Online – From Your Website To Your Online Presence" is produced by DM Informatics for information purposes only and is for the sole use of the attendees at the presentation.
Whilst we feel this topic is beneficial to business owners, the views expressed are not intended to be and should not be viewed as individual advice or as a recommendation. You should seek independent advice in respect of issues that are of concern to you.
To the maximum extent permitted by law we expressly disclaim all representations, warranties, or assurance of any kind, expressed or implied, that are made to the accuracy or completeness of the information contained in this presentation and no member of RBS accepts any obligation to update or correct any information contained herein.