Description
Hi!
Learn how to knit a lovely warm snood in just 4 hours with Art in Making:
In this 2 X 2hour-workshop, you will learn how to use a simple pattern, how to cast on necessary stitches, how to knit the gartner stitch (the simplest stitch, perfect for beginners), how to cast off your work and finally how to sew the remaining wool threads with a special wool sewing needle.
The workshop part1 will start at 9am and finish at 11am. I expect you to be back on the following wednesday so we can follow on part2 at 9am and finish at 11am. The program is rather intense so please be on time to really benefit from all the learning.
All needed material such as wool, knitting needles and sewing needles will be provided during the workshop and you'll be able to leave the workshop with your snood after end of part2 on the following wednesday when it will be all finished!
You're welcome to arrive at 8.45 for a cup of tea and we'll start at 9am sharp!
I'm confident you'll soon be addicted to knitting as i am :))
Laurence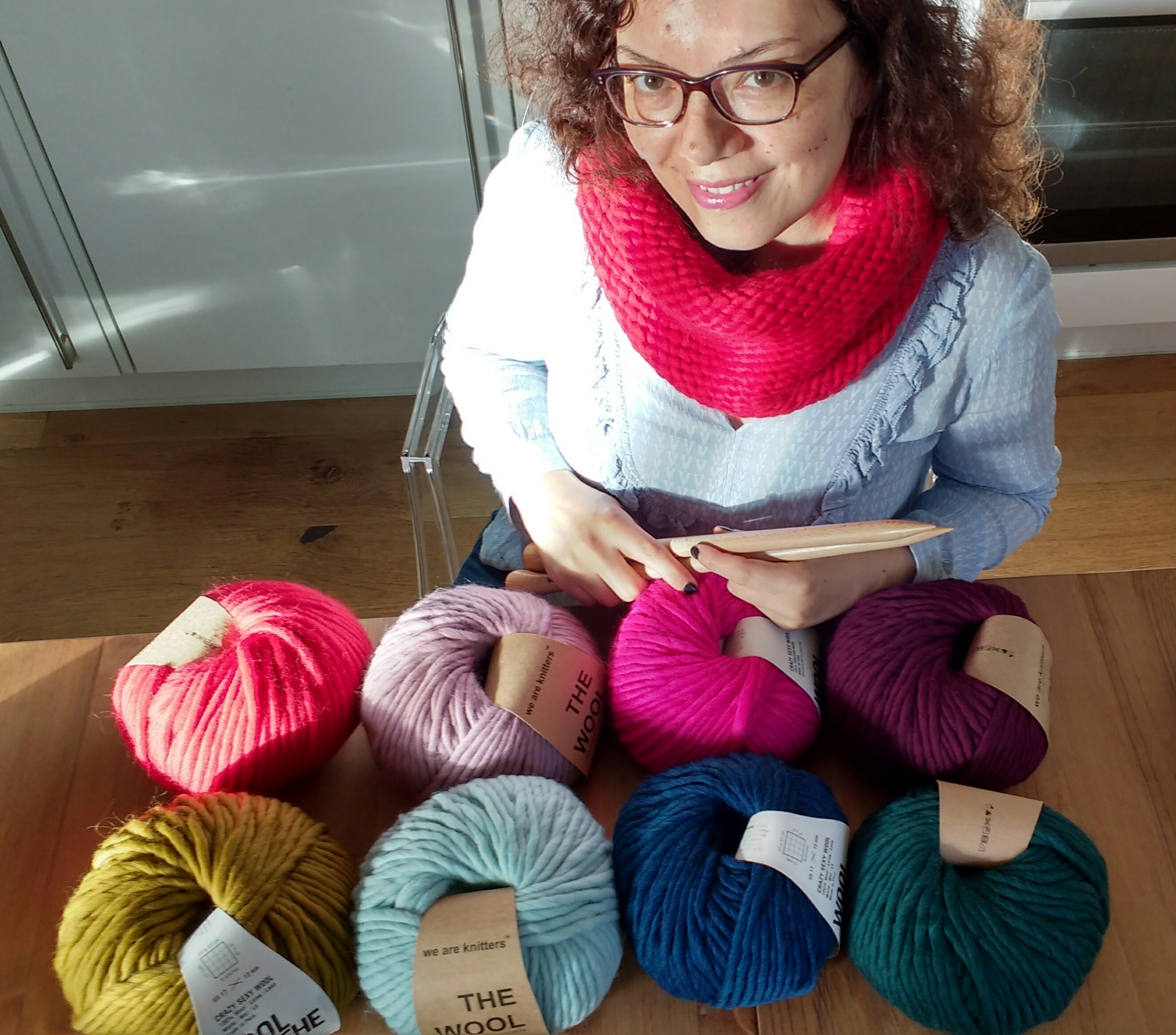 Date and Time
Location
Refund Policy