The session will cover how to launch and scale subscription boxes successfully .
About this event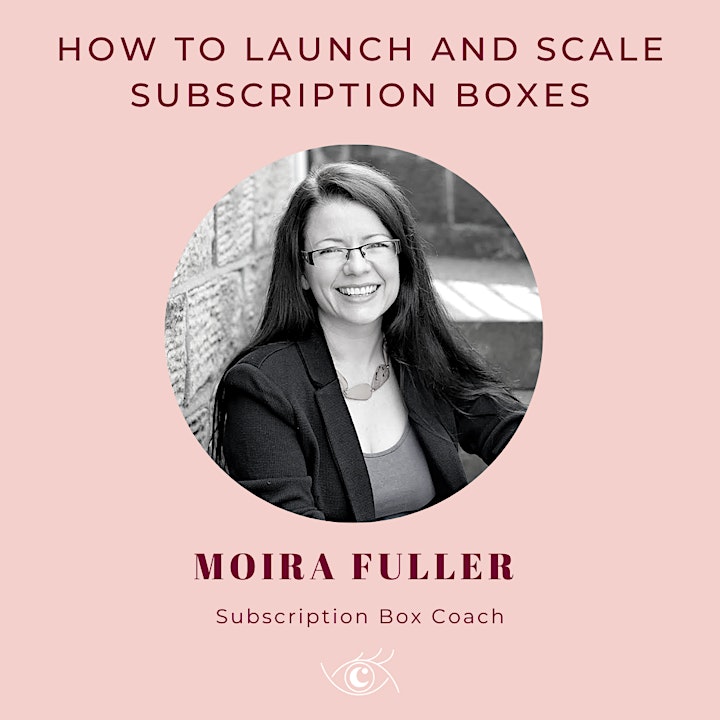 Moira Fuller coaches small businesses on how to launch and scale subscription box, running the Subscription Box Academy programme and a mastermind programme for scale-up businesses.
She's the founder and director of a successful six-figure subscription box, Craftiosity, and has sent tens of thousands of boxes to her subscribers - but started with just 22 in the first month, packing them on her kitchen table, and grew with the profits from the business.
She teaches a lean & location-independent way to launch and scale a subscription box business (think virtual team and fulfilment centres), and coaches her clients on not only the practicalities of growth, but the mindset shifts to get there - and have fun along the way!
www.moirafuller.co.uk