Innovation & strategy for start-up growth – how to launch yo­ur start-up successf­ully​
About this event
SCALE UP YOUR START-UP
Now that you have a successful tech startup going, have you thought about ways you'll want to grow the company over the next five to ten years? It's not easy to think ahead when you have so much going on just to stay profitable through your first quarter. Yet, preparing now for scaling helps you take charge when the time comes rather than becoming consumed with downtime figuring it out.
Who is this event for?
Are you a female founder already working on something but need help in certain areas of your business? Or an aspiring tech founder with a startup and looking to raise for the next level but aren't sure how to get started? or a female entrepreneur with a tech idea but have limited knowledge of technology to implement the idea.
If any of the above applies, then you will want to join our masterclasses to make these ideas a reality!
This would be facilitated by our Founder Bukky Babajide with our guest speaker Kimberly Ofori - Entrepreneur, Scaleup Consultant & founder at Growth Lab who will not only talk the "talk" but show you the ropes. Are you ready to move that startup to the next level?
What you will learn on the day;
- Choosing the right launch strategy for your startup
- How to build in a culture of innovation in your company
- The 4 most important decisions to make for growth
- The most common mistakes tech startup founders make and how not to make them
- How to use design thinking to build your MVP
We will also tell you more about Female Techpreneur and our future plans to innovate and ignite the tech ecosystem.
Sponsorship opportunities available; contact us to know more hello@femaletechpreneur.com
About our Speaker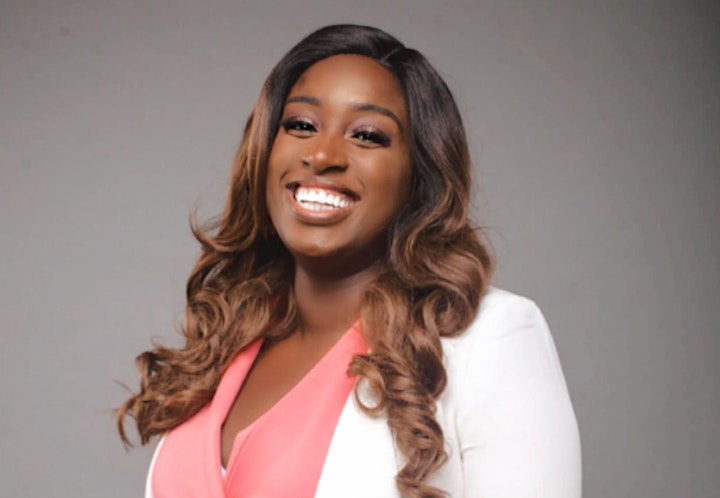 Kimberly Ofori
Kimberly is an entrepreneur at heart, she has founded multiple brands and companies over the past decade ranging from digital platforms, human resource solutions to lifestyle brands.
Kimberly is the founder of Growth Lab, where she trains Scaleup entrepreneurs on growth strategy and organisational structure. Her expertise lies in business model design and strategy innovation.
Kimberly is also the founder and curator of TheLead, a platform that focuses on educating, upskilling professional career women and funding female business owners.
She also founded the Apreneur Network, the digital networking platform for African entrepreneurs that was recently sold to a US investor.
Meet our founder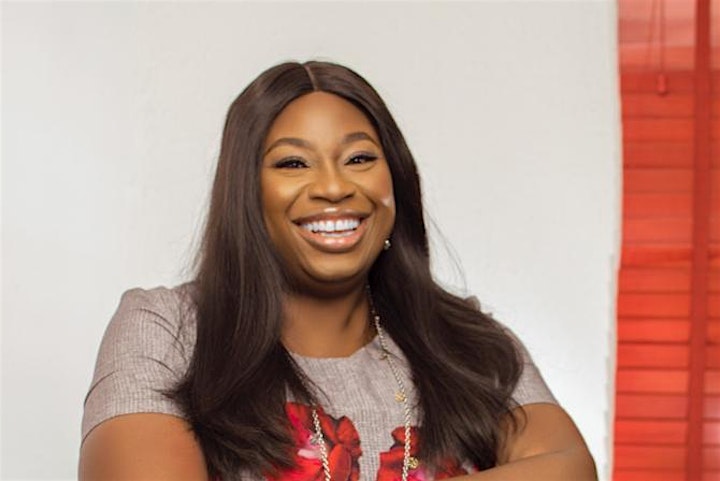 Bukky Babajide is the co-host and founder of female techpreneur, a hub for female tech founders to connect, invest and close gender funding gap.
We are membership led and offer coaching, mentoring and events to support our members to achieve success in their chosen fields.
Feel free to contact us; Sheryne/Bukky - hello@femaletechpreneur.com