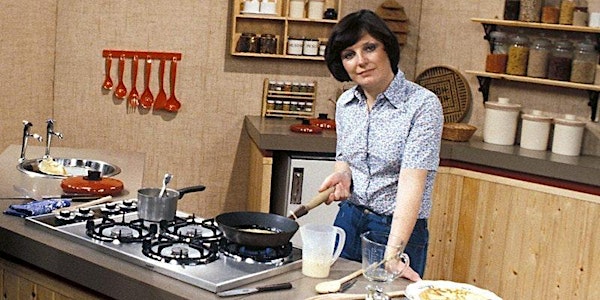 How To Make An Omelette: the history of cooking programmes on British TV
Hear the story of tv chefs from television historian Kevin Geddes
About this event
Please click the link below to join the webinar:
https://us06web.zoom.us/j/83662442598
We all watch television cooking programmes, and perhaps (or is it just me?) we all watch way too many of them. They are everywhere. Every channel. Every platform. Every day. And every 'celebrity chef' who fronts these must-watch programmes has a dazzling array of books, kitchen equipment and associated products that they subtly, and sometimes far from subtly, persuade us that we need in our lives too. If only we had *that* mixer, perhaps our lives would be just like Nigella's?
Are we really watching the cookery? Do we note down all the ingredients to make the dishes each week? Have our skills increased over the years as we diligently pour over series after series? Or does it wash over us as a pleasurable escape and distraction from our *real* meals?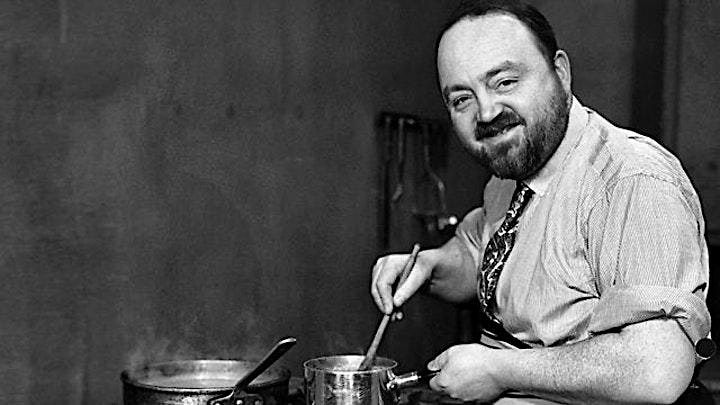 In 2022, the BBC is celebrating its 100th year of broadcasting, with television beginning in 1936. The very first television programmes to feature food and cooking were broadcast within two weeks of the new service being introduced, and have featured on schedules every since.
Surely though those initial programmes were very different to those that we watch today, right? Well…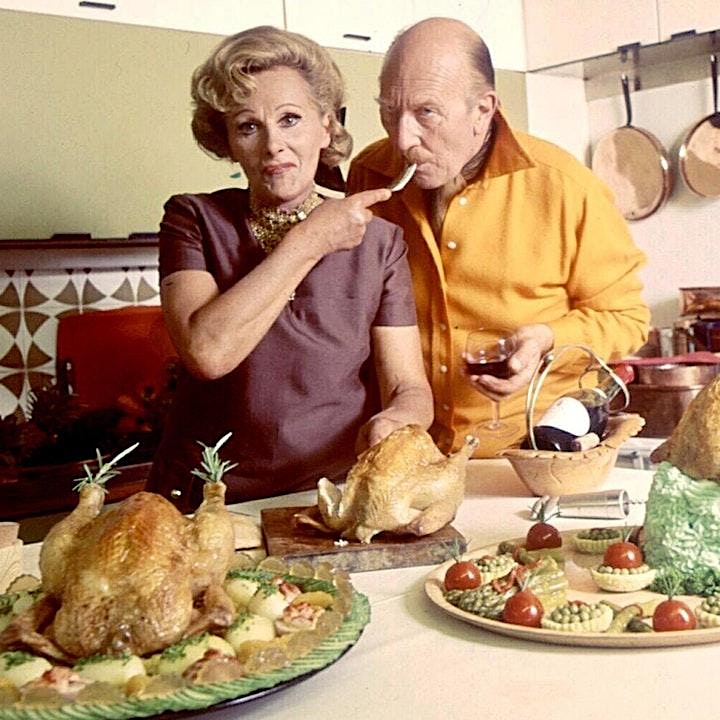 This presentation will look at the history and development of television cooking programmes, their presenters and their careers on and off screen, since those heady days of black and white, but oh-so-colourful cookery creations.
We will glance back at the decades of inspiration and instruction, considering if the BBCs aim to inform, educate and entertain through television cookery programmes is a new invention. Or not.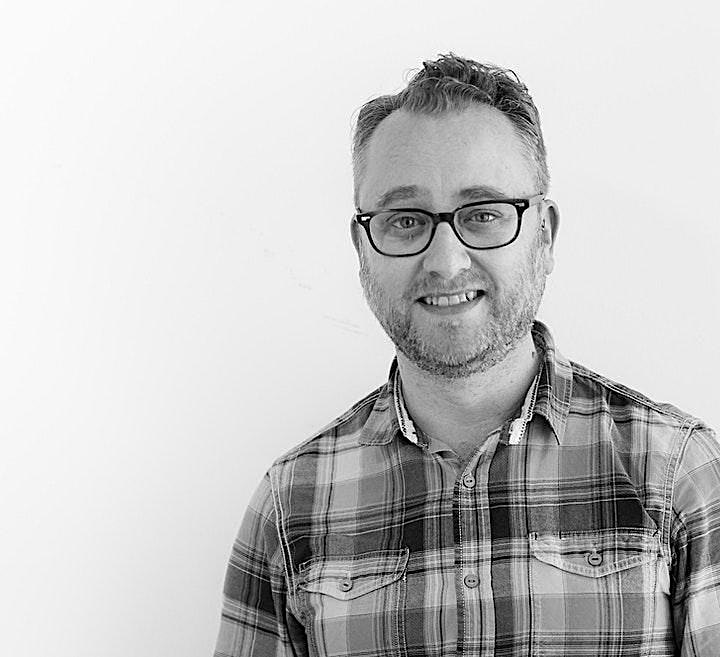 About the speaker:
Kevin Geddes is an author, PhD Student, consultant and all-round multi-tasker with more than a passing fascination with Fanny Cradock and the other stars of early television cooking.
Kevin's biography of Fanny Cradock, Keep Calm and Fanny On – The Many Careers of Fanny Cradock was published in 2019. Kevin is currently working on a follow-up title.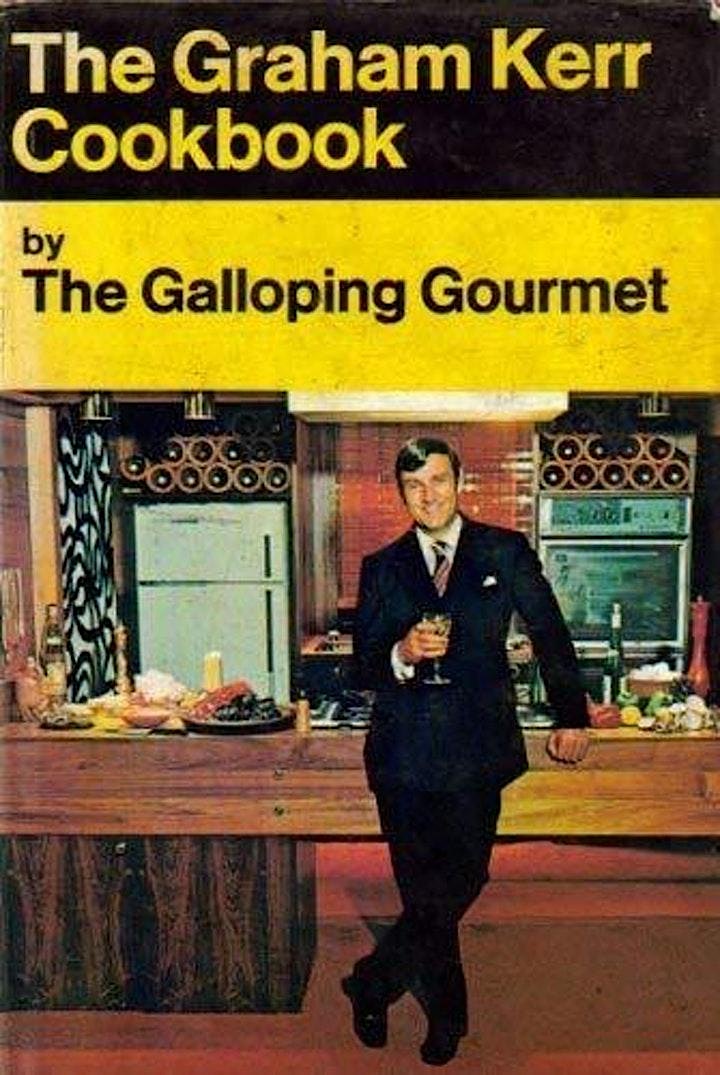 Please note this is going to be a Zoom webinar. All those who book will be sent a link to join in an email from the library prior to the event.
Thank you particularly to those who chose make a donation – we use donations to support our events programme, which aims to bring you varied, interesting, high-quality events and speakers.
We look forward to welcoming you!