Description
Have you been wanting to create video content for your business but not known where to start?
Or maybe you've produced a few videos but you're stuck as to how to improve the quality?
And does sitting in front of a camera feel daunting and scary?
Welcome to the How To Make Badass Videos For Your Business workshop!
In this two-hour session, I will guide you through how to produce the best quality videos with the equipment you already have. It will be a hands-on, practical workshop where we set up and use your own kit, so you can immediately feel more comfortable and capable when producing your own content.
There will also be a particular focus on how to film yourself and feel more comfortable in front of the camera.
We'll also be covering the following topics:
Utilising the best light

Getting great audio quality

Producing a compelling edit
So sign up, bring along the kit that you use - this can just be your phone, don't worry - and let's start making badass videos for your badass business!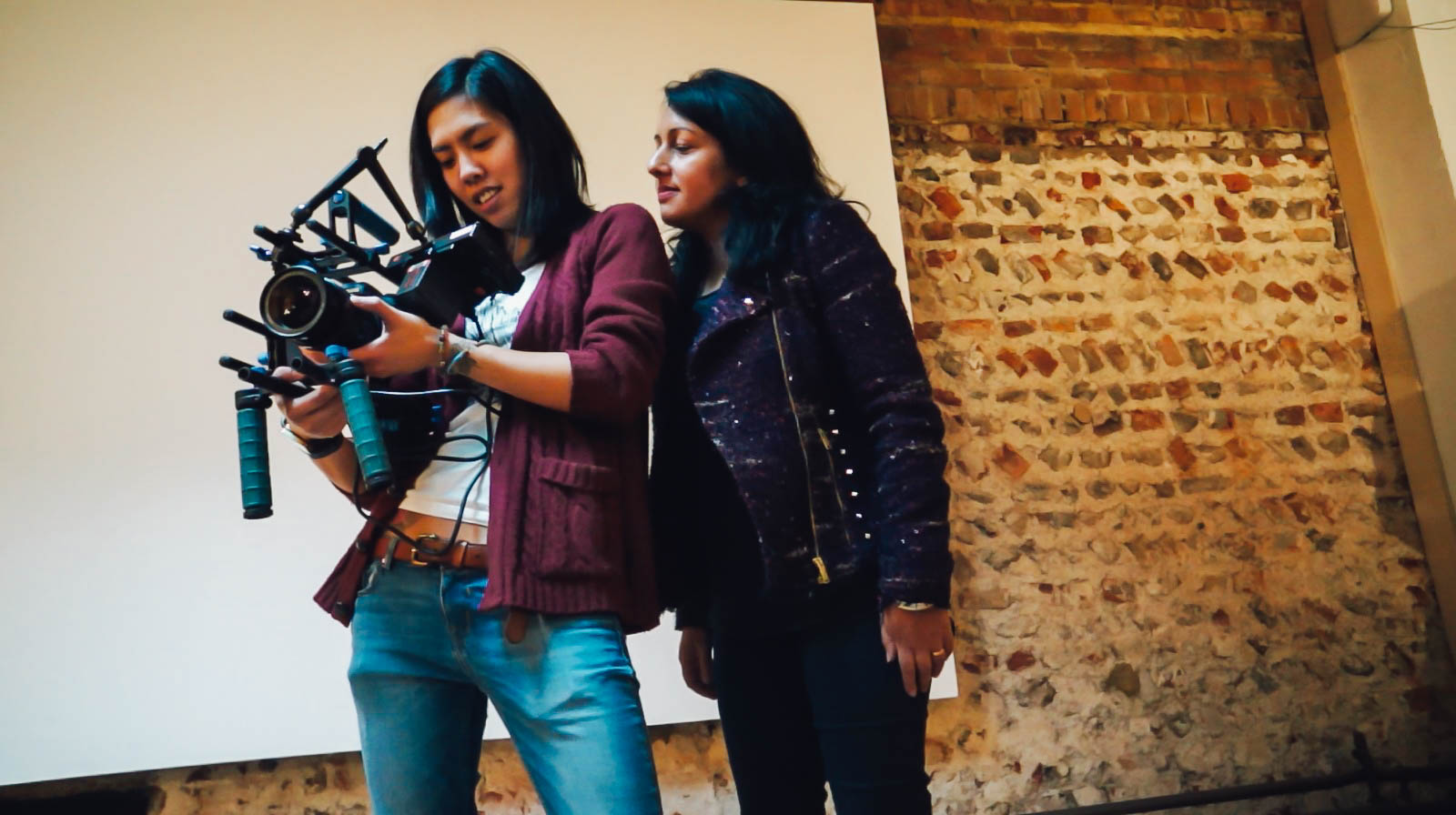 PART OF THE SPRING FORWARD FESTIVAL
This event is proudly part of the 'Spring Forward Festival' - a Brighton based festival dedicated to celebrating women's past and empowering their future.
Find more information on the festival and the whole range of events happening this month on their website - wespringforward.com