Hypercasual games have taken the market by storm - Understand the market, the science behind them, and how you can make a successful game!
About this event
This talk includes -
Why are hypercasual games important?
Breaking down Hypercasual games
How to test them?
How to improve important metrics?
Brief look into the market players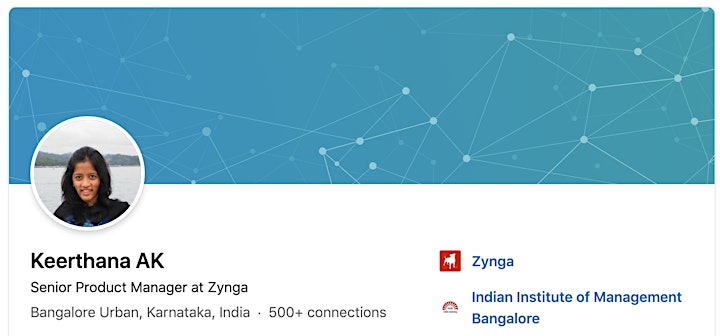 Speaker Info -
The speaker has released 5 games in a span of 8 months, one of them reached top 10 charts on Canadian Market. She has spent time breaking down games, analyzing the market, and releasing new titles, and this talk is to share the knowledge gained during this journey.