Explore the dizzying range of digital learning options available & how to use them to make training accessible, useful and cost-effective.
About this event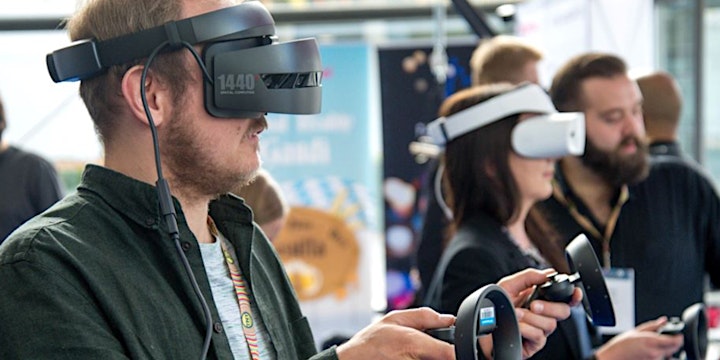 This is an online event via Zoom. The Zoom link will be sent to delegates via Eventbrite email 24 hours, 2 hours and 20 minutes before the event. Please check spam and junk folders.
This event may be recorded.
EVENT DETAILS
The world of workplace learning is now well and truly in the digital age – whether you are an old hand with learning technology or were catapulted into action by the pandemic, the landscape can be overwhelming, particularly if you're tasked with finding optimal solutions. Do you know the difference between an LMS and an LXP, or VR and AR? And which of these will actually make a difference to your organisation? In this session, Hannah Davies, Learning Adviser at Nimble Elearning, will explore the rich variety of technologies that are now available to facilitate learning at work, with an eye on the science. We'll be answering some key questions:
How do adults learn?
What digital technologies are out there?
How can we use these technologies to maximise learning?
What's the best way to get started?
ABOUT OUR SPEAKER
Hannah Davies
Hannah Davies is an experienced education professional who began her career as a primary school teacher, moved into the world of education technology, and now supports organisations to achieve the most effective employee training they can by harnessing the science of learning. She is currently Learning Adviser at Nimble Elearning, where she uses theory and research to underpin a strategy to support customers and staff, offering practical advice and high-quality resources. Over the past 16 years, Hannah has worked with everything from simple online training to virtual and augmented reality.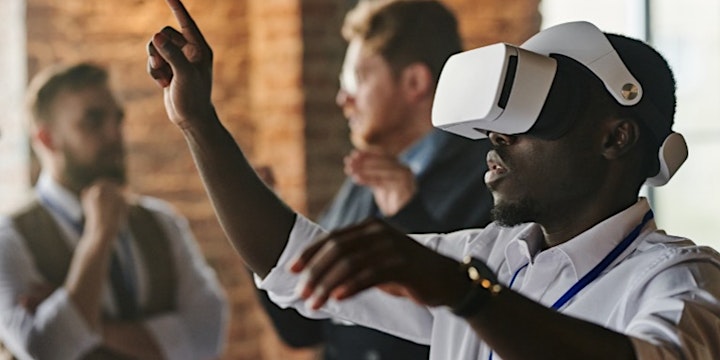 EVENT TIMINGS
The session will start at 13:30. For security reasons, it is requested that participants join the live session 10 minutes prior to the scheduled start time and with the same name as registered on Eventbrite as not doing so may cause a delay or non-admittance to the event.
Attendees will be admitted to the webinar in one group at 13:30 (start time). If you are late logging in, it may take a few minutes for us to admit you to the session once the session has started.
We might record the webinar and may share with people afterwards, including the uploading to CIPD channels. By attending the event, you are giving your consent for your image to be used on any CIPD promotional materials.