How to Make Mental Wellbeing an Integral Part of Company Culture
How to Make Mental Wellbeing an Integral Part of Company Culture - an expert panel discussion
About this event
How to Make Mental Wellbeing an Integral Part of Company Culture
with four experts:
Jessica Smyrl, workplace health & wellbeing consultant and trainer
Laura Ginesi, lecturer in applied physiology, stress management and nutrition science
Hansa Pankhania, coach and consultant on wellbeing, stress reduction and resilience
Sally Sheen, executive coach, workshop facilitator ad speaker on leadership and resilience
ISMA UK MEMBERS - FREE OF CHARGE
NON MEMBERS - £10
Please note: Tickets must be booked/purchased to receive login details for this event. This applies to ISMA UK Members and Non-Members.
What can I expect from this ISMA UK Masterclass?
This Masterclass is a panel discussion stimulated by the imminent publication of ISO 45003, a new international standard designed to protect the psychological health and wellbeing of workers and help organisations manage stress and psychosocial risks holistically, as part of the ISO 45001 Occupational Health and Safety (OHS) management system. The standard includes wellbeing and engagement.
Our four experts will highlight the importance of identifying stress and psychosocial risks in the workplace and show how such risks can be addressed as safety issues. They will also discuss some of the 13 identified psychosocial hazards that can affect workers, including actions that can be taken to manage them and prevent stress in the workplace. By attending, you will -
Learn about the impact of psychosocial risks within the workplace
Gain awareness of ISO 45003 and how it can help organisations be more resilient
Obtain up-to-date, evidence-based information and practical tips on managing psychosocial risks, while dealing with the effects of COVID-19
Discover new approaches to help prevent stress, improve wellbeing and gain employee engagement
This event will be held on Zoom.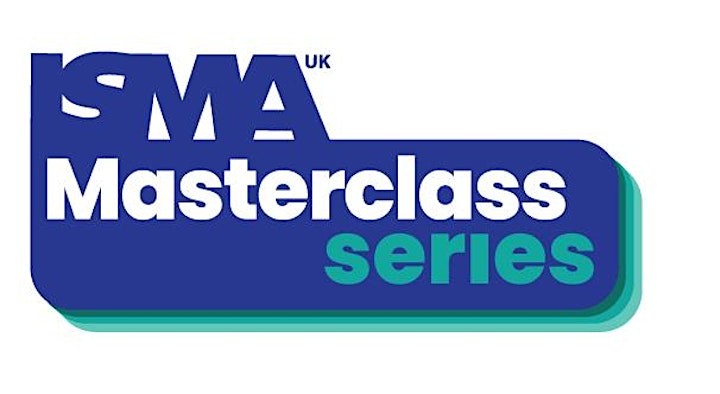 Who is it for?
Practitioners in stress management and wellbeing, line managers, HR managers and others involved in health & safety and occupational health, as well as anyone experiencing the changing world of work in businesses and other organisations.
What's on the agenda?
Following a welcome by Carole Spiers, chair of ISMAUK, there will be a 45-minute panel discussion followed by 15 minutes Q & A. The final half hour will be devoted to networking.
How can I book?
All places must be booked in advance. You will receive a link to access this event with confirmation of your booking.
Free to ISMAUK members. Non-members £10 per Masterclass.
BOOK NOW!
Click on the green 'Tickets' button at the top of this page to choose and book your ticket option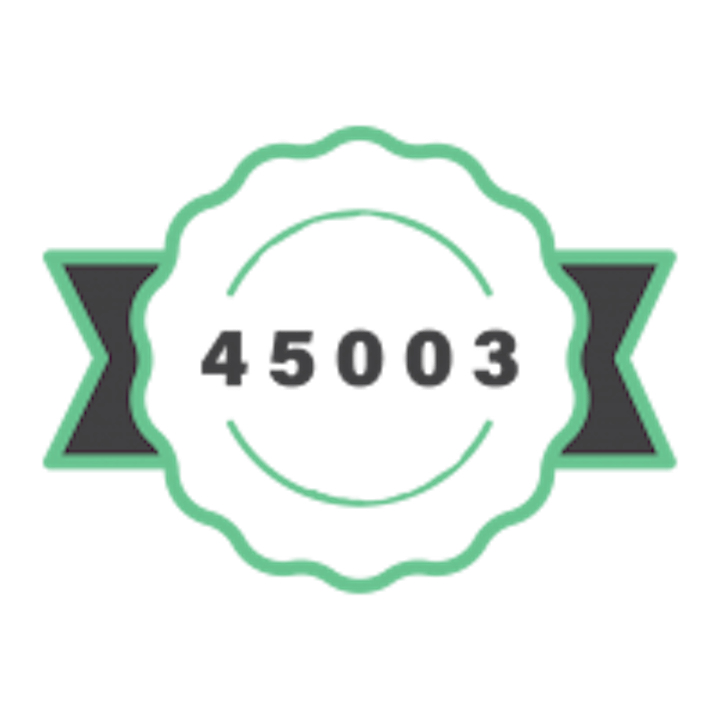 Events coming up ..................
Regular Masterclasses will be held at 7.30 pm on the last Thursday of the month. Dates for your diary are 27th July (NB. Tuesday, not Thursday). Further dates to be announced
* ISMA UK reserves the right to substitute an alternative speaker in the event that any speaker is unable to take part as advertised in the programme.
Organiser of How to Make Mental Wellbeing an Integral Part of Company Culture
ISMAUK is a registered charity with a multi-disciplinary professional membership that includes the UK and the Republic of Ireland. It exists to promote sound knowledge and best practice in the prevention and reduction of human stress. It sets professional standards for the benefit of individuals and organisations using the services of its members.