Join Katharine Wooller, Dacxi UK MD, to explore ways to unlock wealth creation from crypto and look beyond just Bitcoin.
About this event
In this conversation we'll cover…
The differences between trading and wealth building in crypto
Why volatility is not to be feared
Not just bitcoin! The importance of other coin use cases
Who you'll hear from...
Katharine has spent her career working in innovative start-up businesses, specialising in strategy and business development. Primarily focused on fintech and banking, she has worked for technology driven businesses in a number of sectors including investment banking, wealth management, hedge funds, and asset management. She now heads up Dacxi in the UK & Ireland. Katharine is regularly consulted by the press as a subject matter expert. Recent coverage includes BBC World News, Wired Magazine, The Times & The Telegraph.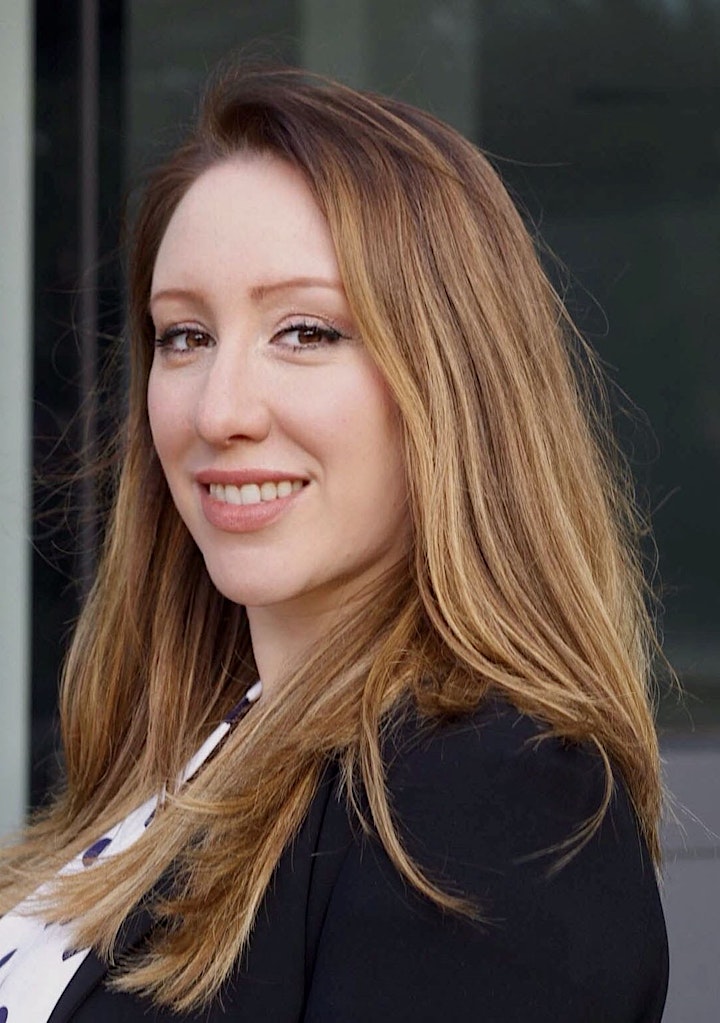 Presented by...
Dacxi is a global pioneer of the crypto wealth market. We were the first in the world to use the innovation of blockchain to provide investors around the world with access to select, investment grade assets via our safe and simple to use platform. Dacxi Learn is resource centre provided by Dacxi which makes it easy to acquire the knowledge and insights needed to embark on a crypto wealth journey. We are members of CPD and through Dacxi Learn we provide free access to online courses, eBooks, videos, webinars and reports as part of the Dacxi wealth system which are all designed to increase confidence and competence. Dacxi' native crypto-currency, the Dacxi Coin is available to trade on several Crypto exchanges. In the future it aims to bridge the innovation funding gap, and unleash crowdfunding's true potential.
Agenda:
(6pm UK Time/ 1pm NYC Time)
6.00 pm - Join Zoom, discussion starts
6.15 pm - Audience Q&A
6.30 pm - End
Finimize:
Get the breakdown on daily news, and the biggest investment trends, from an all-star team of analysts. Download the Finimize Premium App and join our global investor community.

Disclaimer
The information provided in this webinar does not constitute investment advice, financial advice, trading advice or any other sort of advice and you should not treat any of this webinar's content as such. You should carefully consider whether trading or holding Cryptocurrencies is suitable for you relative to your financial position. The price of cryptocurrency can go down as well as up and past performance is not a guide to future performance. Investors may not get back the full amount originally invested.
The information in the webinar is believed to be reliable. Dacxi has taken reasonable care to ensure the information stated is accurate. However, Dacxi makes no representation, guarantee or warranty that it is wholly accurate and complete. Do conduct your own due diligence and consult your financial adviser before making any investment decision.