A workshop for founders unpacking info on how to ensure you have a product people actually want.
About this event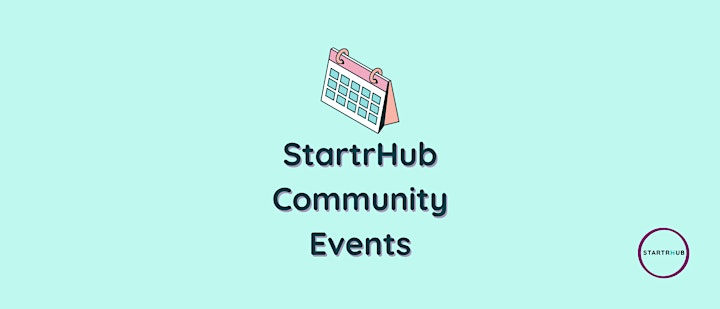 "How to make sure you have a product people want" - A StartrHub Workshop with Peter Illes
Tune in for this live, online event, where you will learn from an industry expert, ask questions, and meet some like-minded founders.
Event Details:
Start-up Skills Workshop
Most entrepreneurs fail. 90% in fact. And the reasons for that can be boiled down to a few core reasons, all of which are about education.
The biggest reason? There is no market need for what they're doing (over 40% of founders).
And is that any wonder when only 18% of founders conduct market research?
And what about when you have a prototype? How do you tell if people want it? Many founders have to quit because they run out of money, as they spend time trying to sell something they haven't even tested yet (that it turns out no one wants - surprise surprise!).
But, you can build in a much more lean, scalable way. Don't waste time, stay focused, and increase your chances of success as much as possible. Learn how in this workshop today!
So many founders who start to become successful tell us that they wish they had had more conversations and tested things better when they first started. So today, we're hosting a workshop all about how to do that testing, figure out if a business or product is worth pursuing, and practically teaching you how to do that.
We're going to cover:
What is idea validation
How do you create and test new ideas
How do you apply this to starting a new business or startup (as opposed to a new project in an established business)
How this will accelerate your progress and save you time and money as a founder!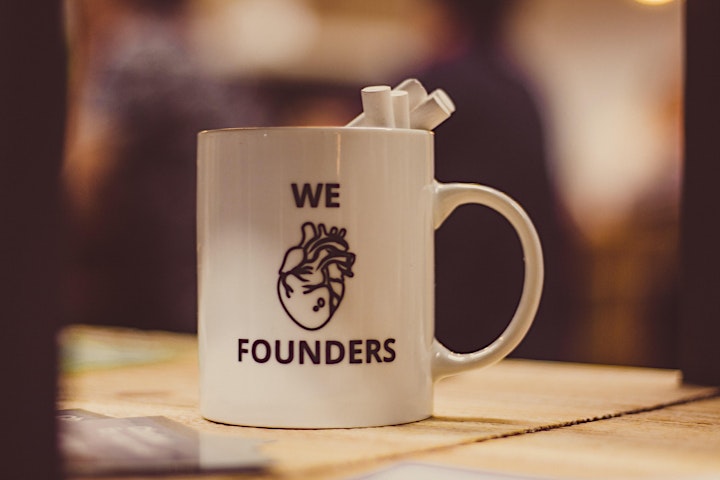 Our events:
In our workshops, we go through practical learning with a learning presentation, breakout sessions, a Q&A, and more.
Peter is the founder and managing partner of Further Digital Solutions, a development company specialized in providing human-centric digital solutions:
"In my current position, I help companies understand the opportunities and challenges of product development, while also mentoring young entrepreneurs and developers for future lead roles."
Links:

Note: If you are not a part of the StartrHub community, you will only be able to view this event live. If you are part of the StartrHub online community, then you will be able to watch the recording if you miss part or whole of the event.
We host a community of founders to provide an exciting learning space and educational resources that make being a start-up as easy as possible. (Take a look here for a 30 Day Free Trial).