About this Event
Becoming successful in your first year of business is such an exciting but sometimes daunting prospect that some people don't even make it to launching one in the first place.
Your first twelve months as a small business owner will probably be a rollercoaster; filled with exciting milestones as well as times of frustration as you try to make your idea a reality.
Don't worry, you're not alone. In this guide, we're going to share everything we've learned about making the first year of business a success.
Contents
• What is the first year of business like?
• Prepare for a rainy day
• Get your accounting in order
• Get your legal logistics in order
• Build your network
• Don't try to offer too many things at once
• Be patient and commit to the long-game
• Expert insights
In the meantime, thanks to Tide Banking, when you open your business current account with them, they'll give you £50 and 1 year of free transfers. Click Here!
About the Speaker
George Bevis
Founder, Tide
George is an experienced entrepreneur and former banker. Tide is the solution he sought when running several small businesses, to the problem faced by every business owner: insufficient time for the work they love. He'll be sharing his experience on raising funding in your first year in business.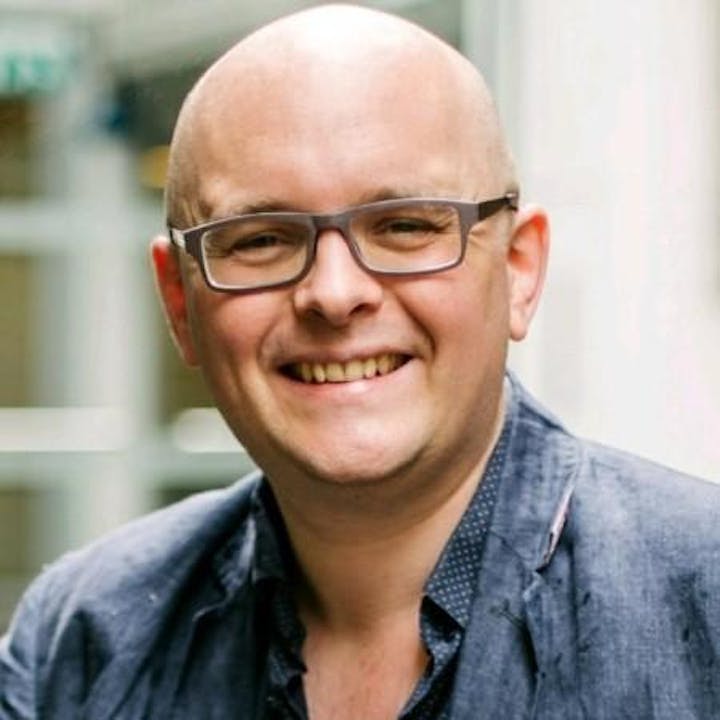 Alex Falcon Huerta
Chartered Certified Accountant and Founder/Director, Soaring Falcon Accountancy
Alex Falcon Huerta, Chartered Certified Accountant and Founder/Director of Soaring Falcon Accountancy, will give the low down on what you need to know to make sure you're tackling your accounts correctly when starting a new business.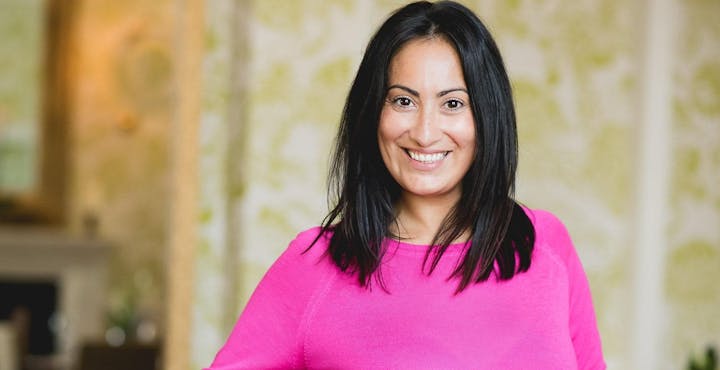 About Our Partners:
Tide is about doing what you love We believe the world would be a better place if more people gave it a shot.
It's why we're building a modern business current account that gives time back to people who work for themselves.
So you can get back to doing what you love.