How To Manage Degenerative Knee Problems / Enhanced Recovery After Surgery
A FREE online health educational seminar for General Practitioners, Practice Nurses and other Allied Health Professionals.
About this event
BMI The London Independent Hospital are holding a FREE online health seminar for GP's, Practice Nurses and Allied Health Professionals discussing Degenerative Knee Problems and Recovery After Surgery in the current Coronavirus pandemic and beyond.
Mr Steven Millington, Consultant Orthopaedic Surgeon at BMI The London Independent Hospital, will host a live online education session aimed at healthcare professionals treating patients with presenting with Degenerative Knee Problems either remotely or face-to-face.
To make the most of this session, attendees will be encouraged to engage with Mr Millington via the online chat feature.
This live webinar will also provide an excellent opportunity to:
• Discover the latest in diagnostic and surgical care available during the current pandemic
• Improve care and guidance for your patients
About the Speaker
Mr Steven Millington, Consultant Orthopaedic Surgeon
Mr Millington provides specialist care in primary and revision hip and knee replacement, arthroscopic knee surgery including cartilage repair, transplantation and ligament reconstruction, musculoskeletal tumour surgery and general orthopaedic trauma.Having been a competitive rugby player at elite level, Mr Millington understands the needs of injury sports men and women have and their desire to achieve the best outcome to continue pursuing their sporting activities.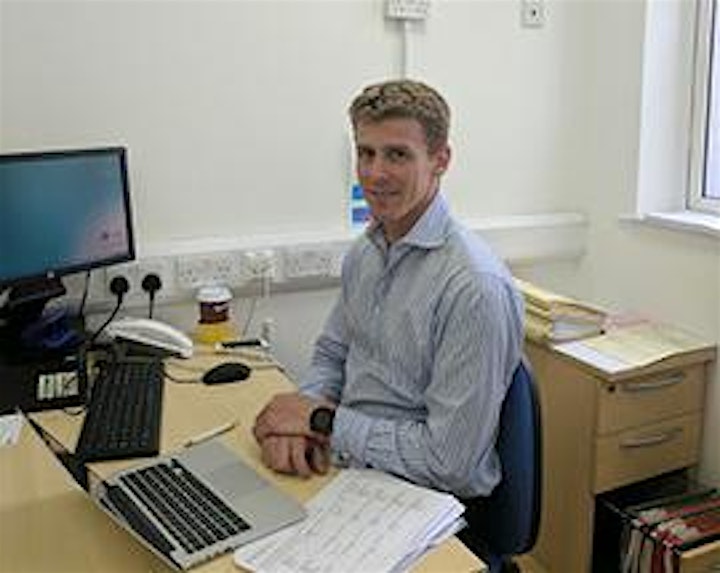 This online event is free to attend via Microsoft Teams, but you must register to receive the correct MS Teams link and to ensure you receive your certificate of attendance after the event.
Presentations will start at 6:30pm.
BMI The London Independent Hospital is located in Stepney, East London and has recently been placed at number 2 of all private hospitals in the UK