Description
Managing or being a part of a start up is very stressful. Its a combination of long hours and hard work.
It can be hard to strike a balance between reducing your stress levels and working to the best of your ability.
This talk will give you simple, science based, quantitative ways to manage and optimise stress. We have a variety of technology to give you accurate feedback on your stress levels, the effect its having on your body and finding out your BIOLOGICAL AGE.
Come and give them a try!!
THE SPEAKER: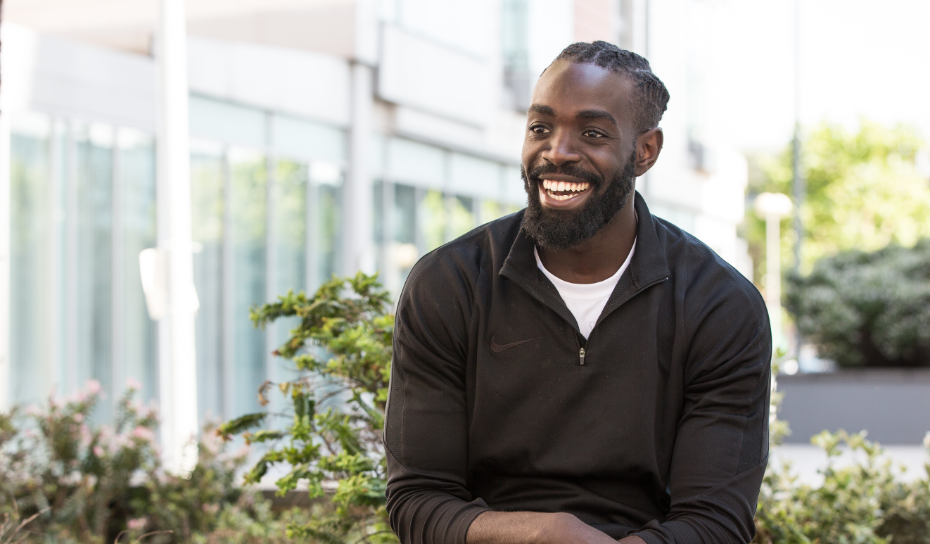 Working in the fitness and stress management field for many years, Michael has developed an effective way of managing stress whilst allowing people to flourish in their life dreams.
Starting his company Stress-Less Fitness 5 years ago, he and his company have help 1000's of people reduce stress, improve their health and optimise their well-being.
THE LOCATION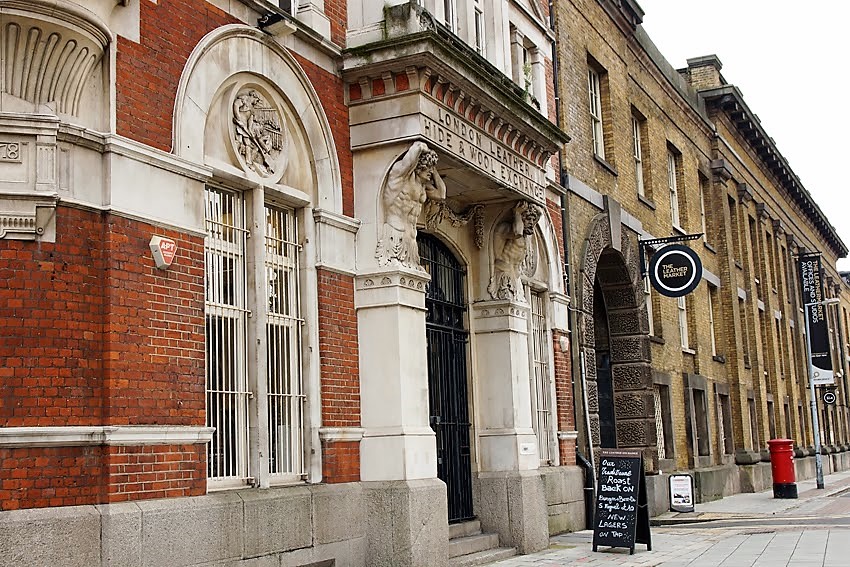 This modern, open plan event space in London Bridge is the heart of this former Victorian Tannery, turned bustling business centre.
The Leather Market is a beautiful listed period building with plenty of historical features and a cobbled courtyard, this teamed with a new contemporary café with floor to ceiling windows gives this event space a real authentic London feel of old meets new.
Read more at : https://www.workspace.co.uk/co-working/locations/club-workspace-the-leather-market