Understand how to improve your activities on LinkedIn to start getting more leads for your business.
About this event
🟧 How to set up and optimise your LinkedIn profile to establish you as an expert in your industry and get found in LinkedIn searches
🟪 How to create a content strategy to appeal to your ideal clients
🟧 How to use social selling to find and build relationships with relevant leads
This masterclass will give you an introduction to the 3 main elements of LinkedIn. What you will learn will enable you to upscale your LinkedIn activity to enable you to start to get more leads for your business.
Starting with your profiles and swiftly moving on to content and social selling means there is a lot of information in this masterclass! Sarah's style is energetic and fast.
There will be time for Q&A at the end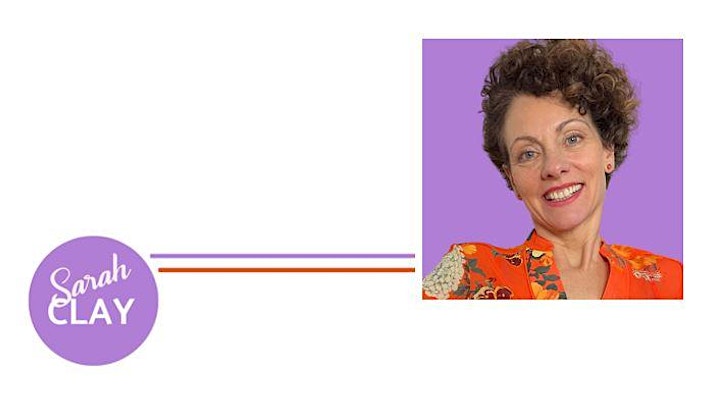 About Sarah Clay
Sarah Clay works with B2C and B2B companies helping them leverage LinkedIn to get more leads. Sarah teaches branding, content creation, employee advocacy, and social selling.
Working 121, in groups or running her membership, Sarah's teaching style is energetic, fun and nurturing; giving her clients confidence and direction to maximise LinkedIn to get relevant leads.
Find out more on Sarah's LinkedIn page
Website - www.sarahclaysocial.com