How to Master Social Media in 4 weeks from NOV 2018 Part 2
Description
Social Media Masterclass Pt.2 (x2 levels)
LinkedIn / PayPal/ Twitter/ Eventbrite
This workshop is for people who would like to know more about the capabilities and benefits of using the following social media networks:
LinkedIn (Career/professional networking)

Paypal (making & taking payments)

Twitter (micro blogging)

Eventbrite (creating and attending events & workshops)
A crash course in the popular and alternative Social Media networks,
Beginners classes will be on Tuesdays and Intermediate classes will be on Thursdays.
The beginners class is aimed at those that have little to no exposure in the following platforms as we go through each of them individually every week. This masterclass has been created to give attendees confidence and understanding to use the above 4 social media networks. Having an effective presence online has a positive response to your interactions online, allowing you to engage with friends and family with ease using any of these sites.
This level workshop will ensure you (have):
Set up your accounts accordingly

Know how to navigate across each of the sites

Show you how to optimise each of the accounts

Know how to find your ideal customers and that they can find you
The intermediate class is on Thursdays and is aimed at existing (or wannabe) Entrepreneurs wanting to engage more effectively with their customers / ideal customers and to gain trust and business from your current and ideal customers
This level workshop will ensure you (have):
Set up and optimise your business pages accordingly
Analyse your accounts to utilise accounts effectively
Utilising the additional functions on platform (pages, tabs, groups, lists etc)
Know how to find your ideal customers and that they can find you
The benefits of using Social Media for Business are:
Increase brand awareness

Attract your desired customers

Generate a revenue online

Increase traffic to website

Substitute for those with no website

Create an online presence

Drive up SEO / google ranking

Monitor your target audiences online behaviour

Convert leads to sales

Invite people to events, webinars, courses etc....

Collate or monitor testimonials.
This workshop is a series of Social Media workshops from Beginner > Intermediate > Business > Advanced > Pro.
September workshops (Facebook / Mailchimp / Instagram / Canva) are here
https://www.eventbrite.co.uk/e/4-week-social-media-masterclass-pt1-tickets-49314499997
After completing this workshop we recommend you spend some time using it to implement what you have learnt to your profiles and then join us for the next level up.
Prices are equiv to £25 per class - £12.50ph!!!
Requirements:
An email address to set up your accounts / access to your current accounts

Attendees are encouraged to bring their own laptops/tablet or Smart phone in order to test and apply skills taught in the workshop (there is free wi-fi in the building)
Cancellations:
If you are unable to attend you can choose a person of your choice to attend in your absence (1 person per booking - can not swap people mid-way through)
Refreshments:
Light refreshments available on sale
FREE Water machine on-site
FAQs
What are my transportation/parking options for getting to and from the event?
East Croydon & West Croydon Train Stations (5- 10 mins walk)
Bus stops and Tram stop nearby
FREE parking available on site.
How can I contact the organizer with any questions?
Email info@quest4success.co.uk and you will generally receive a response within 2 working days.
Is my registration fee or ticket transferrable?
If you're unable to make the workshop, you can send someone to take your place. Just email as soon as you can. The same 1 person to take the whole set of workshops.
Can I combine workshops?
The payment of £99 is for 4 workshops. In the 1st instance you will choose to either do Beginners on Tuesdays or Intermediate on Thursdays.
If you want to do 2 beginners classes in say (FB + Canva) and then Intermediate in the remaining 2, this will need to be stated in the question response email you get upon payment.
You can combine the beginners class with the intermediate (therefore attend both Tues + Thurs classes) giving you a discount of £20.00
You can combine Sept and Nov workshops also to get the discount of £20. The combonation will be for beginners or intermediate class in the 1st instance - if you need to combine beginner and intermediate classes, pleease advise upon receiving your confirmation email immediately after payment. Combos will be subject to availability
Sept workshop link here > https://www.eventbrite.co.uk/e/4-week-social-media-masterclass-pt1-tickets-49314499997
About the trainer - Quest4Success: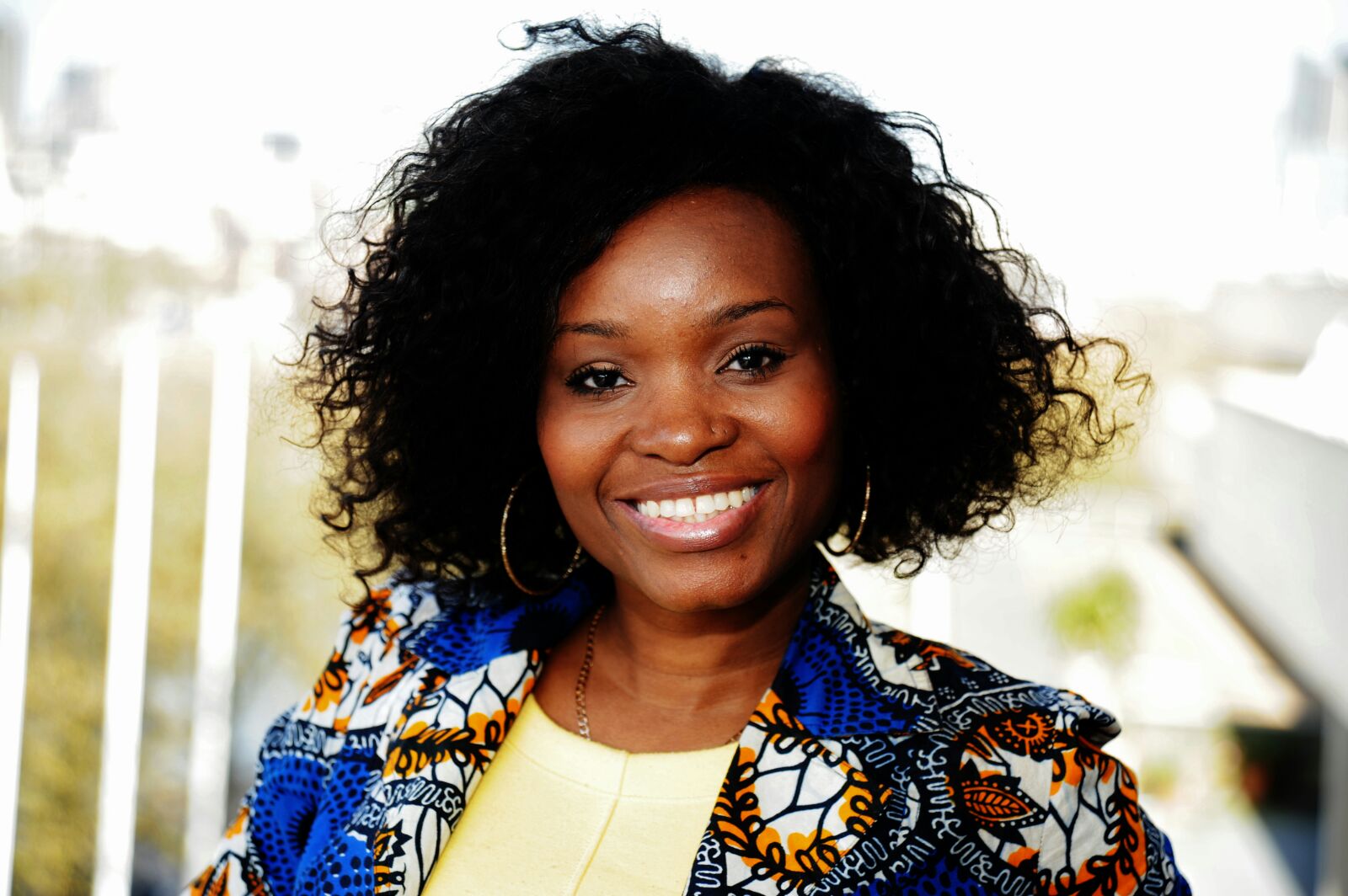 Tendai Chagweda is a Social Media Trainer, Life Coach and Music Professional teaching Entrepreneurs and small businesses how to market themselves effectively online via Social Media, providing 1:1 training and coaching, and delivering workshops and talks on using Social Media effectively. With experience in various sectors from Local Communities to Corporate, from request for higher visiibilty on Google to teaching people how to use a specific social media network (5 levels from novice - pro), she teaches people the tools and skills needed for thier specific businesses & projects.
After being featured on BBC World News, Tendai created workshops and training sessions to help others get discovered by their ideal audiences, delivering talks, workshops and program material to various clients including London Southbank University, The Office group, Camberwell Arts, Impact Hub, Brixton Bid, Workspace, Tree Shepherd, Makerhood + more. 6 months after launching Quest4Success she won a pitching competition, winning the opportunity to showcase her skills + business at Royal Bank of Scotland alongside Microsoft, KPMG + 9 other leading Global organisations.
Her marketing & DJ skills have secured bookings at Hilton Park Lane (Resident DJ) & The Grange Hotels, Enterprise Nation, BPP Law School, Dentons, Kempton Park Racecourse, Queen Mary University, South African Tourism UK + more. She was invited to Downing St in Feb 2018 to speak to the Ministers Business Advisor about her Vision Board, Social Media & DJ Workshops. Her mission is to assist other businesses on thier Quest to Success.
Website: www.Quest4Success.co.uk
About CSEP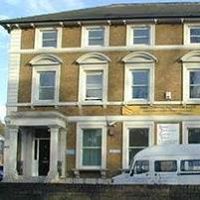 Croydon Supplementary Education Project (CSEP) provides a range of education, training and health programmes for young people aged 5-18 and Adults.
CSEP also provides bespoke inter-generational, family learning and diversionary activities aimed at engaging the wider community. We are particularly successful at engaging the "hard to reach hardly reached", with various programmes.
Website: www.csep.org.uk