Description
Selling a business is a once in a lifetime opportunity for many entrepreneurs, so maximising the end value by good management of the deal process is essential.
This seminar draws experience from the perspective of financial and legal corporate finance professionals, business brokers and bankers, to guide you through the typical steps and potential pitfalls involved.
Our guest speakers Include:


---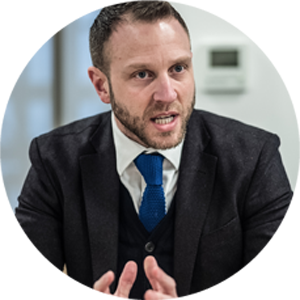 Paul Cheetham
Managing Partner - Sedulo
Paul will be our host for the evening, using his expertise in building, buying and selling companies.
He looks at businesses through the eyes of an entrepreneur and sees the potential growth of a business throughout their entire lifetime. He was also on the management team of Just Search Limited, before advising on its disposal in a deal worth £14m.
---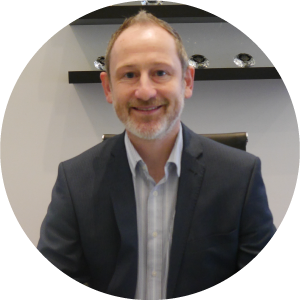 Benn Longshaw
Corporate Finance Partner - Sedulo
Benn will be discussing everything to do with the process of disposing of your business. He has extensive experience of assisting clients through transactional and fundraising assignments and has been involved in a number of deals in industries ranging from digital media, office supplies, travel and sport.


---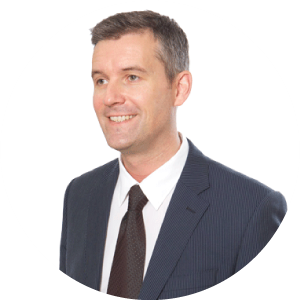 Sam Mabon
Partner - Brabners
Sam will be speaking and advising in respect of corporate transactions, and the legal processes and documents involved. He specialises in advising clients on a wide range of corporate and commercial work, including acquisitions and disposals, reconstructions and terms and conditions of trade. Sam has advised his clients on deals with an enterprise value in excess of £2.5bn.


---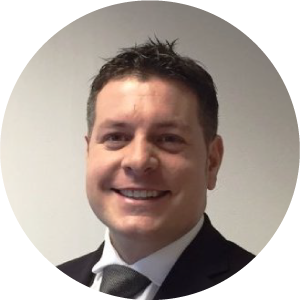 Matt Trinder
Managing Director - Sovereign Business Transfer
Managing Director at Sovereign Business Transfer Limited. Sovereign Business Transfer is the UK's fastest growing business broker. They specialise in selling businesses for their maximum value, enabling people to buy and sell businesses effectively and professionally.


---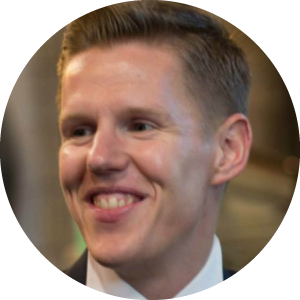 David Jones
Senior Commercial Manager - RBS
With over 11 years experience, David will be discussing how to find funding solutions and strategies throughout the life cycle of a business, including its sale.