About this Event
Do you struggle with:
Knowing what measures matter when running a campaign?
Knowing how to measure on and offline activities to determine where to put your spend?
Understanding what messages or audience groups are working best for you?
Then read on!
Do you work in the public or third sector as a:
Media Relations Officer/Manager
Campaign Manager
Community Outreach Officer/Manager
Consultation Managers
Communication Officers
If you want to learn how to:
Understand which measures matter across digital and social media platforms
Set up unique tracking codes to measure your content
Use customised URL shorteners to track audiences and specific messages
Create your own measurement framework
Understand who needs which measures for reporting
If YES, reserve your place today!
Attendees will receive:
Pre-training check sheet to attend course to ensure you get the most out of the live workshop
Presentation Slides
Workbook
Measurement Framework Template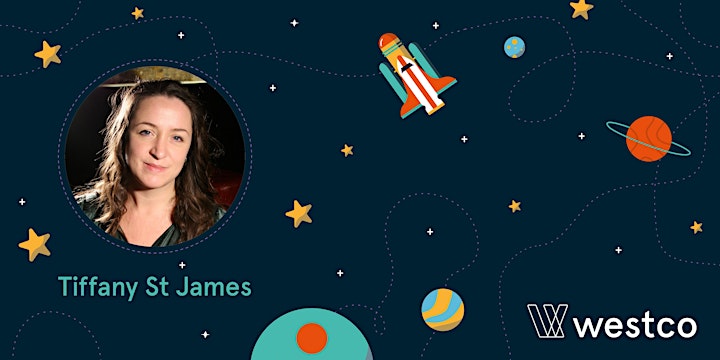 Hello, I'm Tiffany St James
I'm a digital and social media strategist.
For 15 years I've helped global brands and governments embed better digital capability through workforce digital skills mapping, smart digital strategy, training and building digital academies on and offline.
I'm the former Head of Public Participation (Social Media) for the UK Government - the strategic lead in Cabinet Office across 22 central government departments for Social Media and ran many government digital transformation programmes for a decade from no email to open data. Most notably as the first Comms Director of Directgov, the precursor to GOV.UK, helping get UK government services in one brand online for the first time.
After 12 years of running my own digital management consultancy, advising government and large business on digital and social media implementation, I founded my consultancy Transmute five years ago to help embed corporate digital capability at scale.
I am fortunate enough to deliver some fantastic projects in great organisations: Abu Dhabi Government, Cabinet Office, Google, National Trust, UK Parliament, Prudential, TalkTalk, The Telegraph, Viacom International Media Networks and Westminster City Council.
I'm really delighted to have been identified as one of the inaugural Tech City100, and Top 100 UK influencers of Digital Marketing in the UK, by The Drum, Business Magazine of the Year and for the last few years as one of the top women trailblazers in tech. I've been a TED Speaker since 2012, you know, before it was even mainstream ;)
I'm really thrilled to have been nominated 'Most Influential Women in Global Digital Capabilities 2019' by Acquisition International in Businesswoman of the Year Awards.
I leap out of bed to help Britain become a better digital powerhouse. I currently do this through nurturing talent through being on the Central Council as Group Chair of Universities for the British Interactive Media Association - BIMA, Lecturer for Google's We Are Squared Digital Marketing Qualification and Advisor to Google's Digital Academy and an Alumni of MITs Design and Development of Education Technology.
Join in the banter with me on Twitter: @tiffanystjames and conversation on digital skills @wetransmute.
Check out what I get up to helping businesses in digital skills on my Facebook Page TheTiffanyStJames
Connect with me on LinkedIn I'm TiffanyStJames there too.
Do say Hello....