Event Information
Location
The Sun
47 Old Town
Clapham
London
SW4 0JL
United Kingdom
Description
Modern dating seems to be getting harder, especially in London.
People often struggle to find, attract and keep a partner despite the plethora of bars, clubs, online dating websites, apps and dating events. It seems as though our parents and grandparents had it easy.
What's going on and what can you do about it?
If you want to be successful at finding love in the modern times, you need to think differently, get a game plan together, and take control.
This interactive talk will get you motivated and ready to take on the challenge of modern dating, uncover your weaknesses, exploit your strengths, and help you find your perfect partner in 6 months or less.


In this talk and mini workshop we'll cover:
The problems with modern dating and how to overcome them
The type of mindset you need when approaching dating
Where to find quality prospects
How to ask someone on a date
How to tell if someone is attracted to you
Why 'being yourself' isn't always the best idea

How to radiate a confident, positive attitude at all times
How to amplify your charisma to increase your dating success
Things you are doing that kill attraction
How to connect deeply with someone to create a strong bond
At the end of the talk and mini workshop you'll:
Have a plan of action to find your perfect partner

Know the areas of dating you need to work on

Have a toolkit of powerful exercises to increase your chances of success

Be more confident, charismatic, and attractive to the opposite sex.
What more could you ask for!
The two speakers will be:
About Ed Brocklebank
Ed is a dating and confidence coach.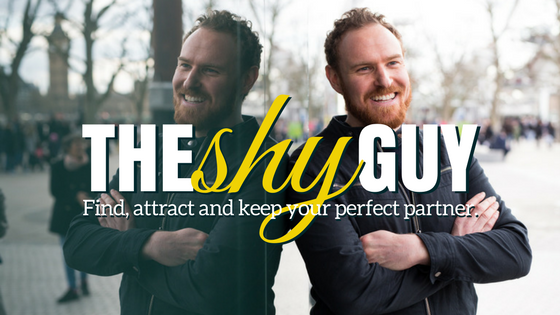 As a former shy guy, Ed knows what it's like to be overlooked, lacking in confidence, and feeling utterly frustrated by the process of dating. Now he works as a dating & confidence coach, helping people find, attract and keep their perfect partner.
Unlike many coaches in the industry, Ed takes a more holistic and transformational approach to dating and love, preferring to focus on making you into a more self-confident,
charismatic
and socially savvy human, rather than teaching you cheesy lines or quick-fix techniques which won't stand the true test of a relationship.
He now brings his own
knowledge
of psychology, self-development and therapy gained over ten years of personal growth experience, as well as being formally trained in traditional coaching methods by the Animas Centre for Coaching, to you via 1-on-1 coaching, mentoring, group workshops and talks.
About Ieva
Ieva is a relationship and life coach.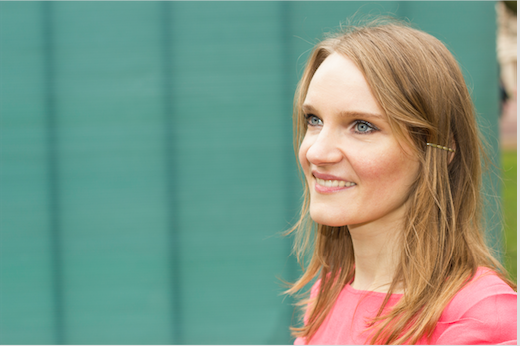 "My journey started at the time when I was in a relationship that I was trying to 'fix'. For that purpose I started a relationship coaching training which has helped me to re-discover myself and what my dearest values were that I have been ignoring for so long. This lead me leaving a relationship that wasn
'
t working and inspired me to help people like me to find their authenticity. I have been working as a relationship coach and life coach helping people to find their way back into love by enabling them to get in touch with their true self."

Date and Time
Location
The Sun
47 Old Town
Clapham
London
SW4 0JL
United Kingdom