Description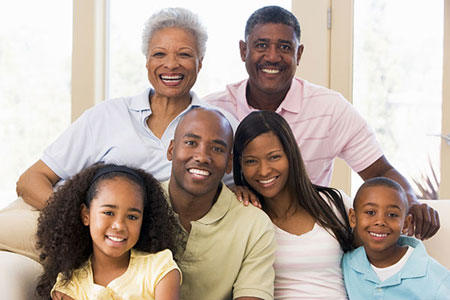 IT HAS NEVER BEEN A BETTER TIME TO CONSIDER MOVING TO THE AFRICAN CONTINENT.
AFRICA HOUSES SOME OF THE WORLDS FASTEST GROWING ECONOMIES. MANY COMPANIES AND INDIVIDUALS FROM ALL OVER THE WORLD ARE TAKING ADVANTAGE OF AMAZING OPPORTUNITIES.
IF WE WORK AS A COLLECTIVE WE CAN BUILD A BRIGHT FUTURE FOR OURSELVES AS WE HELP TO MAKE AFRICA GREAT AGAIN.
After 18 MONTHS OF TRAVEL, STUDY AND PLANNING JOIN OUR INTERNATIONAL TEAM AS WE ILLUSTRATE HOW WE CAN:
BUILD AN ECONOMIC BASE THAT WILL SUFFICE OUR NEEDS NOW AND IN THE FUTURE
BUILD OUR OWN HOMES, SCHOOLS AND COMMUNITIES
SOLVE THE PROBLEMS OF INSTITUTIONAL RACISM IN ONE GENERATION
Speakers:
CHERYL PHEONIX – THE BLACK CHILD AGENDA
JUSTIN MUHAMMAD – PROJECT MANAGER (ZAMBIA)
MALI MORRIS – OWNER OF MOSIAH'S RESTAURANT (GAMBIA)
Plus Q and A.
Other coming events from www.blackhistorywalks.co.uk :
Special screening Captain Thomas Sankara Q&A at BFI Southbank
Black history river cruise Saturday 5th October
Trafalgar Square, St Paul's, Soho, Notting Hill,
African superheroes Day
Heroic Black Sailors of the 1800s
Black presence in the National Gallery
The Lying Lion Kings hidden African history
Aretha Franklin/Marvin Gaye Black history movie breakdwon
Black History bus tour 22nd September
Tutankhamuns hidden black history