Description
NB* - The tickets to this event is EXTREMELY LIMITED and we reserve the right to cancel your ticket. If you're concerned you may not fit the criteria, please contact here before booking (refunds will, of course, be returned if the ticket is cancelled by the event organiser).
---
What?
After the huge success of "How Much Does A Video Cost?: The Workshop", Mattr.Media is back with another morning session to help you plan & produce impactful video content campaigns and strategies.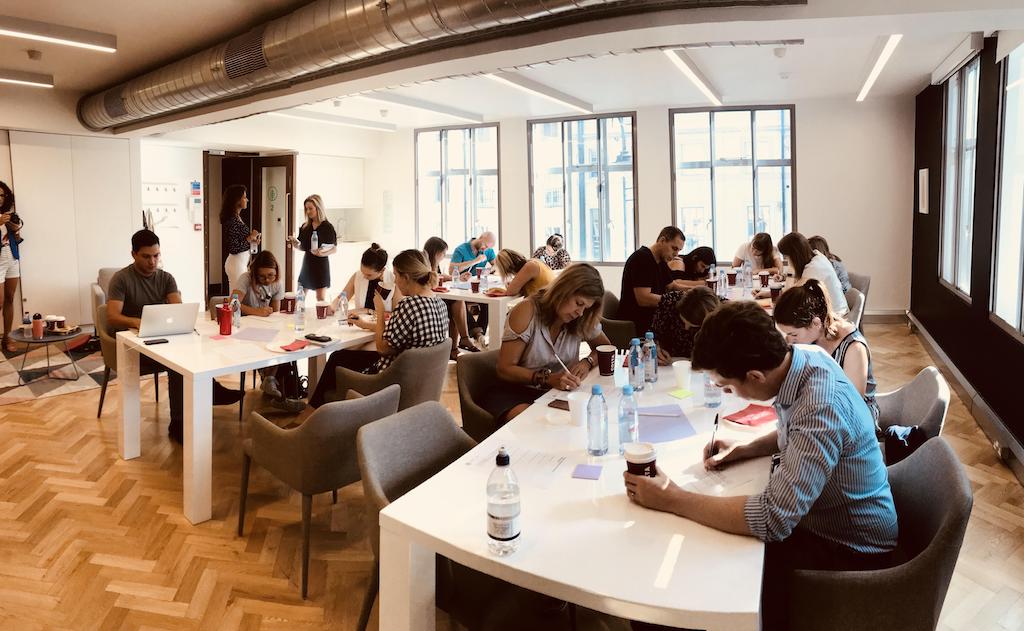 Why should you attend?
- Film content is central to your comms strategy, but you aren't happy you can put together a watertight brief
- You have a budget and plan in place, but need help telling stories that your audience will connect with
- Your content needs to work hard, but you aren't sure how to maximise value.
- You're on the hunt for a content agency, but you want to understand how to judge them beyond their price.
Who should attend?
Senior brand marketers serious about video content will find this of use. However, this will be best for you if:
- you're from a high growth business who have already raised their Series A and are scaling fast
- you have a CMO and in-house marketing team but need external support for your content plans
- you have earmarked at least £20k for video
What should you expect?
Over the course of our 3-hour breakfast workshop, we will do a deep dive into the most common questions and concerns brand marketers have when it comes to creating truly effective film content.
We'll look at
- STRATEGY- how to create film content that hit business objectives by truly understanding the audience you are speaking to
- CREATIVE- how to create visually and tonally high-quality content that separates you from the competition
- PRODUCTION- maximising time and investment by planning effectively
- REVIEWING- how to ensure that you are objectively measuring success and learning every step of the way
- FINAL TIPS- common questions we get asked that will help you create amazing content!
Still don't believe us? Here's what had to say about our workshops:
"We were struggling with digital content and not using enough film so the half day film workshop Mattr ran was brilliant. Mattr opened our eyes, demonstrating they really understood the space. They mediated between different egos and brains and got us all talking and agreeing. They just got it. " Kuba, CMO, Eve Mattress
"I came to Mattr's workshop with no real idea how we would create our first big rebrand campaign. I left buzzing with hundreds of ideas and a much clearer understanding for how to make the most of our budgets" Joe Tankel, Sales Director, Hoffmeister Beer
"Even as a client of theirs, I love coming to Mattr's workshops. Brilliant insight without the agency jargon" Sarah Kilmartin, CMO, Hiyacar
Who are Mattr Media?
Advertising has changed. You don't need a "creative agency" to come up with big award-winning "campaigns", you need smart, strategic content partners who know how to get you talking the language of the audience you want to connect with. Nodding your head? Good. Let's make some stories that matter.
Sound good? THEN SIGN UP! Or, if you still need convincing, check out our website: www.mattr.media