How to Outsource & Remote Hire in Tech: the "Startup way" - WORKSHOP

Wednesday, 11 December 2019 from 14:00 to 16:00 (GMT)
Event Details
How to Outsource & Remote Hire in Tech: the "Startup way" - WORKSHOP


Overview
Are you a Startup Founder? Or maybe you work in HR for a Tech Company? Perhaps a Tech Lead struggling as you scale?
If so then join Silicon Roundabout at this exclusive workshop on how to use outsourcing or remote team hiring to build the tech you need done.
Whether you are considering to outsource a product or MVP, hire a team out to help you scale, or get a specific niche feature built, come and learn the DOs and DON'Ts to maximise results and avoid wasting time and money.

What you will learn
 - How to decide when is best to outsource or hire remotely
 - How to prepare to handle projects off and expand your team remotely
 - The differences between remote team hire, project outsourcing and technical back office support
 - How to manage your remote workforce
 - Understand the cultural differences as well as time zone (Eastern Europe vs South and East Asia vs other options)
 - Manage your payroll and structure your milestones
 - How to do Due Diligence on a prospective contract provider
 - Pros and cons of Freelancers vs IT companies vs Hybrid hubs
 - Dos and Don'ts to ensure a smooth and successful outsourcing/outstaffing that boosts your company's returns (rather than drag them down!)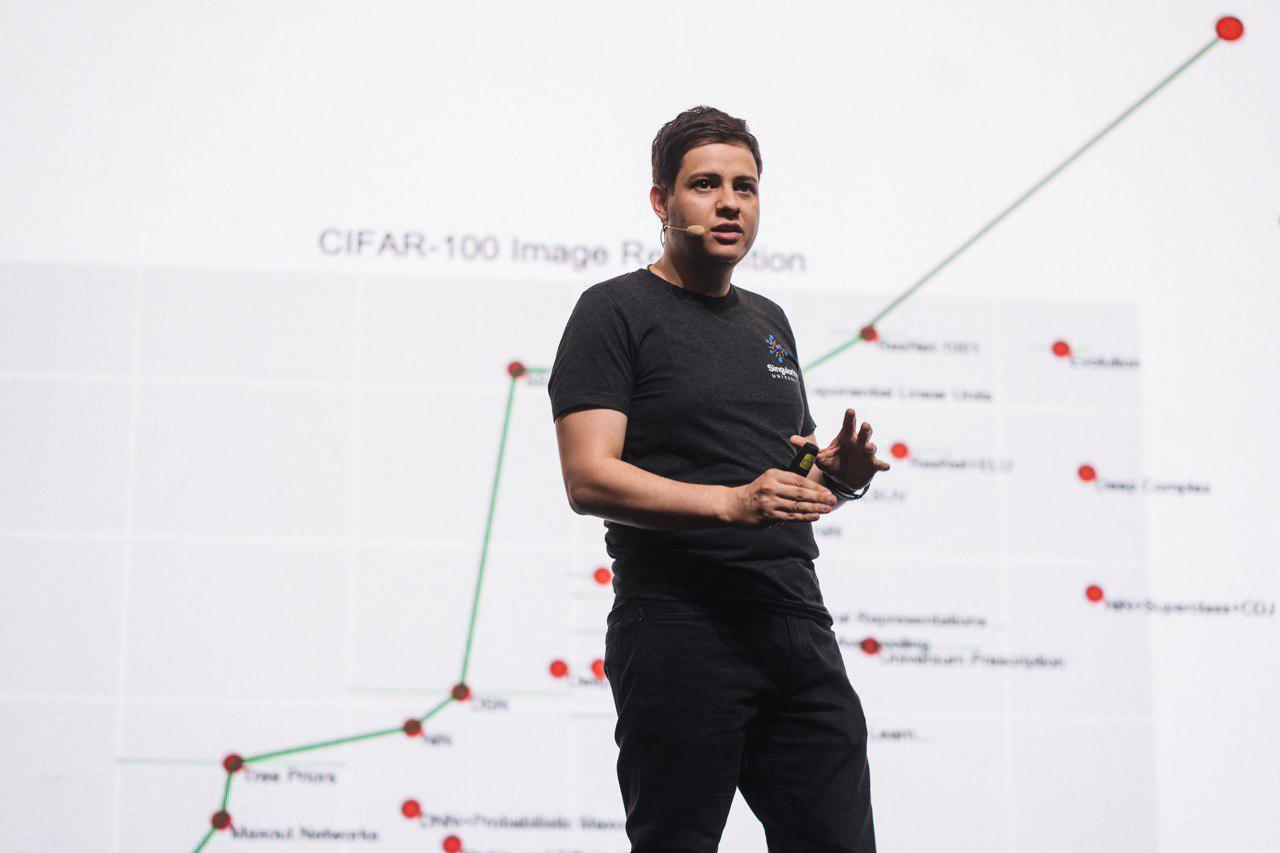 Own development office vs Outsourcing?
Come and learn how the Silicon Valley is growing its start ups from Ukraine, from People.AI to Snapchat, how business in London experimented with 'cheap and cheerful' India and what other players you should be aware of within this growing industry.
This workshop will focus on how tech companies can scale their development capabilities and grow back office operations, saving costs and accelerating growth.
You will hear from outsourcing and outstaffing providers as well as from local businesses who gain massive upsides from doing this the right way.
Tax aspects, visa considerations, best practises, government incentives, cost structures as well as practical examples will be covered. If you need to grow your tech business this workshop is for you. 
Agenda
2.00 - 2.10 - Arrival
2.10 - 2.30 - In-house, vs Outsourcing vs 'Out-staffing': what's the right one? - Ron Fridman
2.30 - 2.40 - Q&As and discussion
2.40 - 2.55 - How to grow from 0 to 30+ software developers within 6 months: Ukraine case study
2.55 - 3.00 - Break
3.00 - 3:10 - Soft / Cultural Aspects of working with remote teams - Artem Mazur
3.10 - 3.15 - Q&As
3.15 - 3.35 - Panel Discussion: DOs and DON'Ts of outsourcing / remote hiring (with live case studies)
3:35 - 3:45 - Open Discussion & final Q&A
3:45 - 4:00 - Business Networking and Closing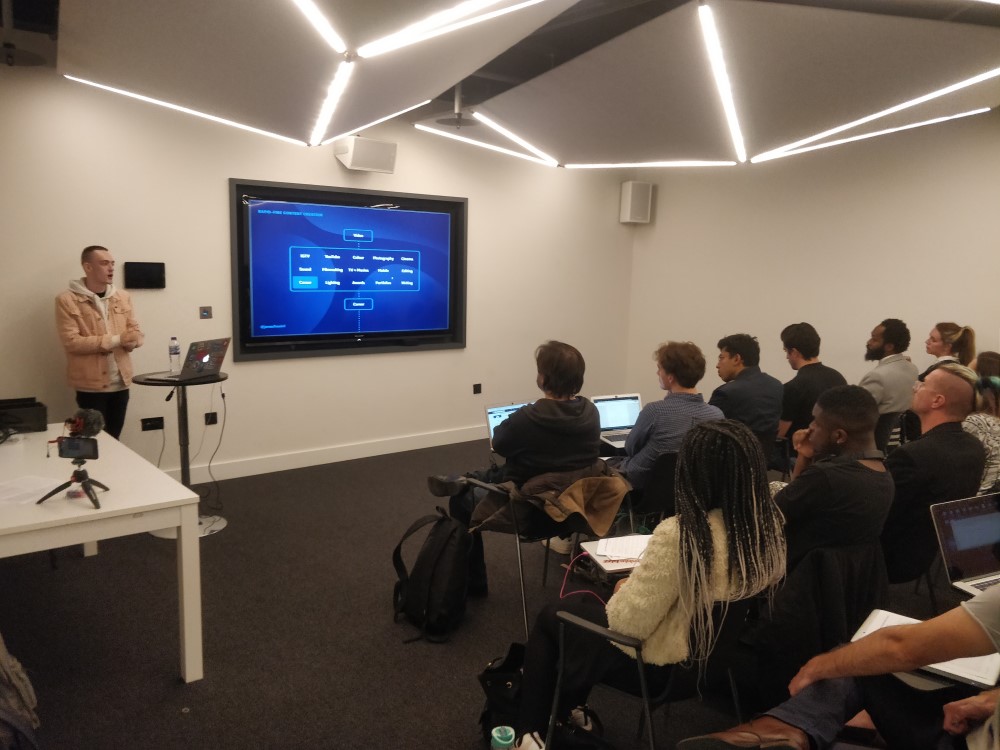 Community Sponsor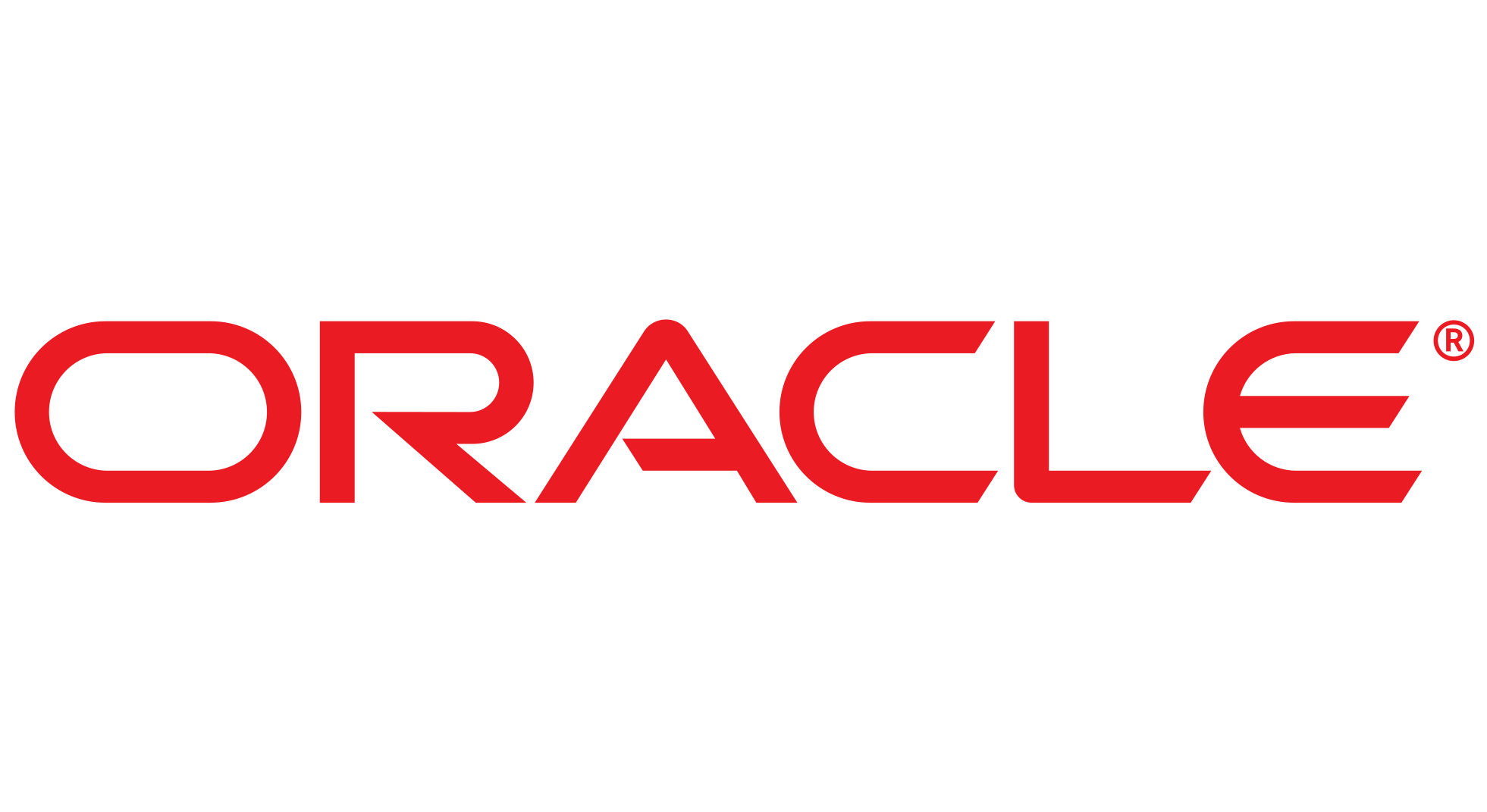 Workshop Guest Speakers & Panellists
Ron Fridman: Founder of Mawi Solutions — one of the world's leading machine learning R&D lab in the field of medical and wellness data analysis; Worked as a technical consultant on AI research and development projects for the Government of Ukraine, Metro Cash & Carry, Mastercard, Unisef, Zurich University, PrivatBank. Ron`s background is in data science and ML for medical data analysis. Ron has previous experience in stock market data analysis, works as a portfolio quantitative analyst in Blackshield fund.
Ilja Moisejevs: Head of Product at Calypso.AI - Silicon Valley startup building security solutions for Artificial Intelligence and Machine Learning (AI/ML))
Bradley Laws: Techstar's Business Development team.

Arina Lisikova: Director at Impact Assets Limited,  Family Office Mayfair 
Artem Mazur: CEO of UDEV HUB: Ukraine's community of qualified IT companies with a proven track record of international project delivery.
Francesco Perticarari: a software developer turned entrepreneur and one of the directors of Silicon Roundabout - the largest Startup community in the UK.
About the Host: Silicon Roundabout
The largest commuinty of tech innovators in Europe. After years of helping startups, developers and entrepreneurs as a grassroot network, Silicon Roundabout has become a market leader in the London startup tech scene by empowering startups through their pitching events as well as workshops and tech recruitment support.


Who is the workshop for for:
Entrepreneurs

Tech Leads

HR managers




Established startups that want to outsource or struggle to hire developers




Innovation or marketing managers in larger companies that want to learn new ways to rapidly grow new products and services
Note:
Please DO REMEMBER to GIVE UP your seat if you CAN'T ATTEND, please. Seats are limited for this one. We thank you in advance for your consideration to others.
Thank you,
The Silicon Roundabout Team
When & Where

Huckletree Shoreditch

EC2A 1AH London
United Kingdom


Wednesday, 11 December 2019 from 14:00 to 16:00 (GMT)
Add to my calendar
Organiser
Silicon Roundabout is the biggest Community of Tech Innovators in Europe

We host, connect and empower Startups, Tech Companies, and Developers on their mission to change the world!
Our goal is to help tech companies develop new technologies and convert their innovations into real business success.
We provide entrepreneurship and IT resources, as well as connections, for Startups and Scaleups to launch successful ventures. We assist innovative Tech Companies in finding awesome developers, and awesome developers find the coolest tech companies to work with!
Also, we help innovators and professionals connect with potential partners, clients, and work opportunities.
Silicon Roundabout is the ideal place for tech entrepreneurs, developers, and professionals to meet, pitch, share ideas and connect.
On our Online Platform and at our Meetups you can find the best tech content, relevant connections, and the brightest minds in the London tech scene. Besides this, we have our own Startup Funding programme for Pre-Seed, Seed & Series A Tech Ventures.
Open Opportunities:

If you would like to sponsor our Startup events and community and present your product and company, SUBMIT YOUR INTEREST HERE: https://goo.gl/forms/oNanbbKvs27DwV483
If you are an early stage startup and would like to pitch for early adoption & funding, PLEASE SUBMIT YOUR DETAILS HERE: https://siliconroundabout.tech/post-your-product/
If you are a tech company and you are looking to hire quality developers,SUBMIT YOUR JOB SPECS HERE: https://goo.gl/forms/OzFlGyNcp7fNMJT13
If you are looking for the best jobs in the tech sector,PLEASE SUBMIT YOUR PROFILE HERE: https://goo.gl/forms/cpEBXtYUtW7UZEN93
If you would like to receive our weekly tech news feed,PLEASE REGISTER HERE: https://siliconroundabout.tech/register/
 >> Click Here to Join our Meetup Group! <<