How to Overcome the Fear of Public Speaking Workshop and Book Launch
Description
It is often said that a closed mouth is a closed destiny.
If you have a message to share however the fear of speaking in public has been holding you back, then this is the workshop for you. During this workshop, you will:
Hear from accomplished speakers who have also overcome their fears of public speaking and are making an impact to their generation;
Receive tips on how to overcome the fear of public speaking
Get to practice public speaking to overcome your nerves
Speakers
Annette Galloway, (MC)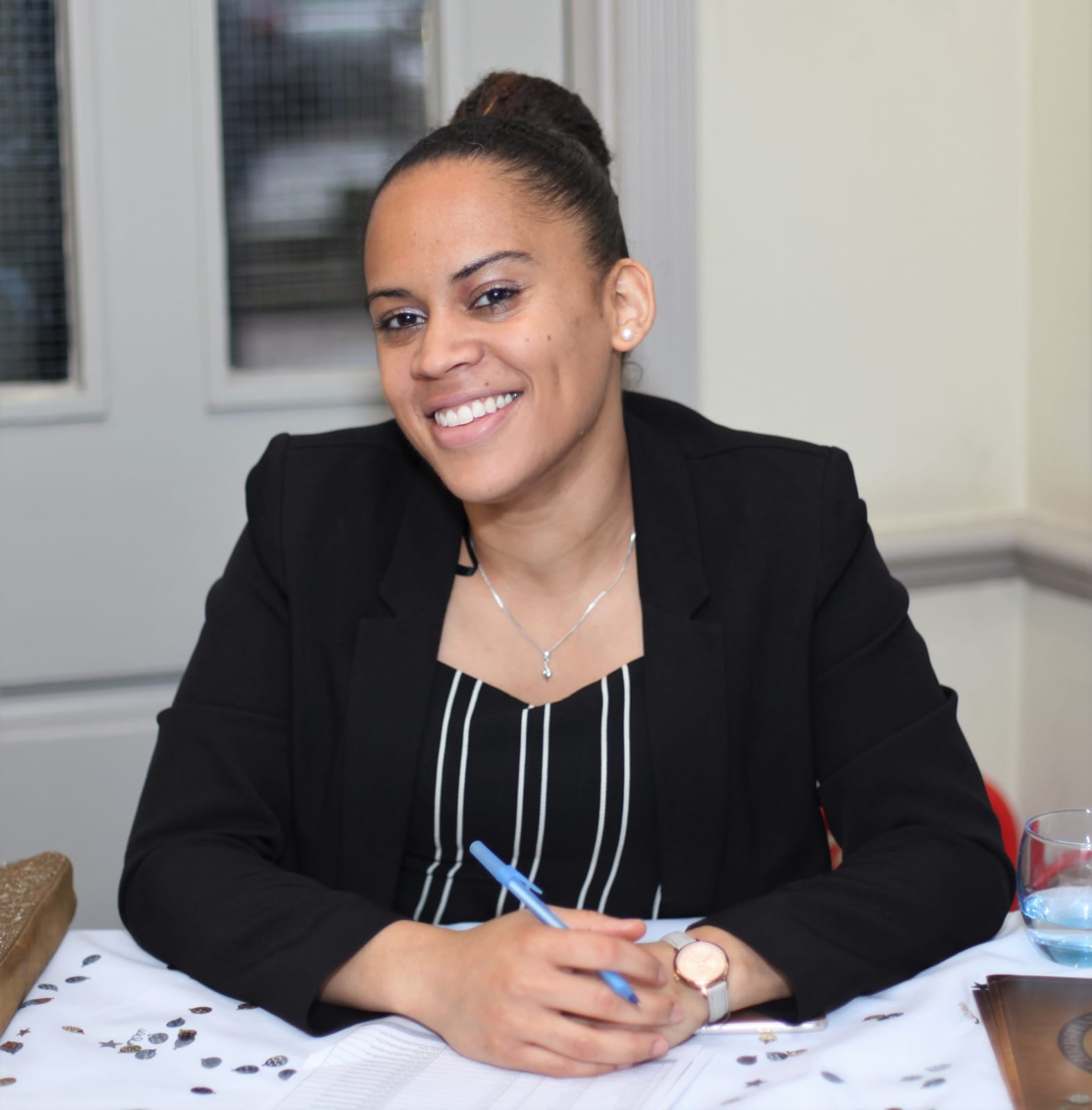 Annette is the Founder and CEO of Saver to Investor. She will be sharing her personal story of how she overcame her fear of public speaking.
Blessing Theophilus-Israel (Host)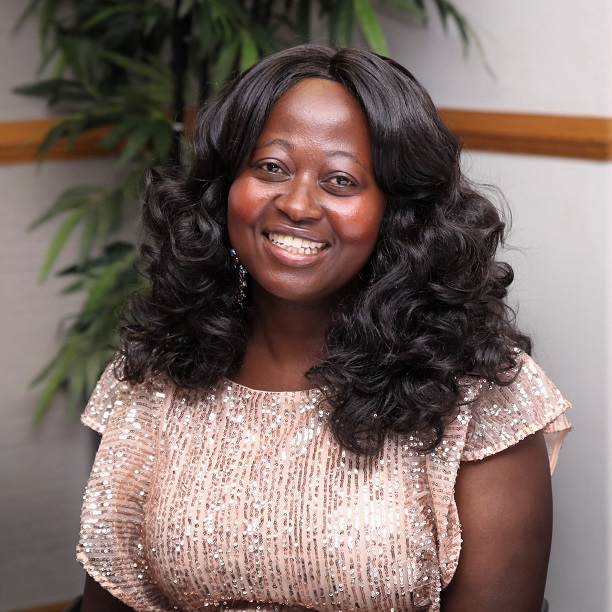 Founder and CEO of Blessing Spiritual Life Coaching which empowers its clients to discover their purpose and reach their full spiritual and financial potential.
Alison Johnson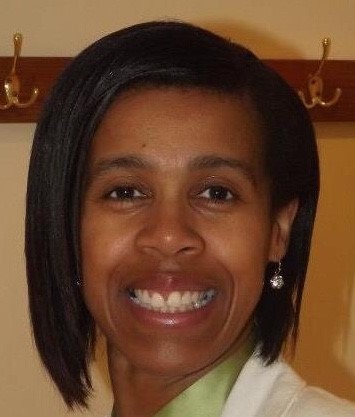 Alison is a renown and popular international speaker who has developed her own Public Speaking & Coaching consultancy. She has worked with individuals who are corporate executives and entrepreneurs to mums returning to work and those wanting to build their confidence in speaking in public.
She is an expert in helping individuals to identify and craft their own message and then deliver it in a professional and charismatic way. As an entrepreneur herself she particularly loves to work with business owners and entrepreneurs to develop a public speaking persona of their own.
Alison is an ordained minister, columnist for Keep The Faith magazine, prolific networker, community leader and influencer and training consultant.
Michael Lartey-Maurer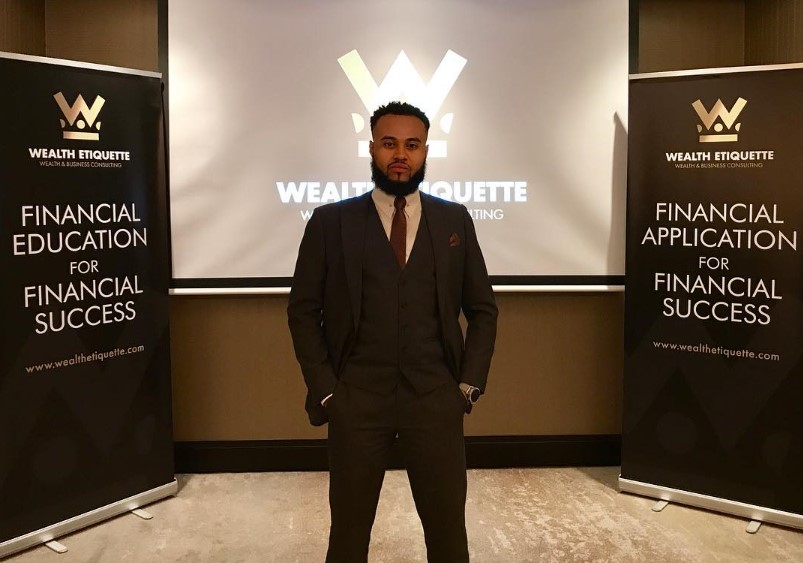 CEO MoneyMike is a leading wealth and business consultant who transforms peoples' finances through introducing them to simple and superior money management. Wealth Etiquette Group will show you how to save at least £250,000 over your lifetime and how you can make at least an extra £250,000 through your job or business.
Song by Amanda Ofori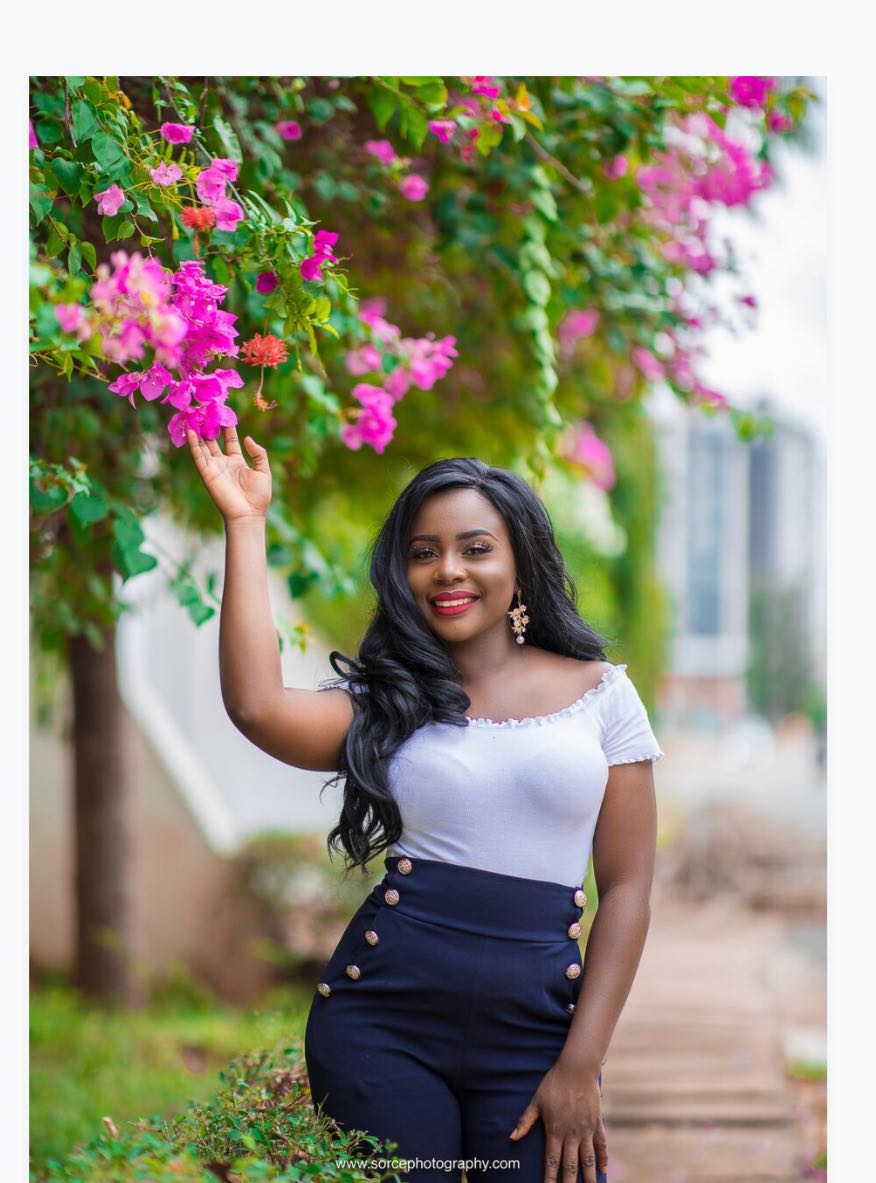 Book Launch
Blessing Theophilus-Israel will also be launching her book entitled ' How to Overcome the Fear of Public Speaking.
VIP ticket
VIP ticket entitled you to a signed copy of the book as well as reserved seating.
For more information, please visit www.blessingcoaching.com or call +44(0)7984616693.