How to Overwrite Trauma Response workshop with Alun Parry
About this event
What if there was a brain mechanism that simply erased trauma responses? No more relapse. Instead, a change that is lasting and effortless to maintain, as if the original trauma had never happened. What if you knew how to trigger it as if someone had shown you where the light switch was?
Here's the good news. There is such a mechanism. The mechanism is called memory reconsolidation. It is a mechanism, not a model, so can be incorporated into your current way of working.
In this introduction, Alun Parry, from FRESHTherapists.com will show you what memory reconsolidation is and why it can transform your work and practice.
The outline of this event is a 90-minute presentation with 30 minute Q and A session.
This workshop will be hosted on the Zoom meeting platform where we will use our camera and microphones to interact with each other as a group.
To support practitioners in this time of extraordinary circumstances we are offering access to this group for a self-select fee.
The self-select fee is a radical inclusion policy to open learning for all colleagues. The guide price for this event is £20.00, however, we appreciate that income varies greatly in different locations and circumstances. Please contribute what you can to help us maintain inclusive professional training.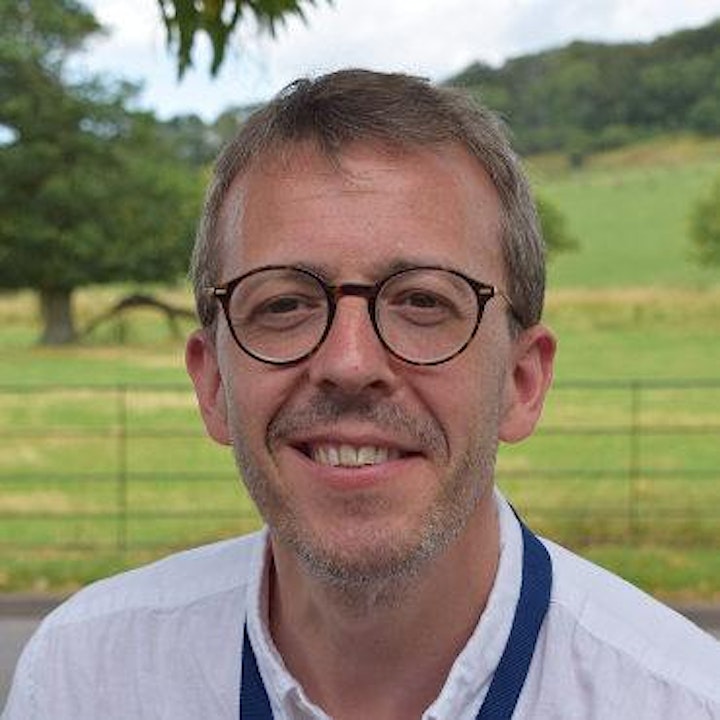 Alun Parry
Alun Parry is a psychotherapist and founder of FRESHTherapists.com. FRESH Therapists translates the science of transformational change to use in the therapy room.
Organiser of How to Overwrite Trauma Response - Alun Parry
Sandra and John are a sibling team who are proud to be serving the helping professions for more than 10 years with online interactive learning. The workshop programme is being offered alongside the Onlinevents CPD Library which we believe is the world's largest online library of video and audio learning, with instant certification for the helping professions including counsellors, coaches, teachers, supervisors and nurses.
100% Learning Guarantee
Our number one priority at onlinevents is your learning. Which means we stand by our learning experiences 100%, no matter what, no holds barred, no ifs, no buts.