Description
Ladies do you panic when you are going on a holiday or a short break away as to what on earth to pack?
Maybe you find that you want to pack the entire wardrobe when you go away, deciding which shoes, how many dresses, what bags and then if it's somewhere hot- the swimwear!
Bring your friends along to this fabulous event and meet local style coach Janine Quinn from Sassy Style, who will share some great tips to make it really simple.
She will explain how to choose the right fabrics, choosing colours, how to accessorise with ease, how to choose the right shoes and so much more!
Plus great advice on how to choose the right swimwear for your body shape and look beach fabulous!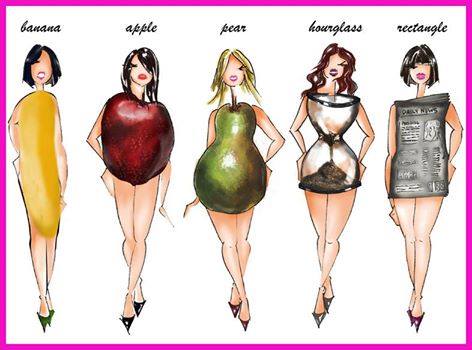 As a style coach working with so many ladies, she knows that this is such a popular subject.
Doors open at 7 for drinks and stalls available to shop, then a one hour fun presentation, allowing time for q & a.
A fun girls night out - not to be missed and in a beautiful setting.
Online tickets are just £15 (plus small online booking fee) includes welcome glass of wine on arrival
Alternatively you may purchase a cash ticket in euros for 16 euros pp by emailing janine@sassystyle.co.uk
or contact me on facebook
TICKETS must be purchased IN ADVANCE