Sales Have Ended
Ticket sales have ended
Thank you for signing up to this masterclass, and supporting Publishing Talk! We hope you find the masterclass useful.
Sales Have Ended
Ticket sales have ended
Thank you for signing up to this masterclass, and supporting Publishing Talk! We hope you find the masterclass useful.
Get practical, no-nonsense advice on submitting your book proposal to agents and publishers from veteran publisher Scott Pack.
About this event
If you want to get traditionally published, you'll need to submit a compelling book proposal to agents or publishers. This masterclass will maximize your chances of success.
This event is FREE to Publishing Talk members.
Scott Pack returns for his popular Publishing Talk Masterclass on how to perfect your submission to agents and publishers.
If you follow the step-by-step advice in this masterclass, you will significantly increase your chances of success. Most authors DON'T - so you'll already be ahead of the game.
What you will learn
Whether you're writing fiction or non-fiction, this class offers practical, no-nonsense, straightforward advice on how to ensure your submission has the best chance of success. You'll learn how to identify the right publisher or agent, how to write a killer synopsis and cover letter - and how to avoid the pitfalls so many aspiring authors fall into.
Plus, for those brave enough to share their pitches, there'll be a chance to receive a live critique during the session.
What we will cover:
How to research agents and publishers – and identify the right ones for you
How to write a cover letter that will ensure your pitch and synopsis get read
How to put together an enticing submission package
The secrets to writing a good synopsis
The differences between submitting fiction v. non-fiction
Common mistakes made by writers – and how to avoid them
Workshop includes:
A FREE CHAPTER from Scott Pack's book Tips from a Publisher: A Guide to Writing, Editing, Submitting and Publishing Your Book (Eye Books, 2019) as a PDF.
Valuable, no-nonsense advice and practical tips from Scott Pack
Practical session: a few volunteers will be selected to have their pitch critiqued during the class (optional)
Your chance to pick the brains of an experienced publisher
Access to a video replay of the event. This event will be recorded, and the video made available to participants and members.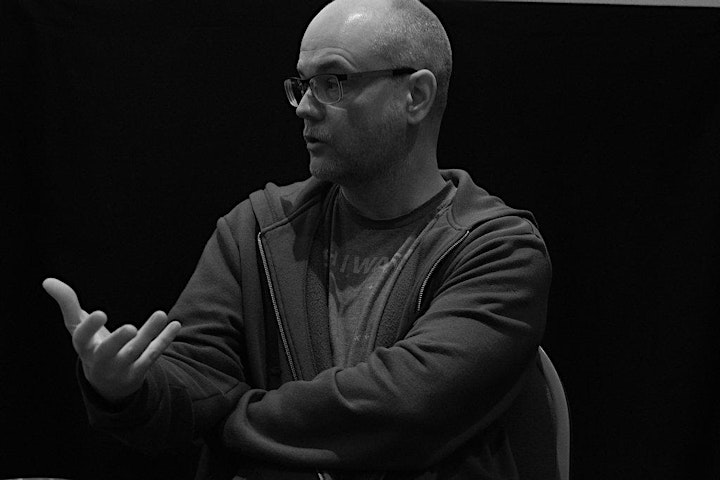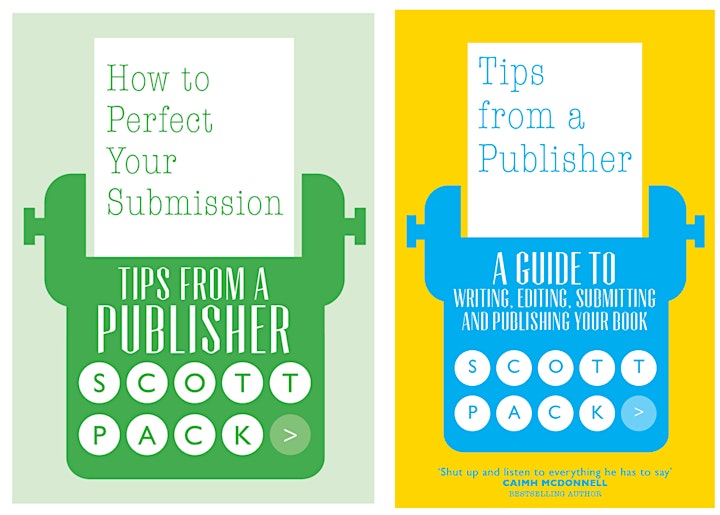 About the Publishing Talk Masterclasses
Our online masterclasses are talks, interviews, seminars and workshops from successful authors, publishers, agents and industry experts designed to help you reach your potential as an author. Find out more at www.publishingtalk.org/masterclasses.
You will be sent email reminders with joining instructions two days, two hours and 10 minutes before the start time of 6:30pm (UK time, BST) on Weds 15th Sep 2021.
You can join this masterclass from anywhere in the world. If you're outside the UK, please use this time zone converter to check your local live streaming time.
10:30am PDT | 12:30pm CDT | 1:30pm EDT | 6:30pm BST | 7:30pm CEST
Organiser of How to Perfect Your Submission to Agents and Publishers - with Scott Pack
Publishing Talk is an educational online community that helps new and emerging authors write, publish and market books. It features advice from bestselling authors, leading agents and industry experts, and has over 300,000 Twitter followers (@publishingtalk).
It is run by Jon Reed, an author, publisher, lecturer and social media consultant. His books include Get Up to Speed with Online Marketing (2nd edition, Pearson Business, 2013), and he previously worked in publishing for 10 years, including as Publishing Director for McGraw-Hill.