About this Event
HOW TO PITCH YOUR BUSINESS IDEA?
4-hour long intense workshop in teams mentored by experts.
Test your skills: competition of pitches created during workshop
Networking session with FREE drinks
WHY SHOULD YOU ATTEND?
Expert speakers will share pitching secrets and mentor you personally! We believe that in the world, where more and more entrepreneurs start ventures, it is crucial to not only stand out, but also to be able to persuade. Our speakers will present their view on best pitching techniques as well as guide you through the workshop as you create your very own pitch in a team.
Mentored workshop and competition with prizes! All attendees will be formed into teams and will have to create and present their own business pitches based on what they learnt from speakers. Best pitches will be awarded with prizes!
Networking among business-creative-tech minded people with FREE drinks! After the workshop you will have a chance to network with our experts as well as your peers. Who knows, maybe you will find your next business partner?
NOW Gallery - workshop will be hosted at one of the most inspiring venues in London. NOW Gallery is a public exhibition space for contemporary art, fashion, design and photography on Greenwich Peninsula, South East London.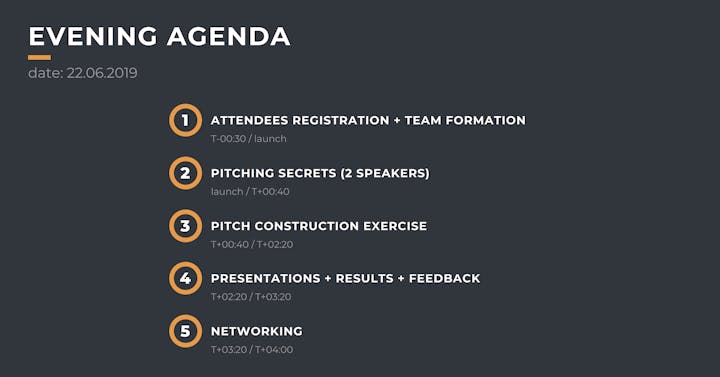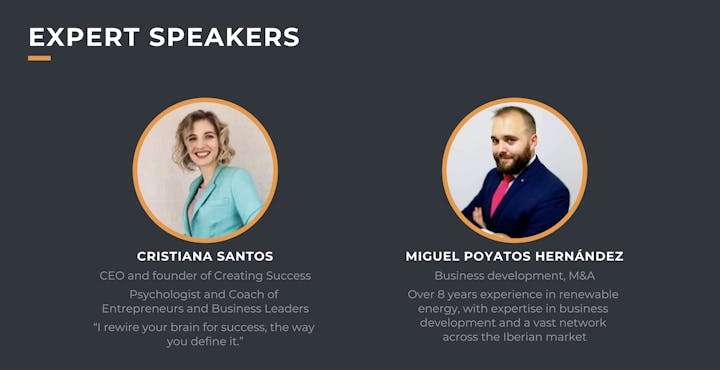 WHO ARE WE?
Plexus London is a network of young, business-minded individuals, who are sensing, sharing and seizing opportunities globally. We hold networking and workshop events, aiming to not only expand our network, but also to immerse ourselves in an array of business related topics and niches. Events usually involve expert speakers, curated exercises and networking sessions.
The Creative Women's Network is for creative professional women looking to expand their network, discover new collaborations and gain advice from other established women in the creative industries. Once a month we aim to organise social events in the Central London. The events will include a scheduled program, allowing you to network with those who are most relevant to your interests, so you can make the most of your networking opportunities.