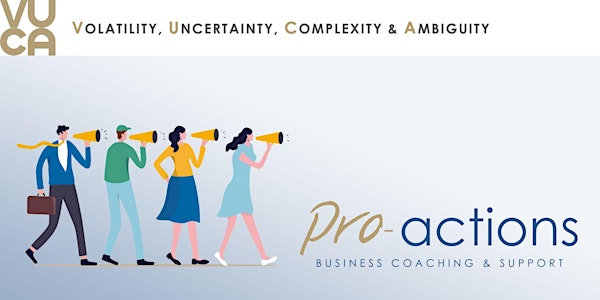 How to plan effective marketing now it matters more than ever
Our Marketing Planning webinar will show you how to create a robust and actionable marketing plan for your business.
About this event
Marketing is an investment in your business – but only if it's well thought out and delivering results. This session will examine the key elements needed for a pragmatic and robust marketing plan that will being positive results for your business.
Join us for a thorough overview of the things you need to think about and how they fit together to create a marketing plan to drive your business to success.
Some of the topics we will explore:
· Understanding key elements of marketing and how to think about them in a logical structured manner
· What a good marketing plan looks like – and why it matters
· How to go about creating your own marketing plan – including our free templates to help you.